Bhubaneswar: With only three days to go for the Odisha Hockey Men's World Cup, several arrangements and events have been planned in Odisha capital. From decor to first aid to festivals, everything has been taken care of for the mega event scheduled to kick start on November 27 at Kalinga Stadium.
Public Cycle 
'Mo Cycle', an Smart City Initiative under Public Bicycle Sharing project to provide an environment-friendly communication mean is scheduled for November 26 launch. In the first phase, 100 bicycles will be available at 120 points across the city. The denizens can avail the facility at Rs 100 a month. Since the cycles have low-frame structure, even the women wearing 'sarees' can ride them. The bicycles will also be fitted with smart locks, which can be opened through mobile application by the users.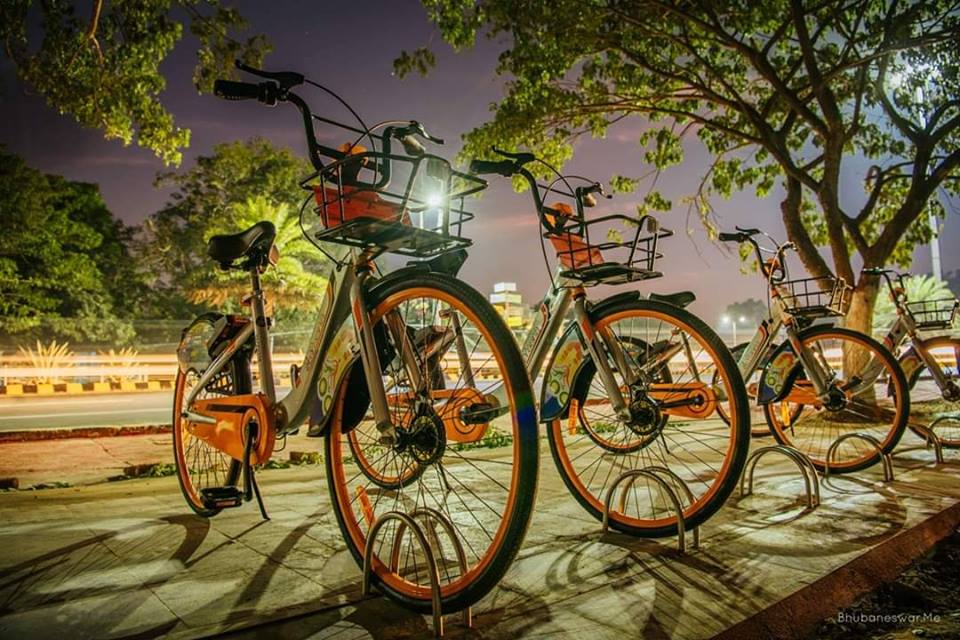 First-Aid Kiosks At Kalinga Stadium
First-aid kiosks at every stand in Kalinga stadium will be arranged during hockey matches to give health service to the players and the audience.
"Hockey India has tied up with Apollo Hospital in Bhubaneswar. The players and other VIPs will be treated there, if necessary. A first-aid center will be installed at the dressing room in stadium premises. For emergency cases, the Health Department will open first-aid kiosk at each stand of the stadium," informed Director of Health Services, Odisha, Hara Prasad Pattanaik.
One doctor, a pharmacist, an attendant and four stretchers will be available in each kiosk for primary treatment. If necessary, they will be referred to the Capital Hospital. A 70-AC bed room has been reserved for the same. Besides, Unit-IV Community Health Centre and ESI hospital have been kept as standby. As many as eight ambulances will also be available in the stadium.
City Festival
The Bhubaneswar City Festival or '.FEST' will have an exclusive dose of music, entertainment, performances and dance recitals. Mega stars of Bollywood and India's entertainment industry, including Shreya Ghosal, Vishal and Shekhar, Farhan Akhtar, Nooran Sisters, Biswa Kalyan Rath, Shaan, Sona Mohapatra, Rituraj Mohanty, are all set to come and join the bandwagon for some spectacular performances.
There will be various folk, martial and tribal dances performances by dance groups from across the country. While Folkscape.FEST will include Chhau, Sambalpuri, Bihu, martial dances like Gotipua from Odisha and Kalaripayattu from Kerala, classical night named Classical.FEST will be curated by noted Odissi dancer-composer Aruna Mohanty.
This festival will start on December 1 and continue till December 16.
International Food Festival
The international food festival will kick off at IDCO Exhibition Ground along with Bhubaneswar City Festival, also called 'FEST.' It will be held from December 1 to 16, with multiple other themes. It will be partnered by two dozen leading hotels, restaurants and catering institutes. The festival will bring all cuisines including continental, regional, national and street food from across the globe under on the same platform.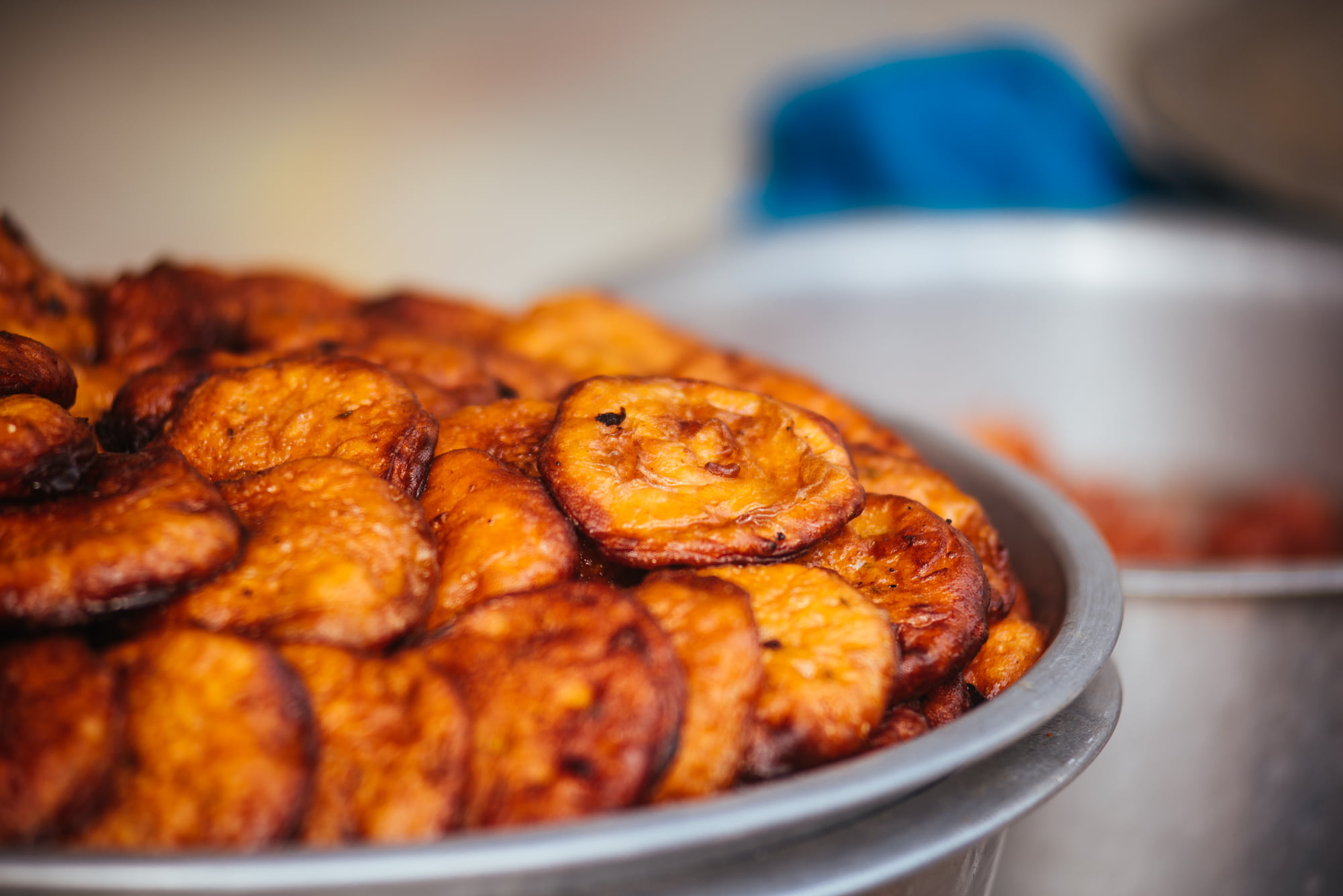 Shows At Planetarium
Special shows will be held at the Planetarium for hockey fans and visitors during World Cup Hockey. Arrangements will also be made for separate shows for large groups of tourists on request. OTDC has held discussions with the Planetarium authority in this regard.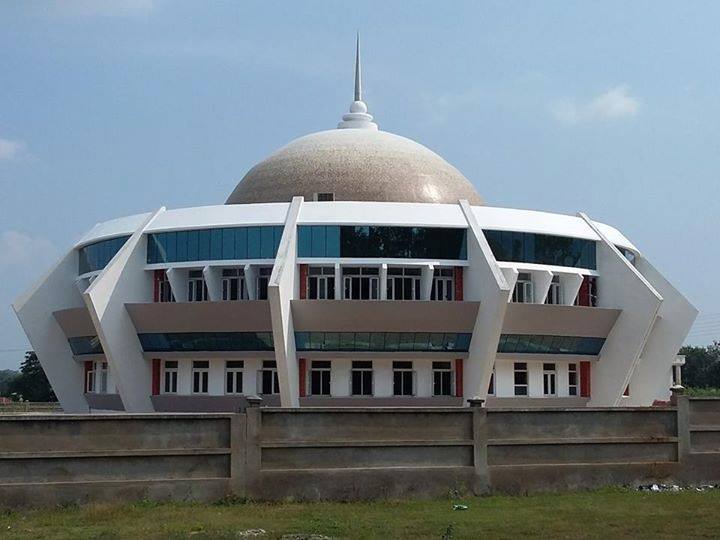 Lights and Sound Show in Dhauli: Seats to be increased
There will be two shows of 35 minutes each in Dhauli. There is a capacity to accommodate 250 people at a time. Besides, school students can witness the show at a discounted rate by sitting in the corridor, which is located in front of the Shanti Stupa.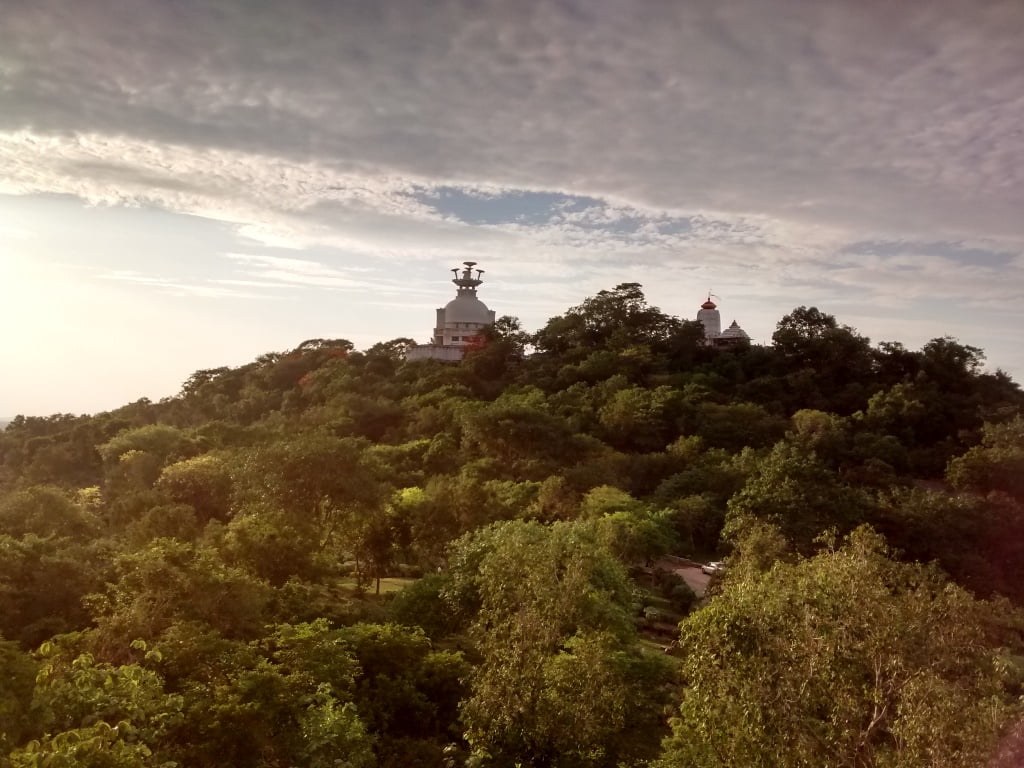 Besides, the England Hockey team will visit Sai International School on November 28 and meet the students in the campus from 10.30 am to 12.30 pm. The team will be welcomed at gate no IV of the school campus. A cultural function will also be held on the occasion, following which an interaction session will be conducted. Concluding the day, a friendly match will be held between the players and students of Sai international school.