I-T Sleuths Conduct Raids On Odisha Mines Owner For Tax Evasion
Bhubaneswar: The Income Tax (I-T) Department on Thursday carried out raids on the residence and office of mines owner Sribas Jena at Baramunda in Odisha capital and other places in Jajpur and Puri districts, besides Hyderabad, for alleged tax evasion.
According to sources, the I-T sleuths have been conducting the raids in Jajpur's Dharamsala and Housing Board Colony in Ruchika Market, besides his crusher units, since 6 am. The premises of Aruni Transport, Konark Transport and Santosh Kumar Jena in Jajpur are also being searched by the 40-member team.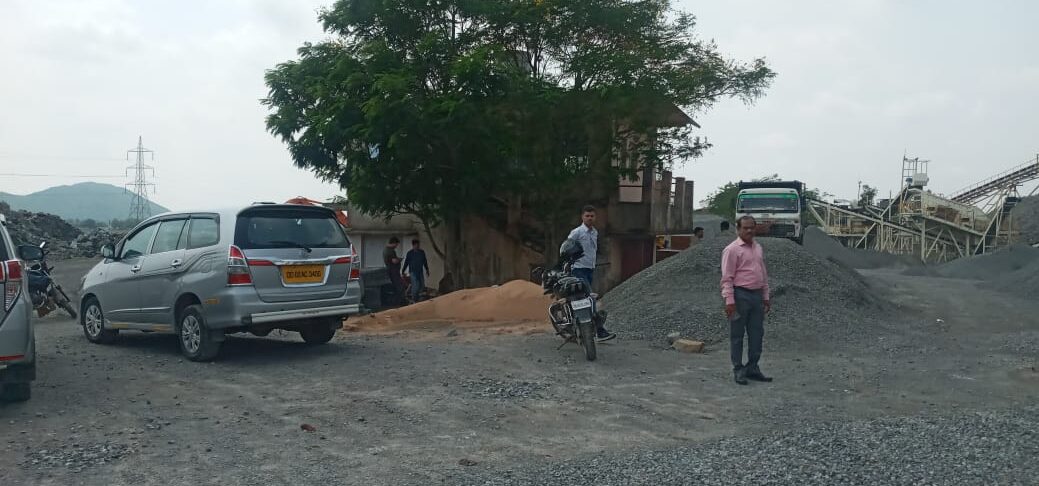 The officials refused to divulge any details about the raid which was conducted amid tight police security.
Notably, Sribash of Saroi had allegedly defaulted a whopping Rs 70 crore as dues to the state government for excess mining. He operated a black granite quarry on Dankari hillock under Dharmasala tehsil from 2002 to November 2015.  A total of 73 lakh cubic metres of black granite stones were raised from the quarry in just three years, which was double the permitted limit. The excess granite was valued at Rs 72.64 crore, which was to be paid to the State Exchequer as a penalty. Jena, however, paid only Rs 1.41 crore.
He had also moved the court and obtained a stay on the said direction of the government.