Bhubaneswar: In a joint drive, BDA, BMC and Commissionerate Police on Wednesday sealed an apartment complex near All India Institute of Medical Sciences (AIIMS) at Sijua here.
A case was registered against MD of Basera Design Private Limited Manoj Kumar Patnaik on August 19, 2015, for allegedly constructing unauthorised building on plots no. 72/523, 73/534, 73/545, 72/548 and 71/540 in Sijua Mouza.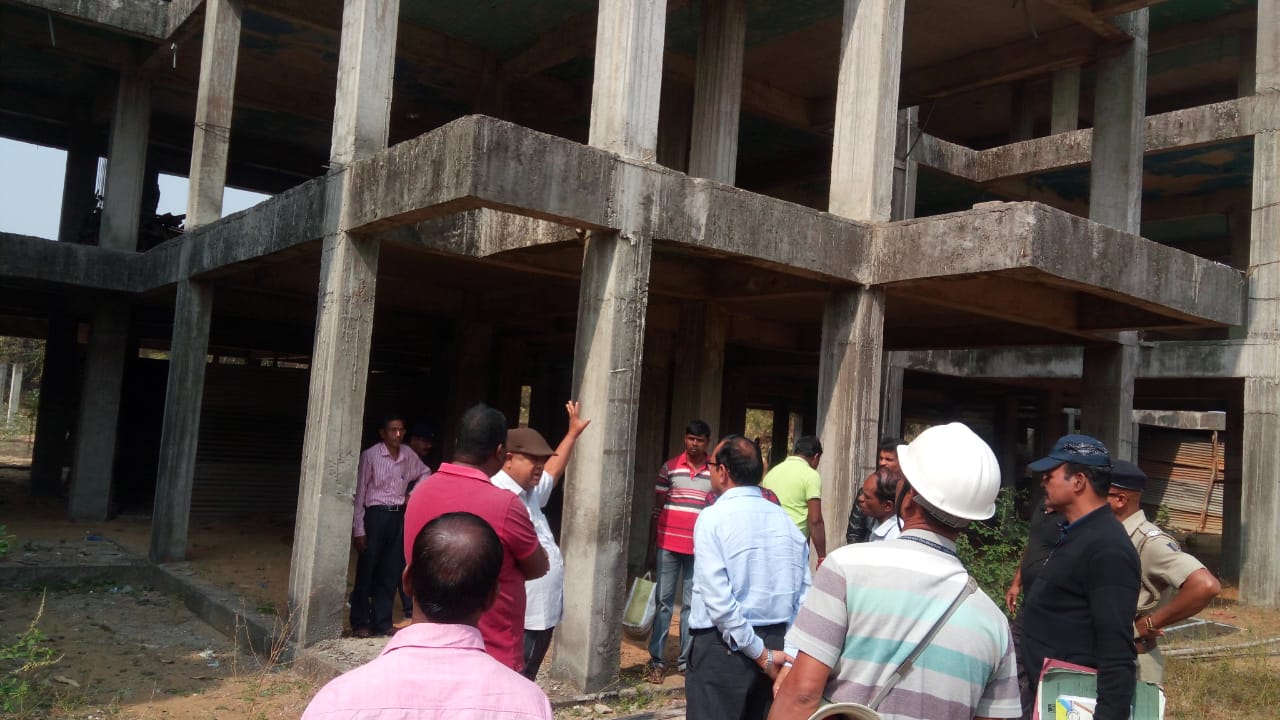 Following no response from the builder despite several reminders, the Central Enforcement Monitoring Committee (CEMC) ordered for sealing the structure.
The sealing process, the first time in recent times by BDA Enforcement Wing, was carried out in presence of ACP III Pranakrushna Rout, Enforcement Officer II of BDA Pramod Kumar Patro, Liasisoning Officer BDA Subhranshu Sekhar Mohanty, ASI Khandagiri Police Station Purnachandra Dalai, one platoon gents APR police force, one platoon lady cops and four squads of BDA and BMC and several enforcement and land officials of BMC and BDA.