[In Pics] Odisha CM Inaugurates Stadiums Named After Sports Legends On KIIT Campus
Bhubaneswar: Chief Minister Naveen Patnaik inaugurated the new campus of KISS – Kalinga Institute of Social Sciences along with different sports facilities and stadiums on KIIT University Campus 13 in Odisha capital on Friday.
According to sources, the second KISS campus has been constructed at a cost of Rs 100 crore and has an administrative building, a huge library and 3,000-bed hostel each for girls and boys.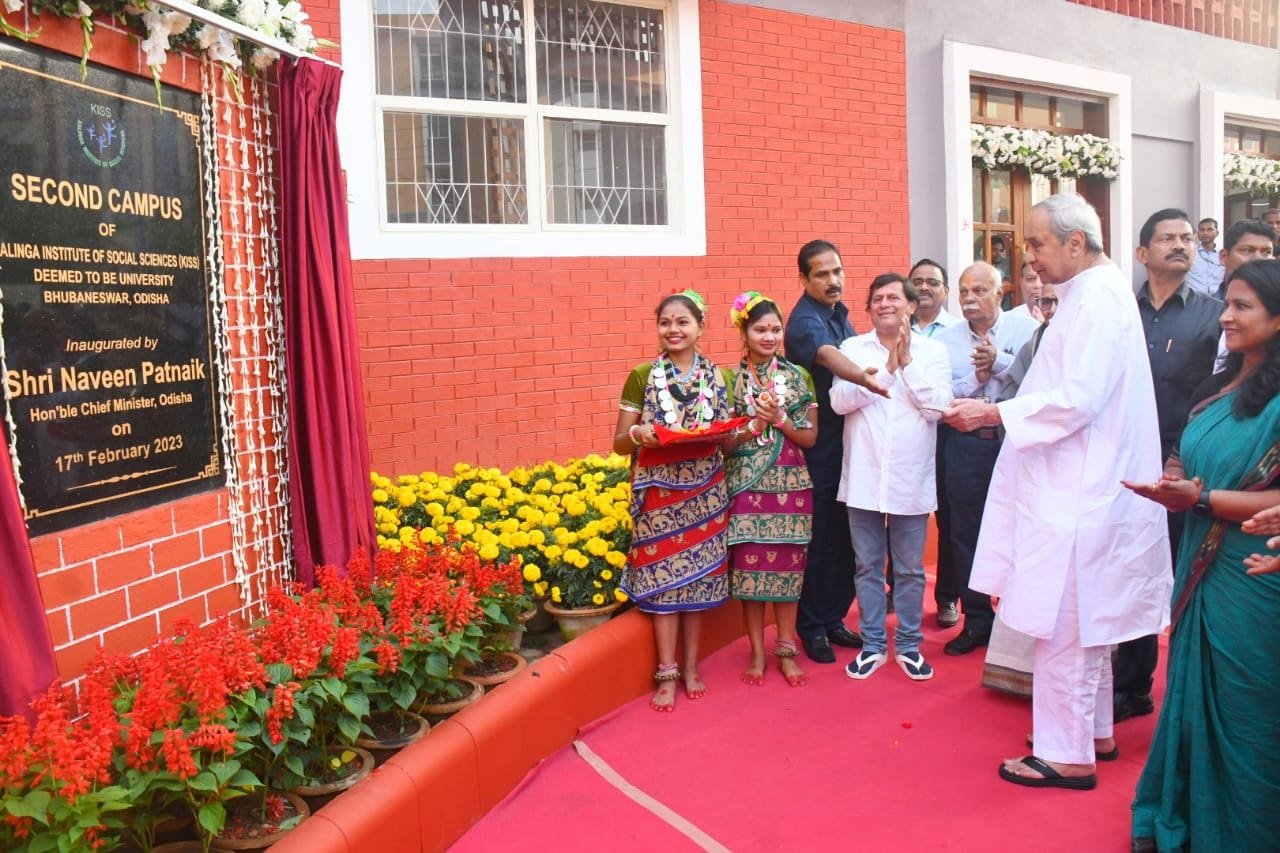 The different stadiums and sports infrastructures on the campus have been named after prominent Indian sports personalities, many of whom were present on the occasion. These include Rs 500 crore Biju Patnaik Multipurpose Indoor Stadium; Dilip Tirkey Hockey Stadium; Abhinav Bindra Indoor Shooting Range; Rahul Bose Rugby Stadium; Debasish Mohanty and Shiv Sundar Das Cricket Stand; Viswanathan Anand Chess Hall; Leander Paes Tennis Stadium; Dutee Chand Athletic Stadium; Amiya Mallick Athletic Stand; Shrabani Nanda Athletic Stand; Minati Mahapatra Cycling Velodrome; Pramod Bhagat Badminton Indoor Hall and Sradhanjali Samantaray Football Stadium.
"We have set an example for others by naming the sports facilities after sporting legends. This is a historic occasion for all of us. No other place in this country has so many sporting facilities named after so many sportspersons," KIIT and KISS founder Achyuta Samanta said.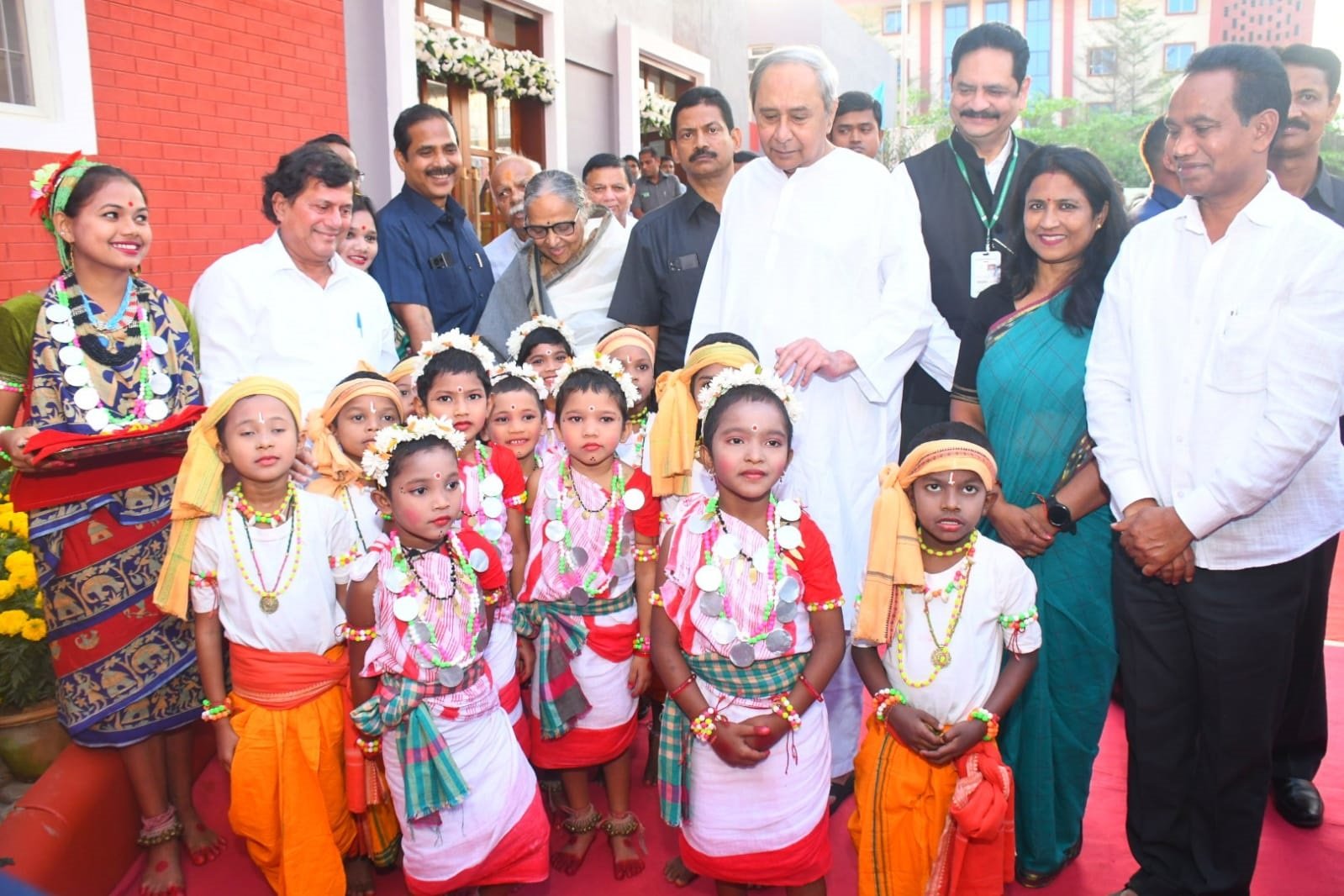 The programme was also attended by ST and SC Development Minister Jagannath Saraka and BMC Mayor Sulochana Das, among others.