Bhubaneswar: Yoga benefits all, irrespective of age and work schedule. It is a form of exercise that not only keeps us healthier and more flexible but also helps us to de-stress and feel more positive in life. That's why Odia celebrities swear by yoga as an all-around solution to combat the stressors of the modern lifestyle.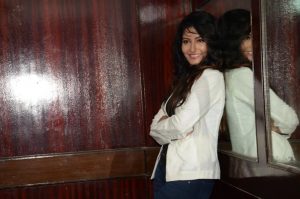 Anu Choudhury: The asanas have helped me restore inner peace. Yoga has healing power, which enhances the energy level of the body and mind. A good yoga session is a must for sound sleep and to keep several diseases at bay.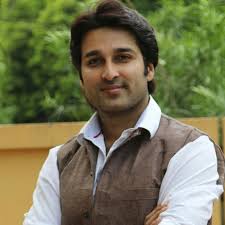 Akash Das Nayak: Juggling between politics and acting, I lead a stressful life with an erratic working schedule. If time permits, I practise Kapalbharti Pranayam. I have also introduced yoga in Adarsh Vidyalayas.
Bhoomika Dash: Yoga has helped me tackle the problems associated with the teenage. I have been practising the asanas along with my mother since a very young age. It has helped me to stay calm amid chaos and patiently deal with difficult situations. The results may not be visible immediately, but it benefits in the long run.
Jhilik Bhattacharya, who made her debut in Odia film with 'Target' in 2013 shared a picture of her's practising Yoga on Instagram. "Yoga is the gateway of happiness that body needs in daily life," she wrote.
On the occasion of International Yoga day, another Odia actress Lipsa Mishra also shared a video on her Instagram account, stressing the need to add yoga to your workout routine.
View this post on Instagram

Well-known Odissi dancer Saswat Joshi also shared a video with him stretching for good health. "Let's do yoga, let's make our body and mind balanced," he wrote.
View this post on Instagram