Investors' Meet In Hyderabad: Naveen Meets Industry Captains, Discusses 2 Upcoming Projects In Odisha
Bhubaneswar/Hyderabad: A day after reaching Begumpet airport on a two-day visit to Hyderabad, Chief Minister Naveen Patnaik on Monday had one-on-one interactions with business leaders.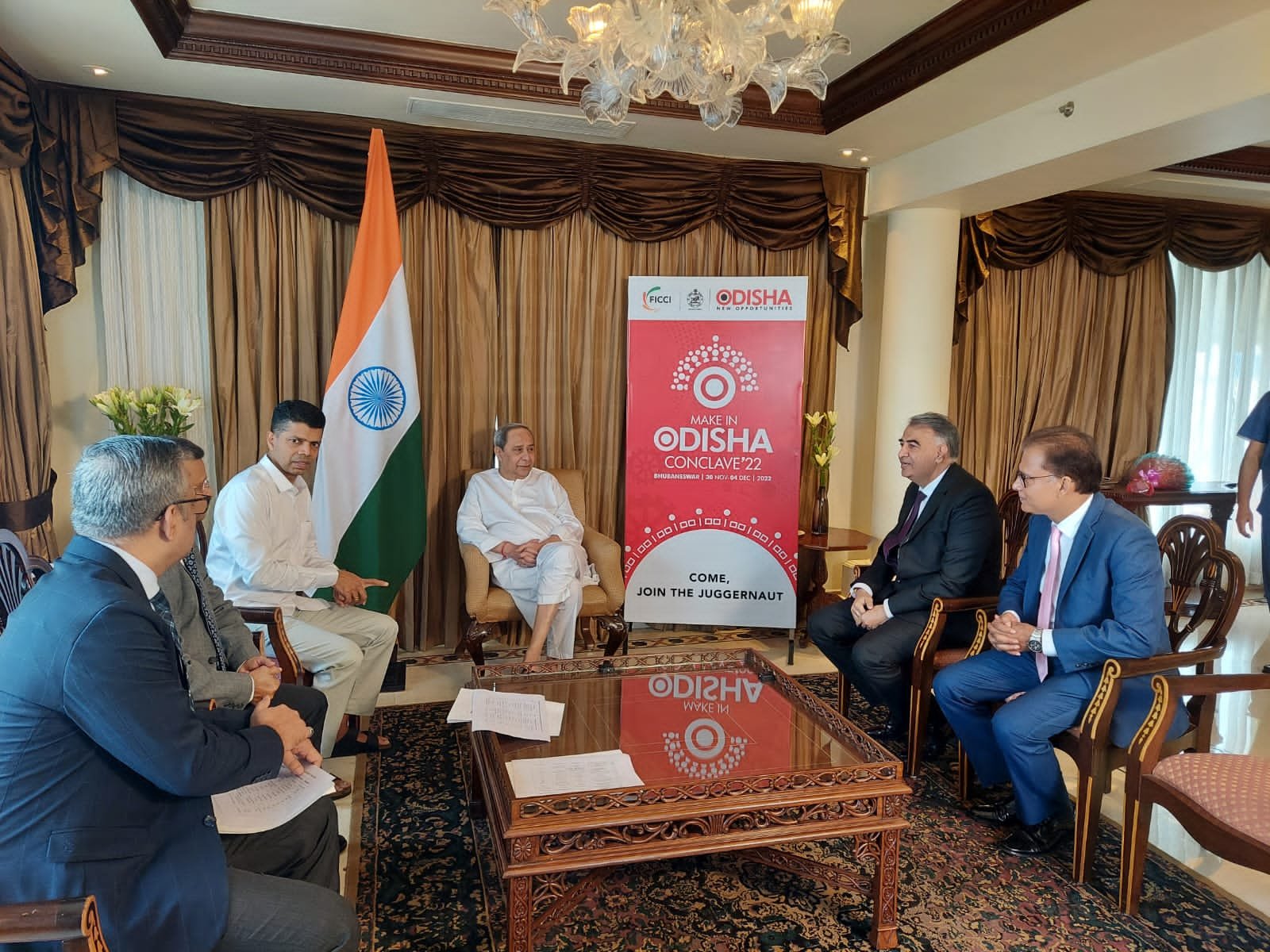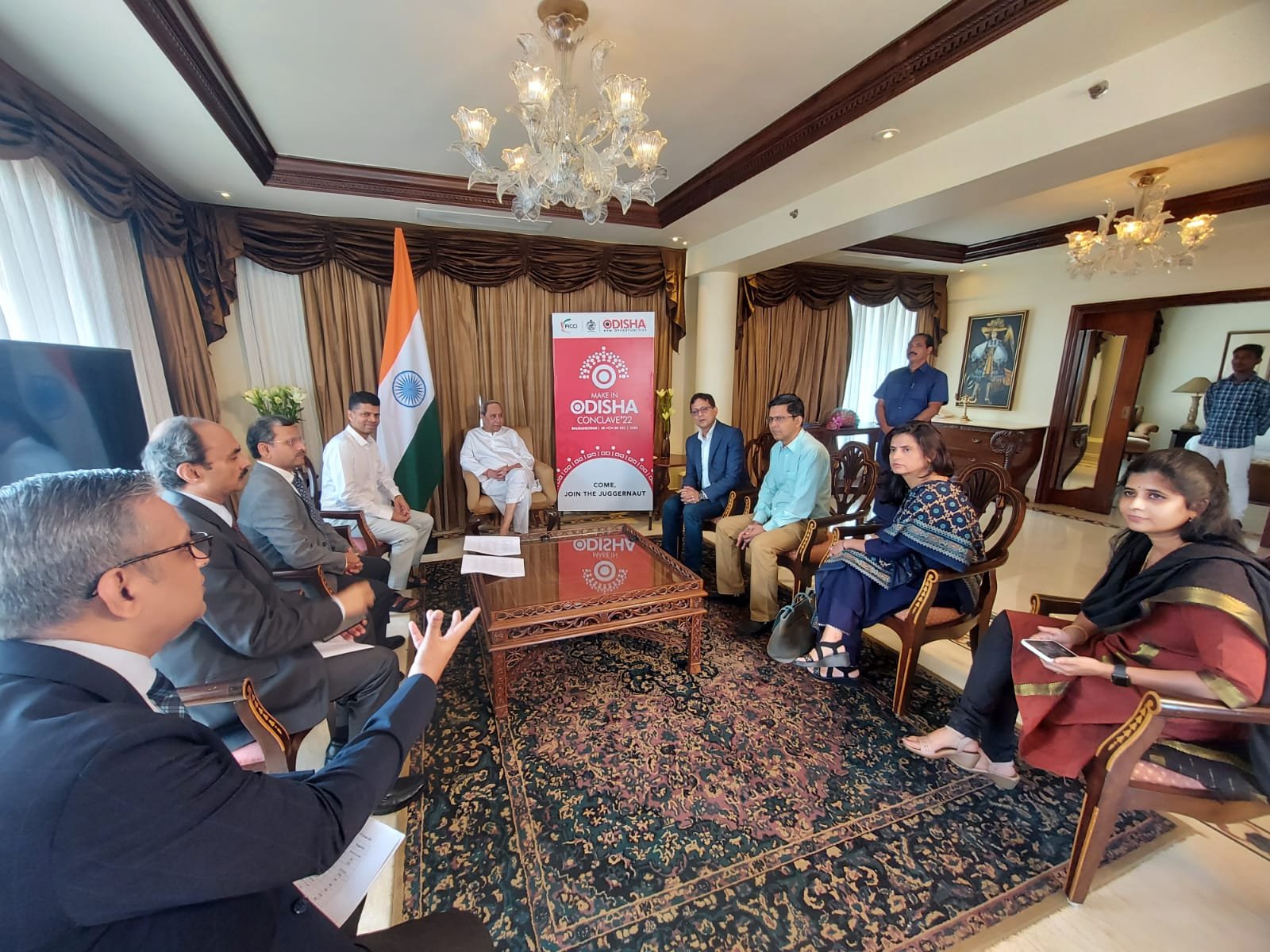 Naveen tweeted about meeting Oracle India MD Shailender Kumar, and Microsoft India MD Rajiv Kumar at the curtain raiser event for Make in Odisha Conclave '22, slated to be held in Bhubhaneshwar from November 30 to December 4 and highlighting incentives being offered in the Odisha IT Policy 2022 to make it a favoured destination for the industry. "Highlighted our progressive IT Policy 2022 to position Odisha prominently on the global map as a preferred IT outsourcing destination," he said.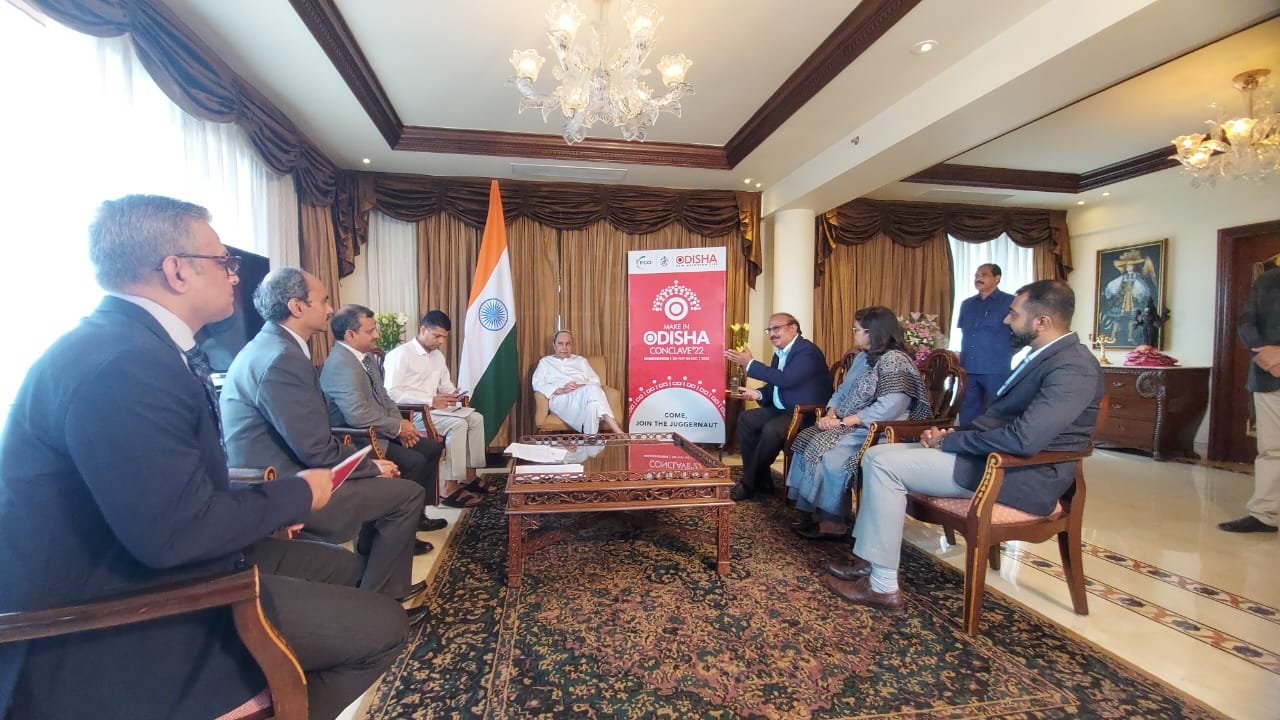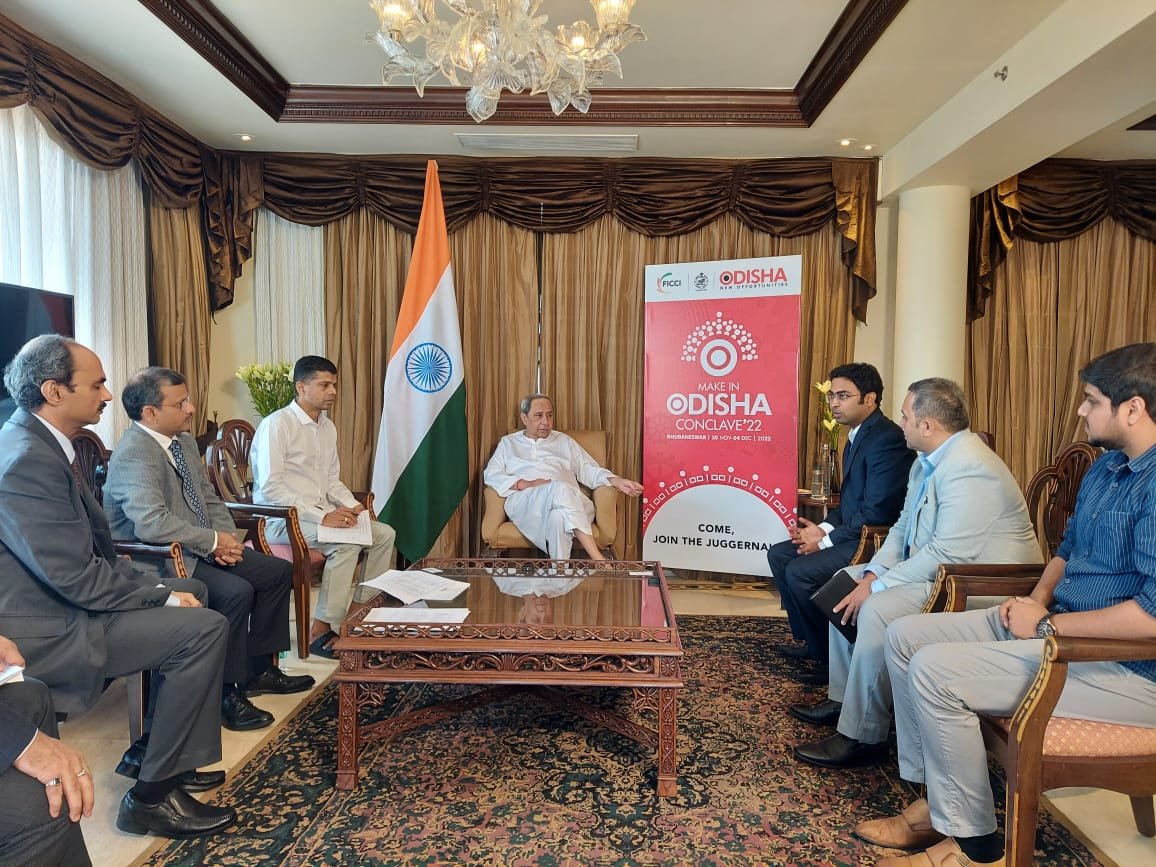 He discussed the proposed vaccine manufacturing plant of Bharat Biotech in Bhubaneswar during his interaction with its chairman Dr Krishna M Ella. He also met CtrlS CDM P S Reddy and invited him to explore huge opportunities in Odisha while highlighting the incentives offered in State Data Center Policy.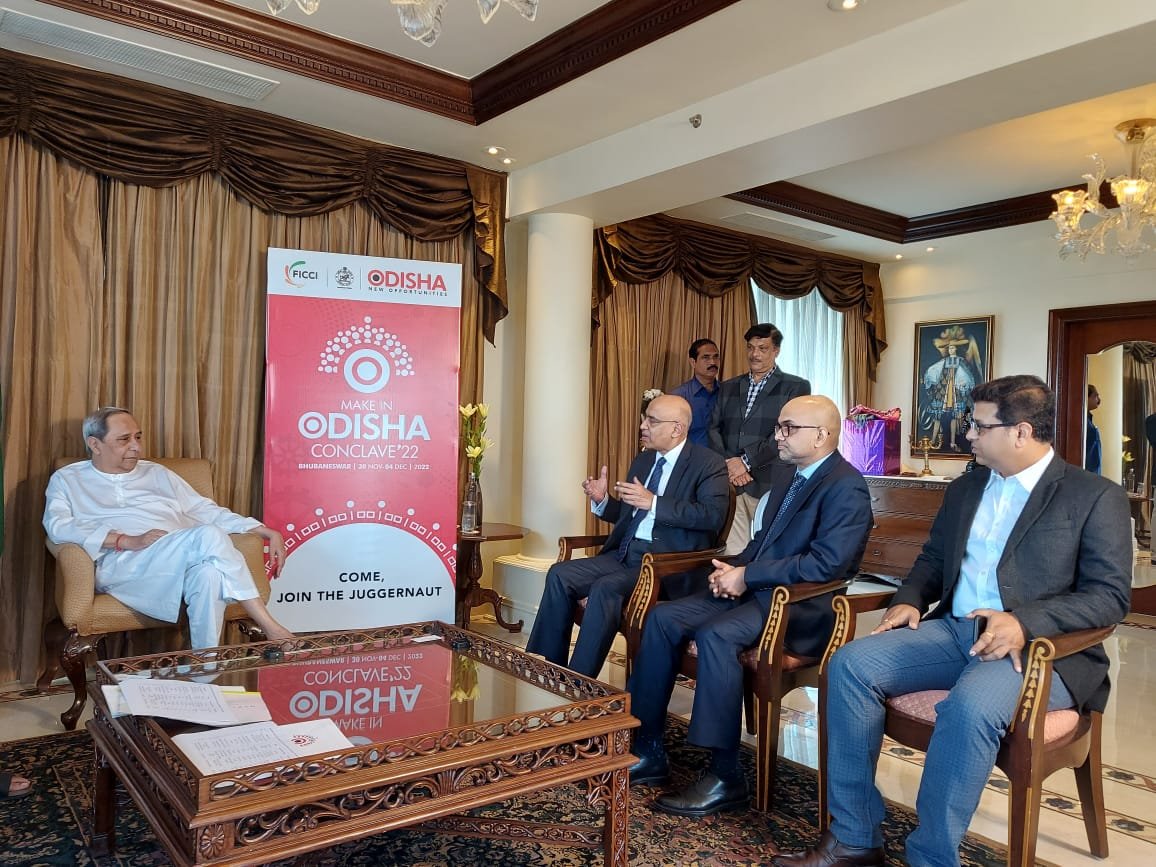 Naveen discussed the proposed development centre of DeloiteeIndia in Bhubaneswar and available opportunities in the state with its MD N Venkatram.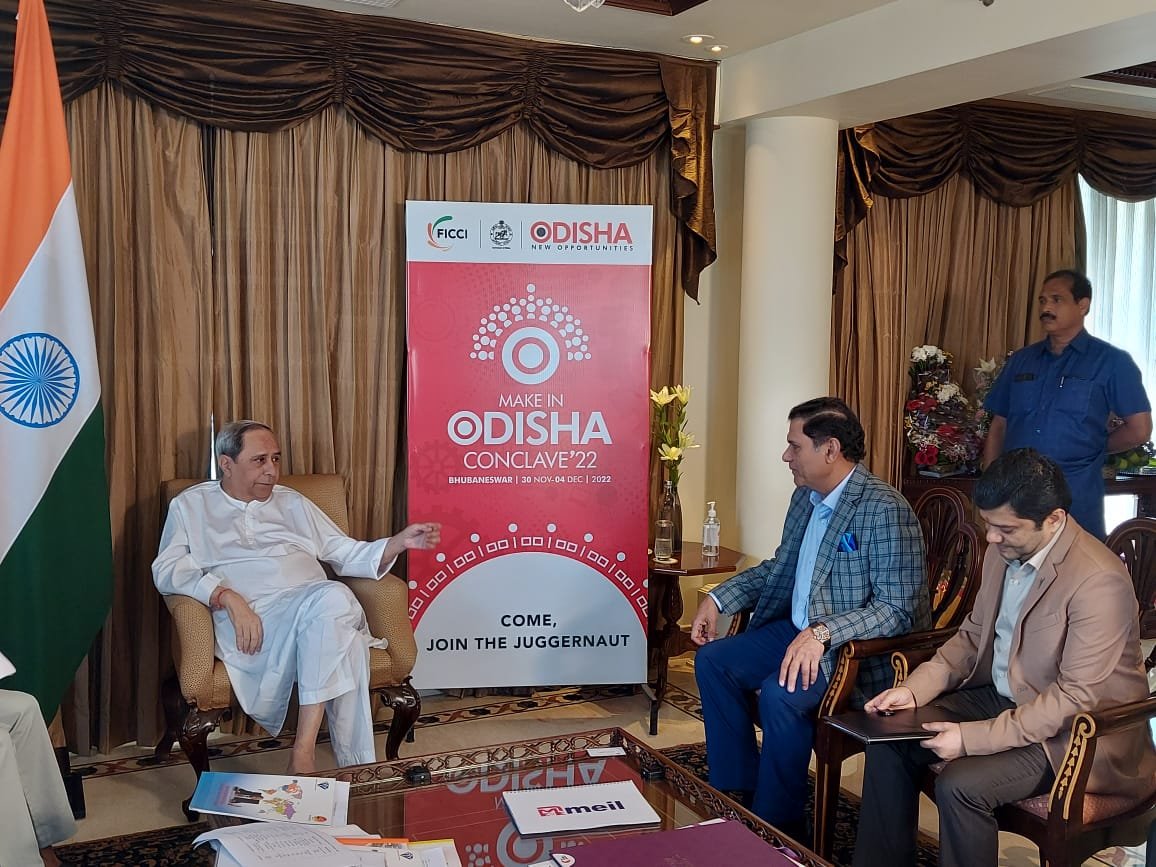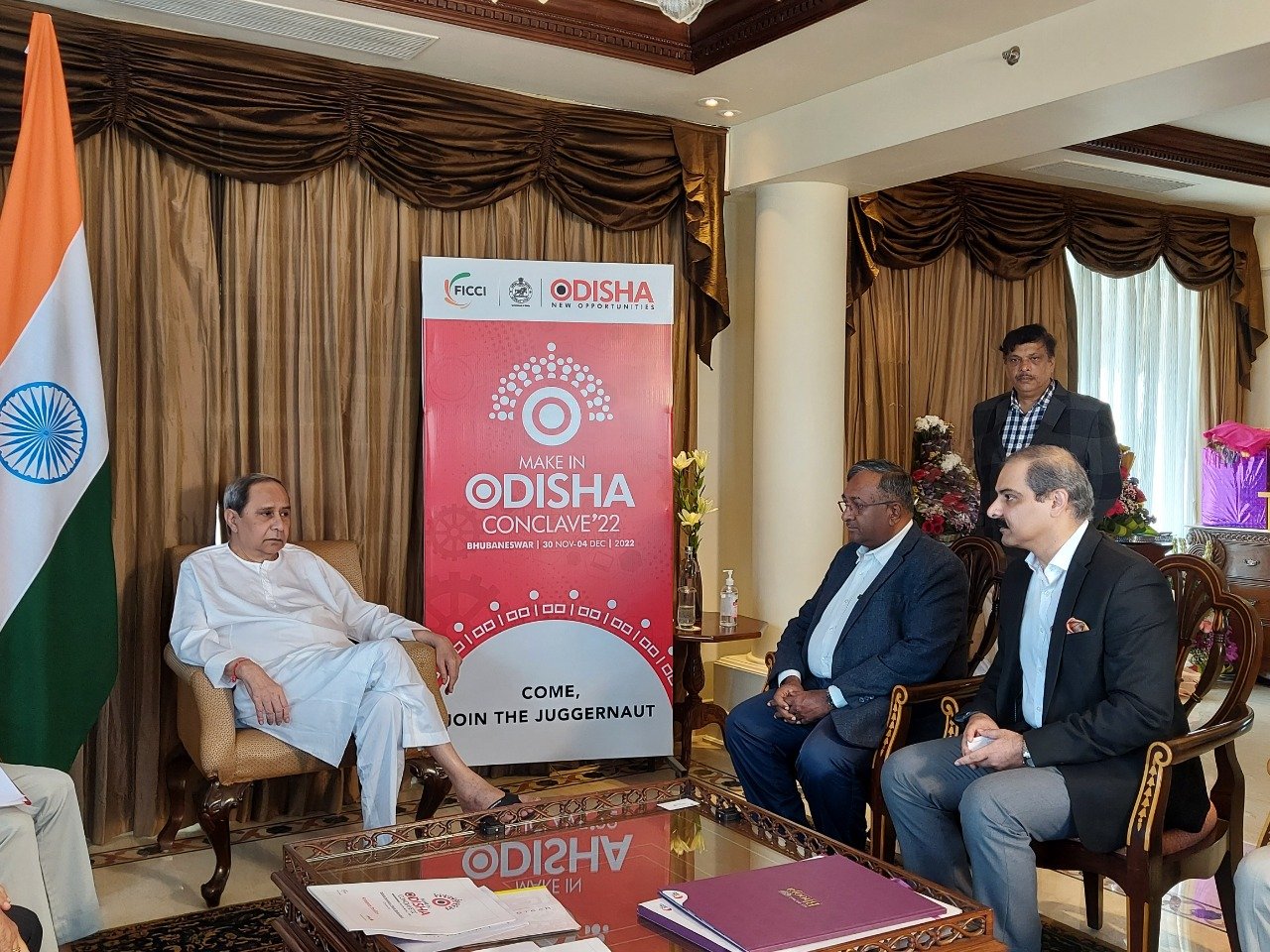 The CM also had an interaction with Aaron Capital chairman David Wolfe, managing director of Sanvira Industries Ltd Y Rajiv Reddy, Deevyashakti chairman Ravindra Agarwal, and Ramky Group MD Y R Nagaraja.
Naveen is expected to meet 37 industry captains along with the FCCI Telangana state chairman before attending the investors' meet later in the evening.
Minister for Industries Pratap Keshari Deb, Chief Secretary Suresh Chandra Mahapatra, 5T Secretary V K Pandian and Executive Chairman of Start-Up Odisha Omkar Rai are part of the delegation accompanying him, which will also present investment opportunities to the investors in Telangana.
Notably, Chief Minister K. Chandrashekar Rao is in Delhi. Though there are talks in TRS circles that KCR may fly back to Hyderabad on Monday to meet Naveen, the CMO officials refused to speak on the issue.