Kandhamal conjoined twins Jaga-Kalia separated
Bhubaneswar: Kadhamal conjoined twins Jaga-Balia were separated following the second-phase surgery at AIIMS New Delhi on Wednesday, informed Health Minister Pratap Jena.
The condition of the twins is stable, but they will kept under observation for next 72 hours, he added.
The cranial separation surgery of the twins began at around 9 am under guidance of some world renewed surgeons and likely to take another 12 to 13 hours.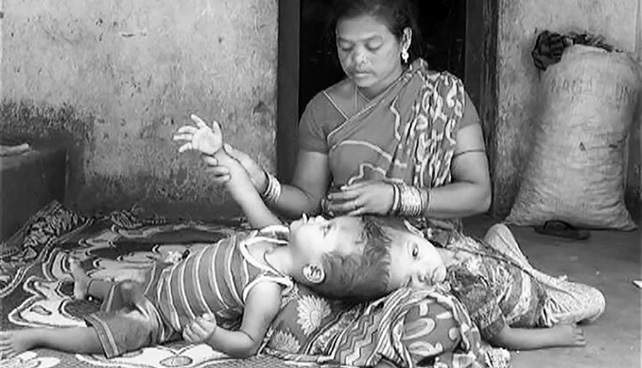 The 28-month-old twins hailing from Milipada village in Kandhamal district were admitted to AIIMS on July 13 and a team of 40 doctors had conducted a 20-hour-long surgery on them on August 28.
The state government had sanctioned Rs 1 crore from the Chief Minister's Relief Fund (CMRF) for the treatment of the twins.
Meanwhile, prayers are being offered across the state for the well-being of the twins.