Bhubaneswar: Chief Minister Naveen Patnaik on Wednesday laid the foundation stone of a Haj House at Pokhariput here.
The Haj House will be constructed at a cost of Rs 2.39 crore to provide short-stay facilities to the pilgrims belonging to the minority community.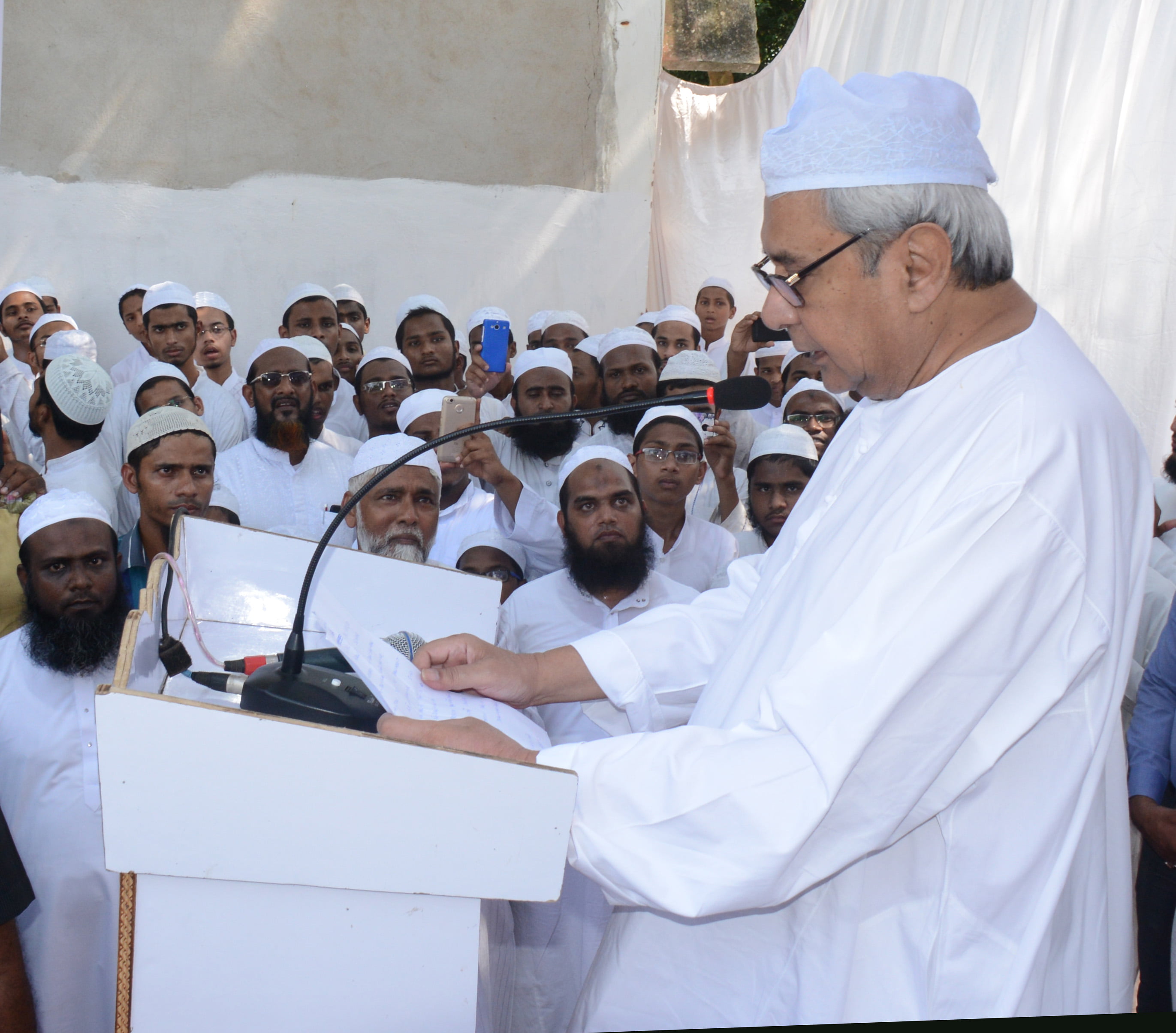 Apart from that, the Chief Minister also inaugurated a Command Centre and Control Room for the Special Armed Police constructed at a cost of Rs 7.50 crore, besides unveiling an office building of the Economic Offences Wing and Special Task Force. The building has been constructed at a cost of Rs 15 crore.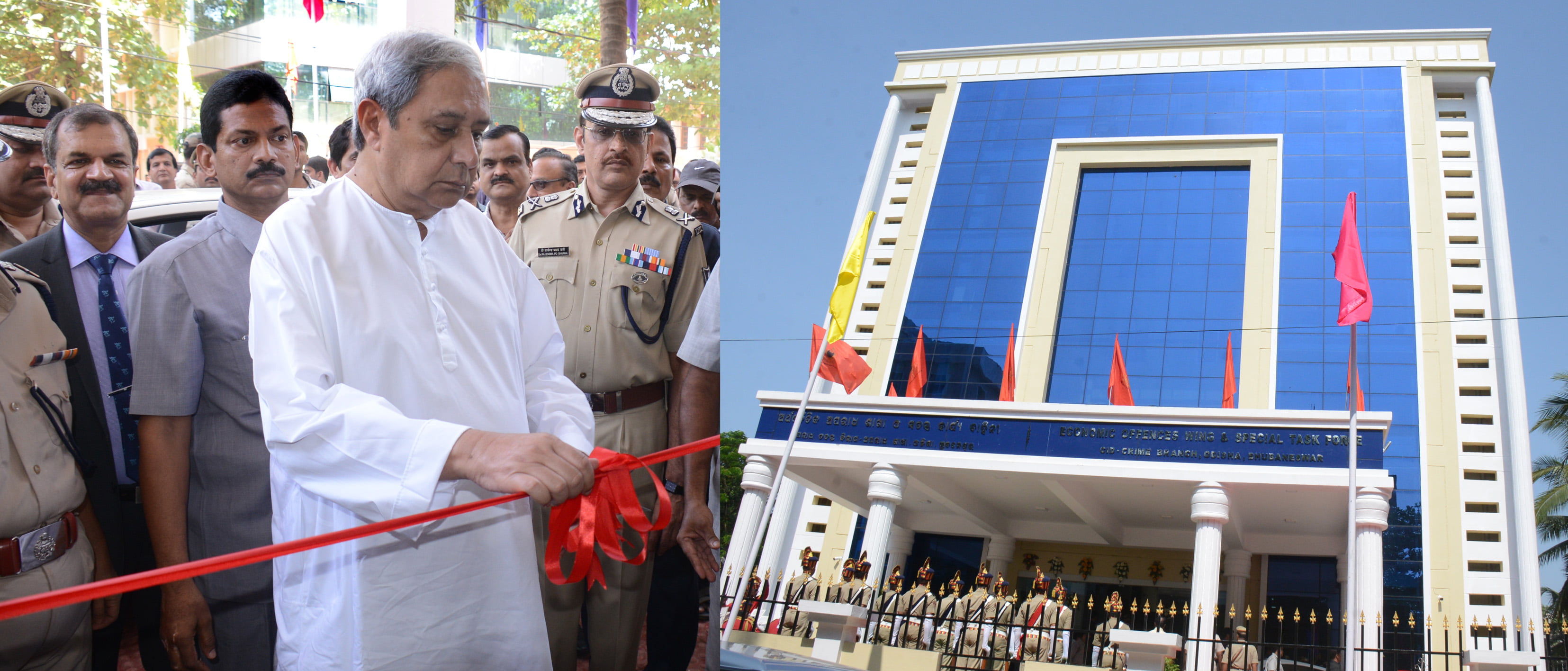 He also inaugurated a 530-seater girls' hostel and a 600-seater boys' hostel on the premises of the College of Engineering and Technology (CET) in Bhubaneswar, constructed at a cost of Rs 23.50 crore and Rs 21.39 crore respectively.