Bhubaneswar: The Lok Sabha on Wednesday passed a bill banning payments made to surrogate mothers, bringing an end to commercial surrogacy.
The Surrogacy (Regulation) Bill, 2016, provides penal provisions including jail term and hefty penalties for violation of rules which also include exploitation of surrogate mothers. The legislation is regressive to the extent of denying homosexuals, single parents and live-in couples their aspirations for having kids. Opposition members such as TMC and NCP demanded widening the scope of the legislation so as to include same-sex couple and live-in partners intending to have children through surrogate mothers. Surrogacy has also been a means of having their own babies for several single parents.
Here are some popular faces who had opted surrogacy:
Shah Rukh Khan – King Khan of Bollywood had opted for surrogacy. His son AbRam, who is usually in the news for his cuteness, is a child from a surrogate mother. There was a backlash around that time as Union Minister Sushma Swaraj had said in the meeting that several celebrities choose surrogate children even if they have their own children.
Aamir Khan – Aamir Khan bore a surrogate child, Azaad Rao, as his wife Kiran Rao, who he married in 2005, had some medical complications. They bore the child through In-vitro Fertilization (IVF) Khan has two other children from his first wife, Reena Dutta.
Karan Johar – A single dad, Karan bore twins – a boy and a girl- through surrogacy. He kept mum about the entire thing until the babies were born. In his autobiography, he had even mentioned his desire to have a baby adopted or through surrogacy.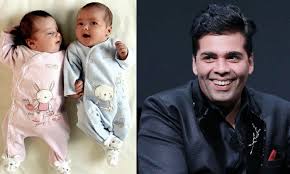 Tusshar Kapoor – In June 2016, the actor announced the birth of his baby boy Laksshya, through in-vitro fertilization and surrogacy.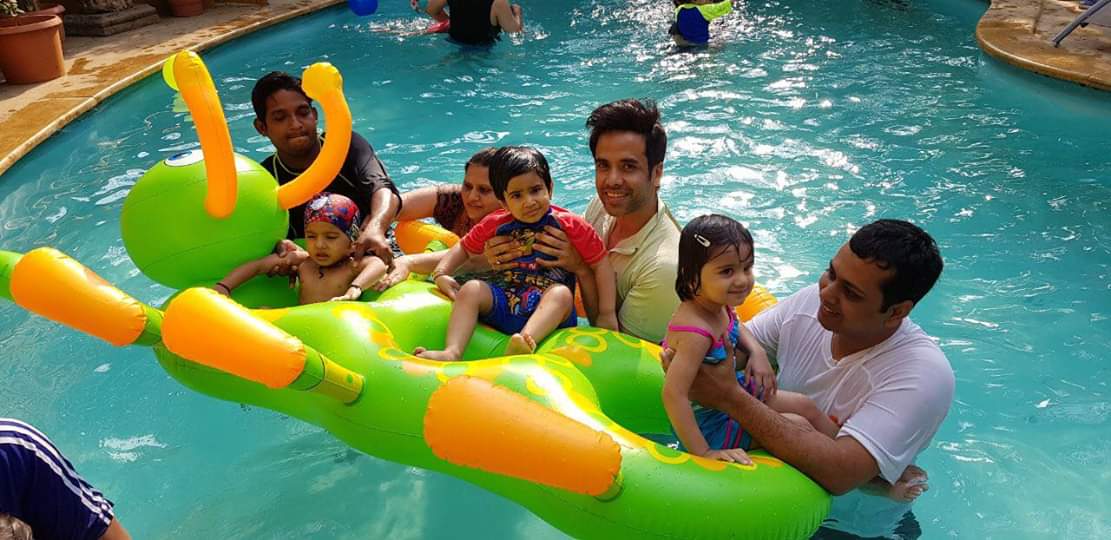 Sunny Leone – The Bollywood actress has twin boys, Asher Singh Weber and Noah Singh Weber, through surrogacy. Married to Daniel Weber, she had also adopted a girl Nisha from Latur, Maharashtra. She has named her Nisha Kaur Weber.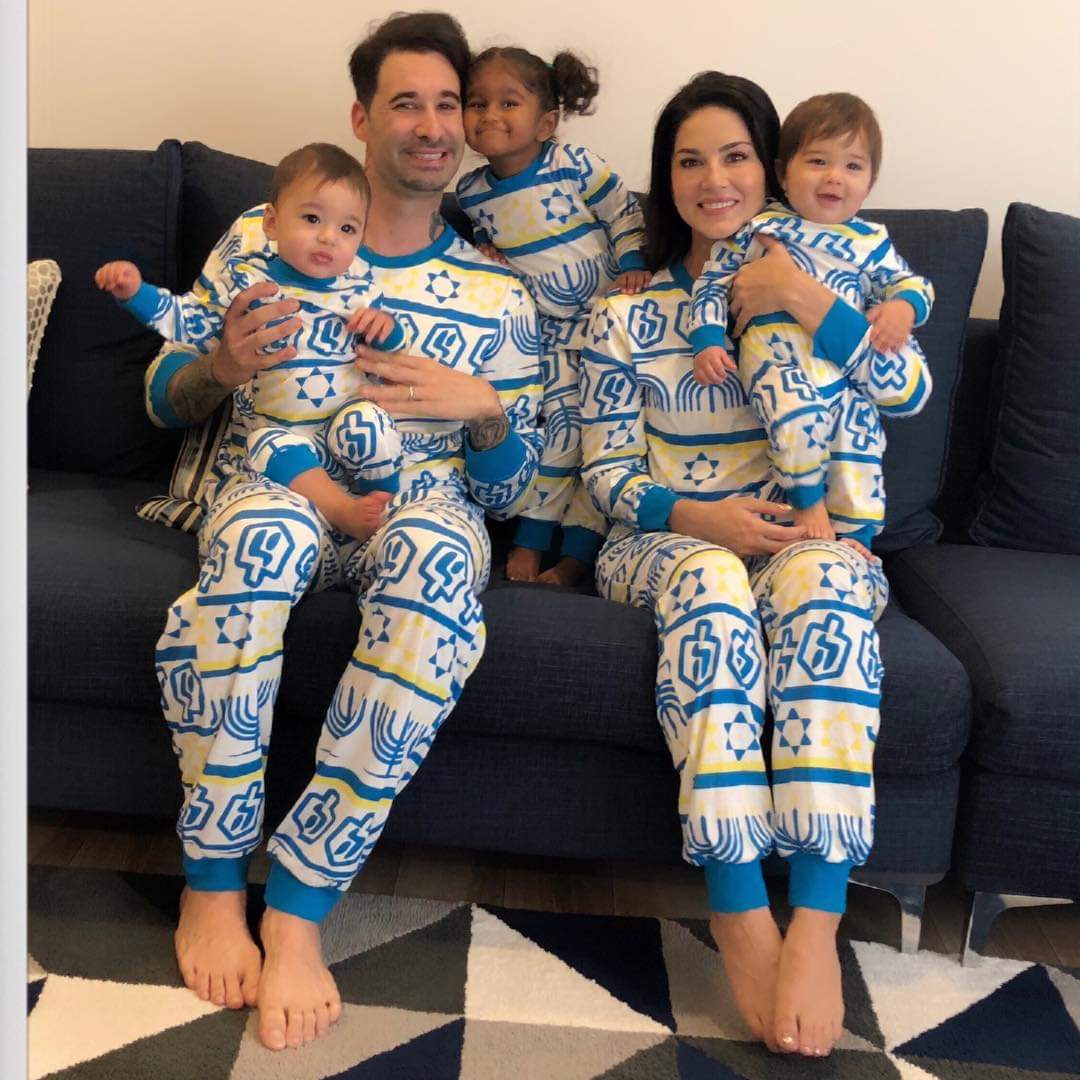 Sohail Khan – Bollywood actor Sohail Khan's wife Seema had their first baby Nirvaan in the year 2000. They later decided to expand their family so they chose surrogacy and named their son Yohan Khan in 2011.
However, the bill was passed to stop unethical practices as India had emerged as a surrogacy hub for couples from different countries and there have been incidents concerning exploitation of surrogate mothers, abandonment of children born out of surrogacy and rackets of intermediaries importing human embryos and gametes.