Bhubaneswar:  After the success of the romantic movie 'Happy Lucky,' Sambeet Acharya is upbeat about his another upcoming romantic flick 'Jouthi Thile Bi Tu Mora.'
Produced under the banner of Big Guy Production in association with Sun Music, the film has been written and directed by Srikant Goutam, while the music has been composed by Prem Anand.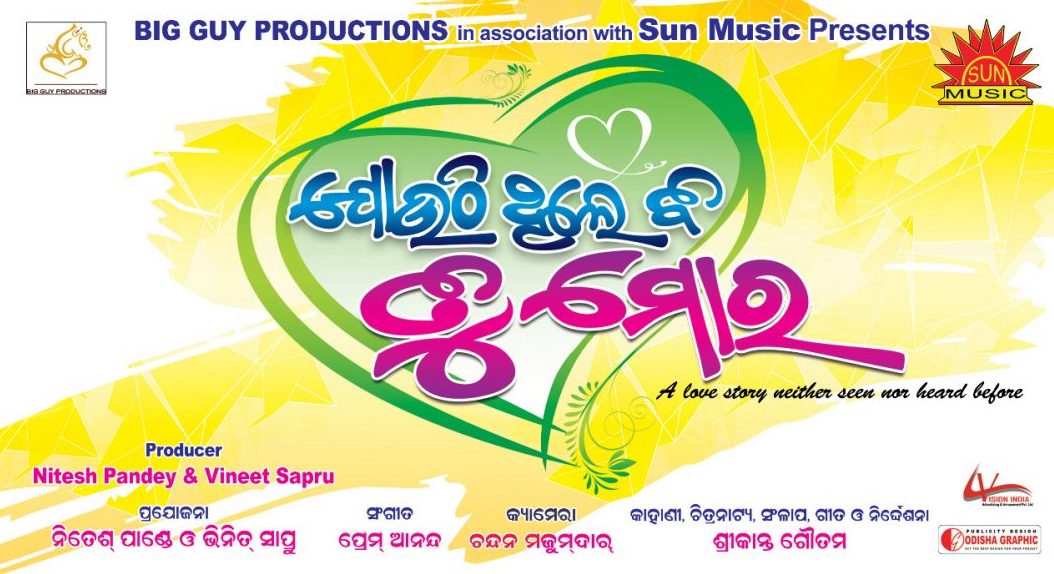 "My character is madly in love with actress Riya. A romantic film, the story revolves around my struggle to woo my lady love," says Sambeet.
The production team has scheduled a 17-day shooting in Darjeeling. Well-known actors Bobby Mishra and Meghna Mishra are also playing major roles in the film.
Sambeet, who made his debut in the movie 'Chouka Chhaka' in 2013, feels he has literally turned 'lucky,' after signing two other films 'Feel My Dil' and 'Biswanath,' this year.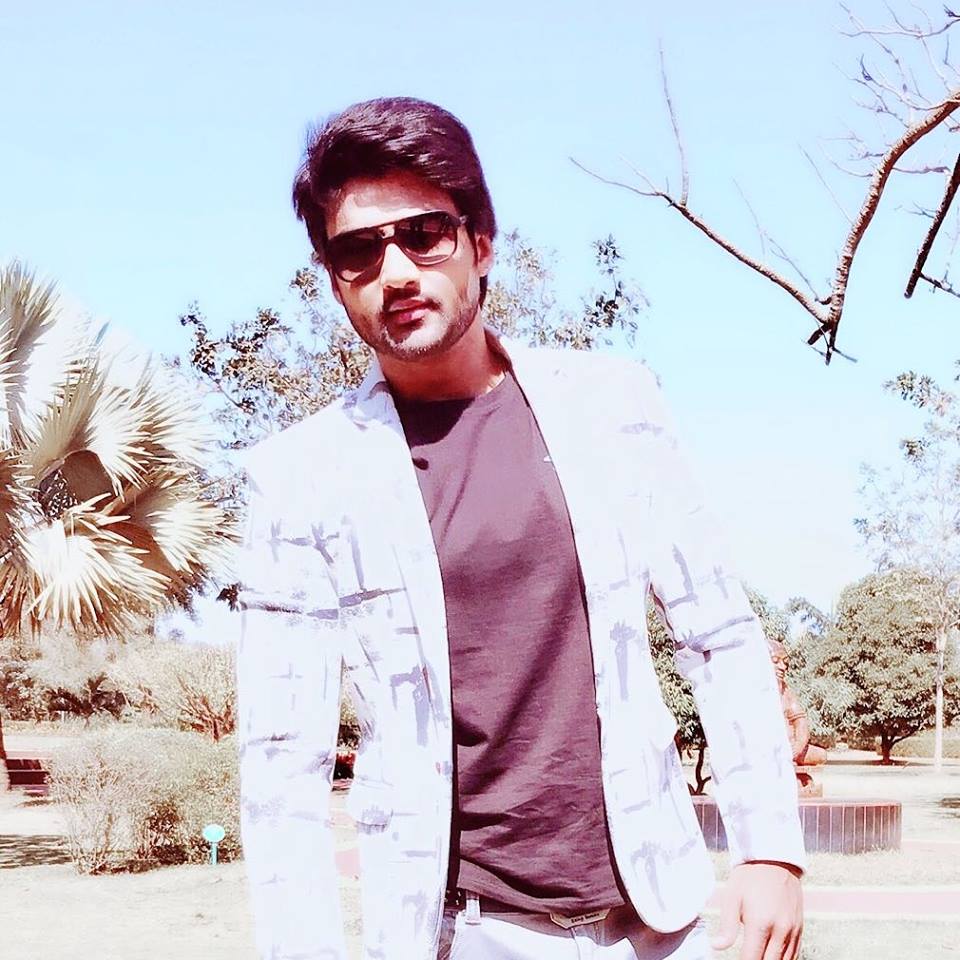 Talking about his experience of working under a big banner he says, "It boosts my learning experience as the big names are always very professional. They ensure every single thing is taken care of, during the course of making the movie."
Sambeet has also worked in Telugu thriller 'Lalijo Lalijo' released last month, and Odia movies including 'Prem Weds Priya', 'Omm', 'Salam Cinema', 'Ganja Ladhei' and 'Tamaku Dekhila Pare.'