Xiaomi on Tuesday concluded its crowdfunding campaign for Mi Water TDS Tester.
The device is available for sale now and has been priced at Rs 349.
The Mi Water TDS Tester can be used to check the quality of water in terms of hardness or total dissolved solids (TDS).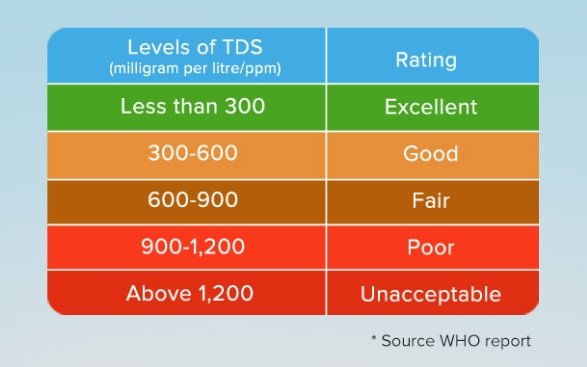 TDS value can help users determine whether they need a reverse-osmosis water purifier or not.
It measures 90x50x40 mm and is powered by LRR 44 batteries.