Bhubaneswar: When she was at the peak of her career, Deepa Sahu, mother of Ollywood queen Varsha Priyadarshini, chose to quit Odia cine industry. She took the decision when she was about to shoot for 'Ulka', the songs of this film are popular even today.
"My husband did not have time to look after household needs. As I did not want them to be neglected, I picked family over films," said Deepa Sahu, who never regretted her decision later.
She has acted in 'Mukti', 'Bandhu Mohanty', 'Suna Sansara', 'Tapasya', 'Heera Moti Manika', 'Phula Chandana' and 'Jay Maa Mangala', to name a few.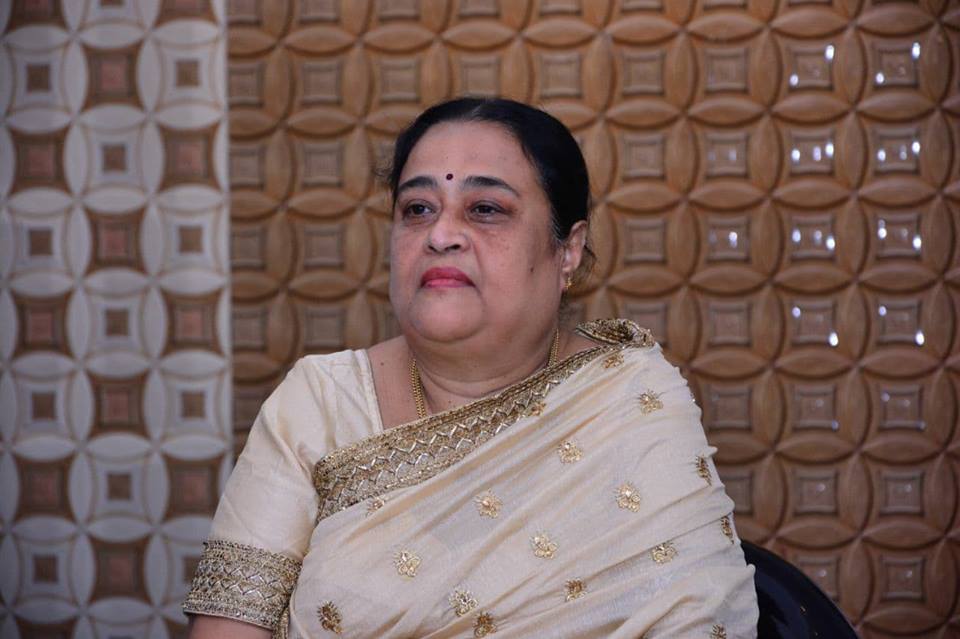 Being a mother, Deepa feels her first priority was to take care of home and children, which she did gracefully. "I never wanted any of my daughters to follow in my footsteps. But destiny had different plans. Varsha had a knack for acting and dressing well from a very tender age. Though I discouraged her, she was this natural talent that came out flawlessly. She did make-up by herself and people started praising her sense of style and acting skills," she said.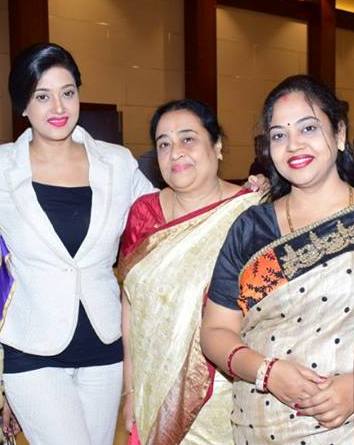 Though the yesteryear actress has great respect for the industry, she discourages every girl from entering the glamour world because of the erratic time schedule. "When she got an offer for television serial 'Panatakani', I allowed her to make it her first and last act. She was then approached for a film. After 'Eei Jugara Krushna Sudama', she never looked back. When I saw her films, I realised how much people praise and respect her," said the proud mother, whose beauty has always been a topic of discussion.
While many of her contemporary actresses chose to make a comeback, she preferred to stay away from the limelight. "I want people to remember me for my younger version on screen," she said before signing off.