Movie On Odia Transgender To Be Released In Theatres In Odisha & On OTT Nationally
Bhubaneswar: The life and struggles of Odia transgender Kinnar Meghna Sahoo is being made into a movie titled 'T'.
"The film will show how Meghna was neglected and rejected by everyone since her childhood. It will also showcase conditions under which Meghana had to engage in sex work in Bhubaneswar and Delhi," said Himadri Tanaya Das, executive producer of the movie.
Shooting of 'T' is underway in the capital city. It will be released in theatres in Odisha next month and on OTT platform nationally.
An MBA degree holder, Meghana had got married to a man in 2017. She worked with Ola in 2018 and was the first transgender cab driver in Odisha.
Himadri hopes Meghna's life will inspire others.
"The movie will be released in Odia and Hindi language. It's a unique story, people will like the movie," said Himadri, adding that the film will be sent to film festivals also.
Deba is playing the role of Meghna, while Ushashi Mishra is portraying social activist Kinner Meera Parida. Among others featuring in the film are Hara Rath, Ranbir, and Prasannajit.
Apart from Bhubaneswar, some parts of the movie are also being shot at Meghna's native place Chatabar, near Jagannathpur in Khurda district.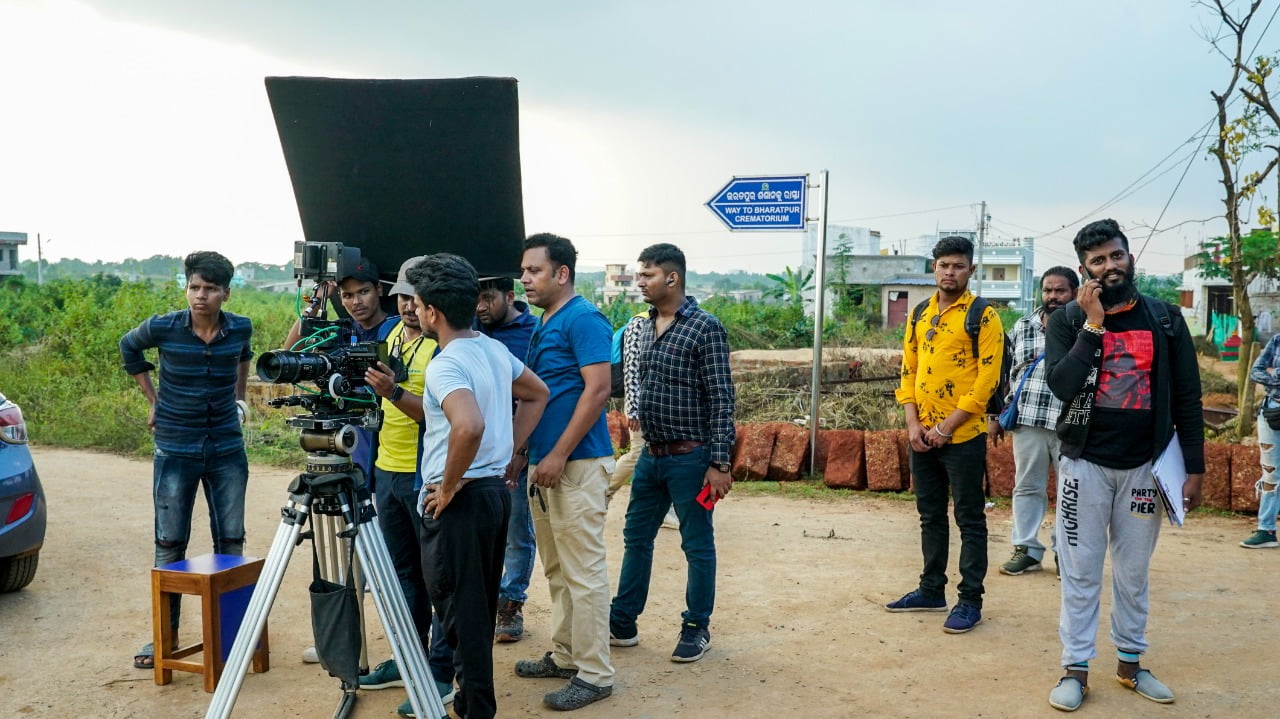 Jitesh Kumar Parida is directing 'T', while Kunwar Shakti Singh, Jitesh Kumar Parida and Jitendra Rai have written screenplay and dialogues.
Produced under the banner 'Jiten Kumar Films and Riaan Rai Motion Pictures', Sarbeswar Dash is director of photography.