Nail Art Ideas To Glam Up Your Nails
Bhubaneswar: Glamourising nails are longer limited to special occasions. Keeping smooth and glossy nails across all age groups is the in thing.
Here are some nail art designs you can try out!
Tribal motif – We have seen them on walls, we have spotted them on dresses but wondered how they would look on our nails? Well, they're quite in trend. They give you a whole different look, also making it a style statement close to your land.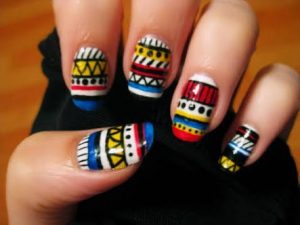 Nude Ombre – If you love nude shades, this gradual blend of one nude shade into other on your nail shall work best for you. "This is quite in demand and doesn't need much care," said make-up artist Subhashree Hati.
Negative Space Nails – These are most often seen in stripes. On nails painted with clear polish, stripes or shapes of one's choice is taped. Then the nail is polished with any other colour and right before it dries, the tape is removed revealing the blank spaces. They look really classy but neatness needs attention.
Studs and Caviar Beads – When dressing up for a festival or party, glitter or caviar bead-studded nails will give you an extra point for styling the best. City-based nail artist Sheena said it's important to pick the right colour for studs. "Usually, bright shades are picked," she added.
Chrome Nails – These are also known as mirror nail for its super glossy look! "It attracts attention anywhere," said Subhashree.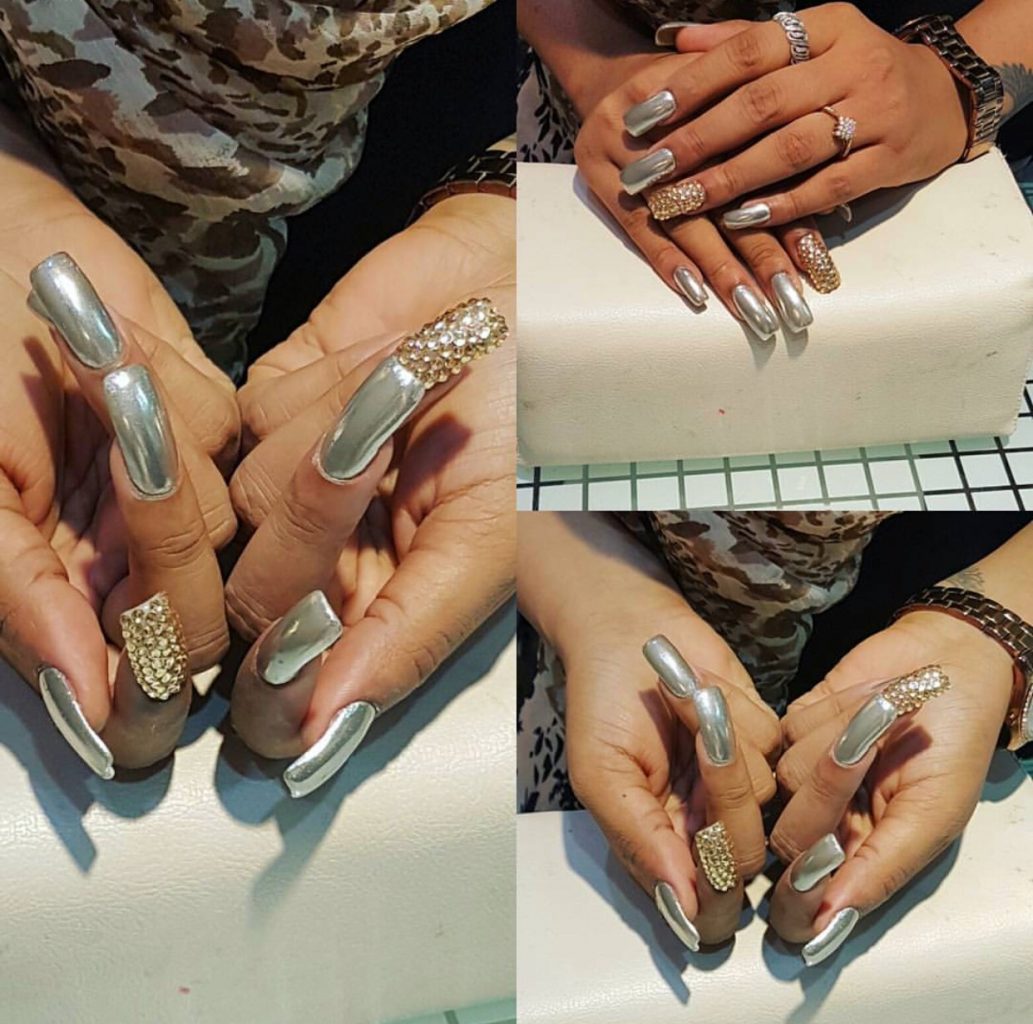 Polka dots- The most common and easy-to-do nail art is polka dots. You can try this out at home as well. "There's a lot of creativity you can do with your paint brush and colours," said Sheena.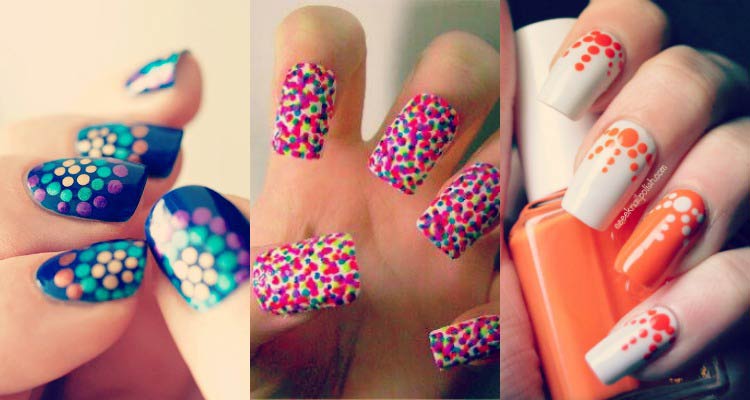 Floral designs- They can be sported anywhere and in any season. "I love doing flower design with bright colours for birthday parties," said Khusi, a student of Class X.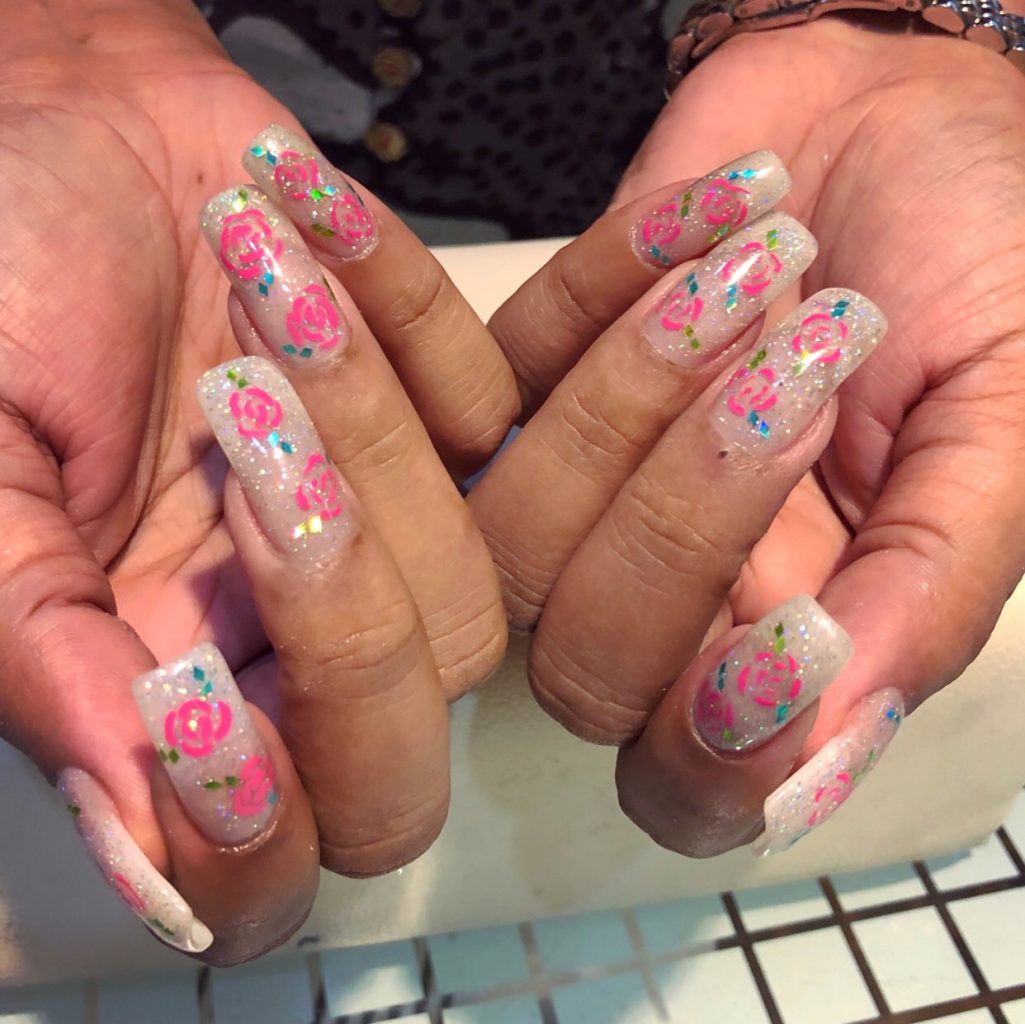 Besides, chemical free nail paints are also a rage. Nail art, however, needs a lot of care. "Regular moisturizing and massaging of nails is really important," said Sheena.
If you do not have long nails, there's nothing to worry. Nail extensions are also available in town.
"One can choose any colour and shape of the nail extensions to be fixed which stays for three to four weeks," said Sheena. When the original nail grows, touch up can be done to match the artificial ones, she added.