Bhubaneswar: An artist's impression in bright and vibrant colours, reflecting the beauty of nature, splashed across all 26 exhibits on display at Modern Art Gallery in Odisha capital.
Titled 'Varnotsava' or 'Celebration of Colours,' the solo art exhibition featuring works by self-taught artist Arun Kharate was inaugurated on Friday.
Drawing inspiration from nature, the paintings celebrate dense forests, water and rain. A few of them depict romantic moments between couples at dusk.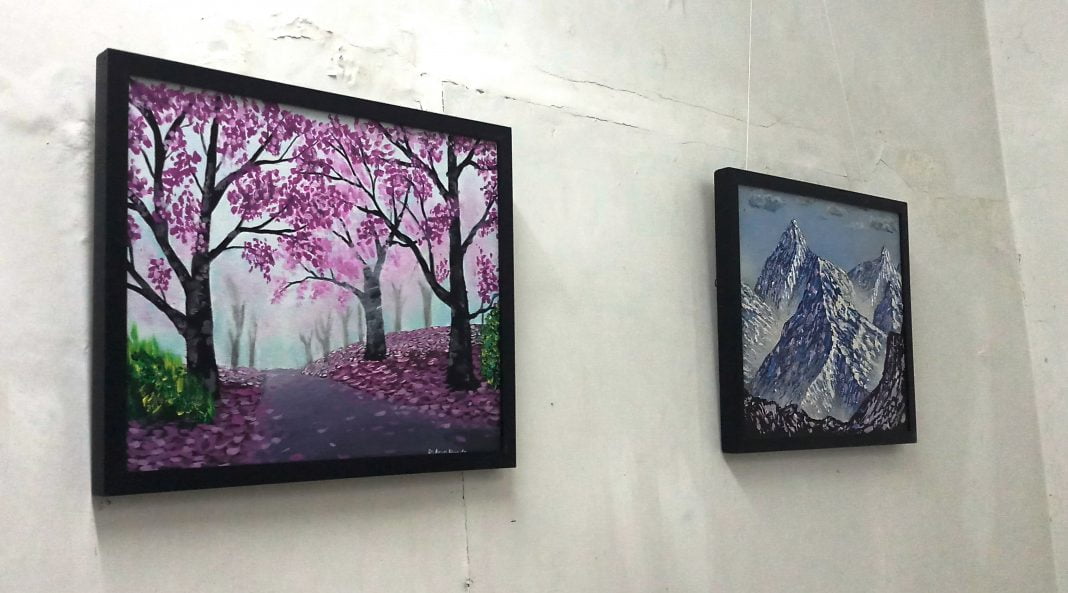 "There is a lot of green in my paintings. Nature has been a teacher and a provider. It has always been a source of inspiration for me," said Arun, who is an assistant professor in a veterinary college at Bidar, Karnataka. He did his Masters from OUAT, Bhubaneswar.
The artist has used acrylic colours in all his artworks and a few of his pieces have been inspired by Russian-Israeli renowned artist Leonard Afremov.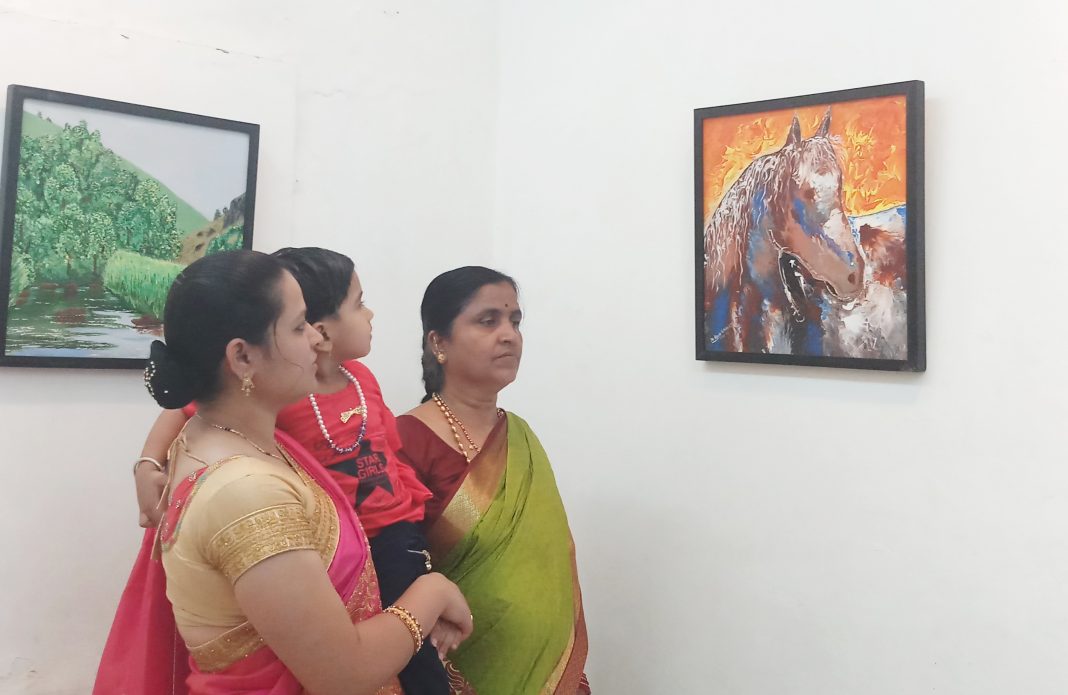 "Since I have not undergone any professional training, I love to experiment with colours which often spring surprises. A few of my paintings have also been sold and that encourages me to keep the passion alive," says Arun, who has a state and a national award to his credit.
The art exhibition was inaugurated by Dr Alekh Chandra Sahoo, former principal of BK College of Art and Crafts, and Panchanan Samal, a faculty member at Department of Painting in Dhauli College of Art and Crafts.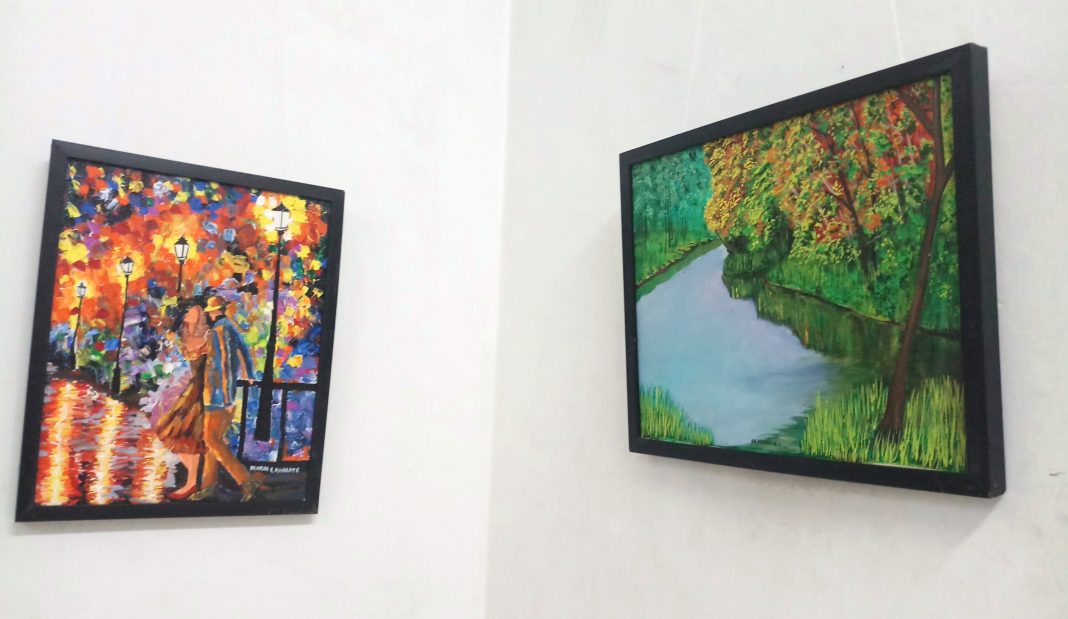 "It is not about academics or technicalities. His paintings stand out because these are straight from the heart. They are simply beautiful," says Dr Sahoo.
Sponsored by Department of Kannada and Culture, Government of Karnataka, the exhibition will draw to a close on April 22.