Now, Harmful Impact Of Tobacco In Braille, Video With Sign Language
Bhubaneswar: People with physical disabilities can now access information on Cigarettes and Other Tobacco Products Act (COTPA). A Braille book and a special video with sign language on tobacco-free life have been designed for them.
These people have so far remained untouched by the different awareness drive against tobacco. This prompted anti-tobacco activist Mohammed Imran Ali to find a solution and he came up a Braille book for the visually-challenged people and a video with sign language for the deaf and dumb people.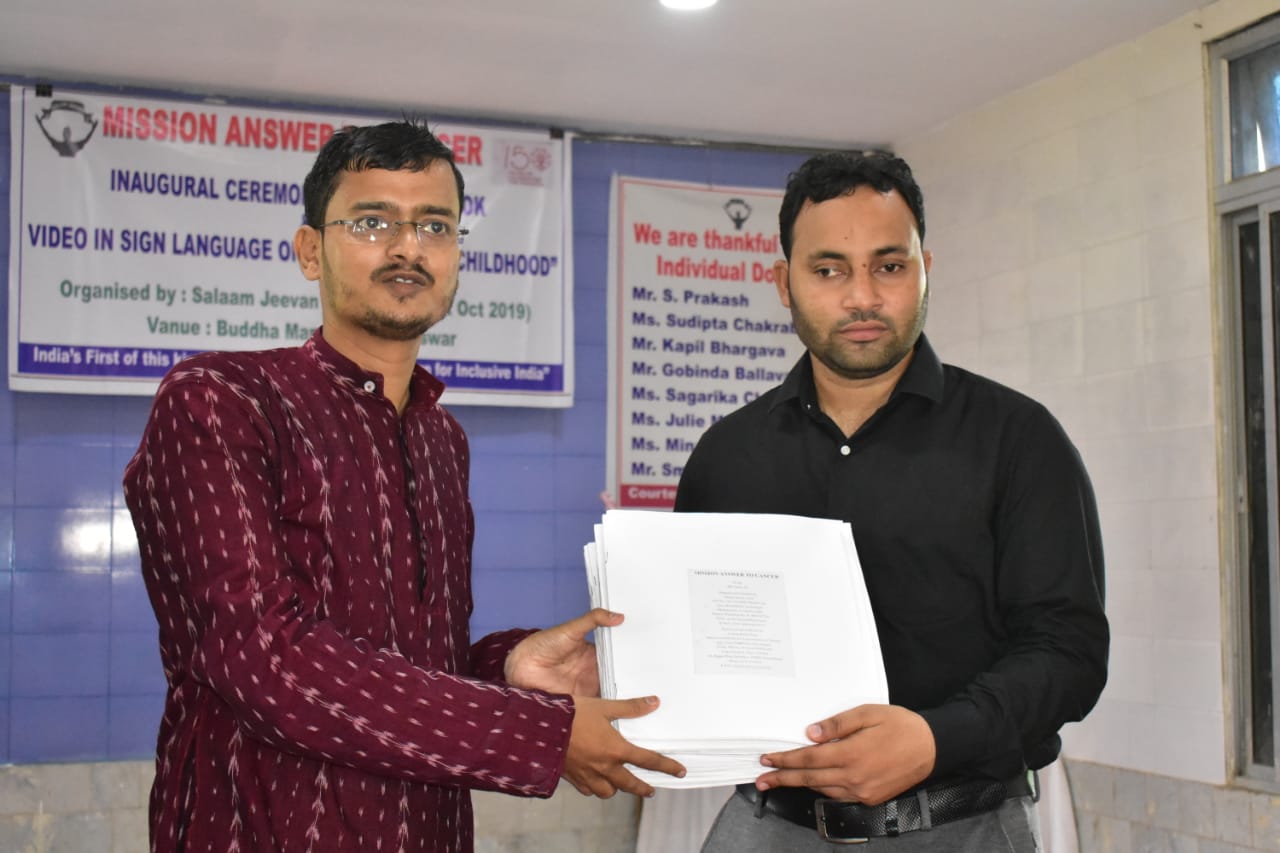 The book also has messages on cancer.
Dehradun-based National Institute For Empowerment of Persons with Disability has published the book. In the video, Imran can been seen delivering awareness messages and Rashmita Parida explaining them in sign language.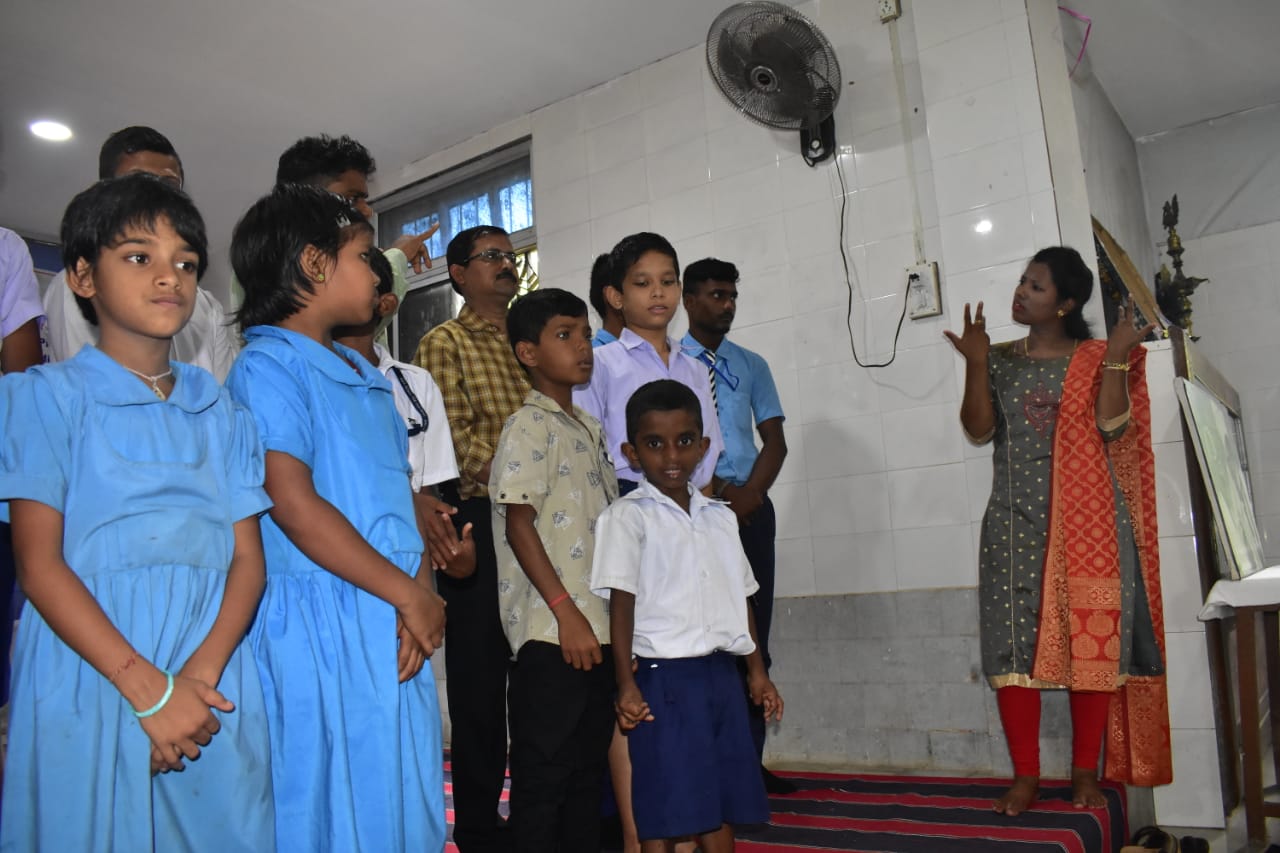 Imran was featured in Limca Book of Records for his awareness campaigns on Community Radio aired in 19 states in February 2019. He had also delivered talk on 'World No Tobacco Day'.