Odisha CM Inaugurates National Children's Science Congress At SOA
Bhubaneswar: Chief Minister Naveen Patnaik on Thursday inaugurated the 26th edition of National Children's Science Congress (NCSC) at Siksha 'O' Anusandhan Deemed to be University here.
Speaking on the occasion, the Chief Minister expressed his happiness over NCSC being organised in Odisha capital for the second time. It was earlier held here in 2005.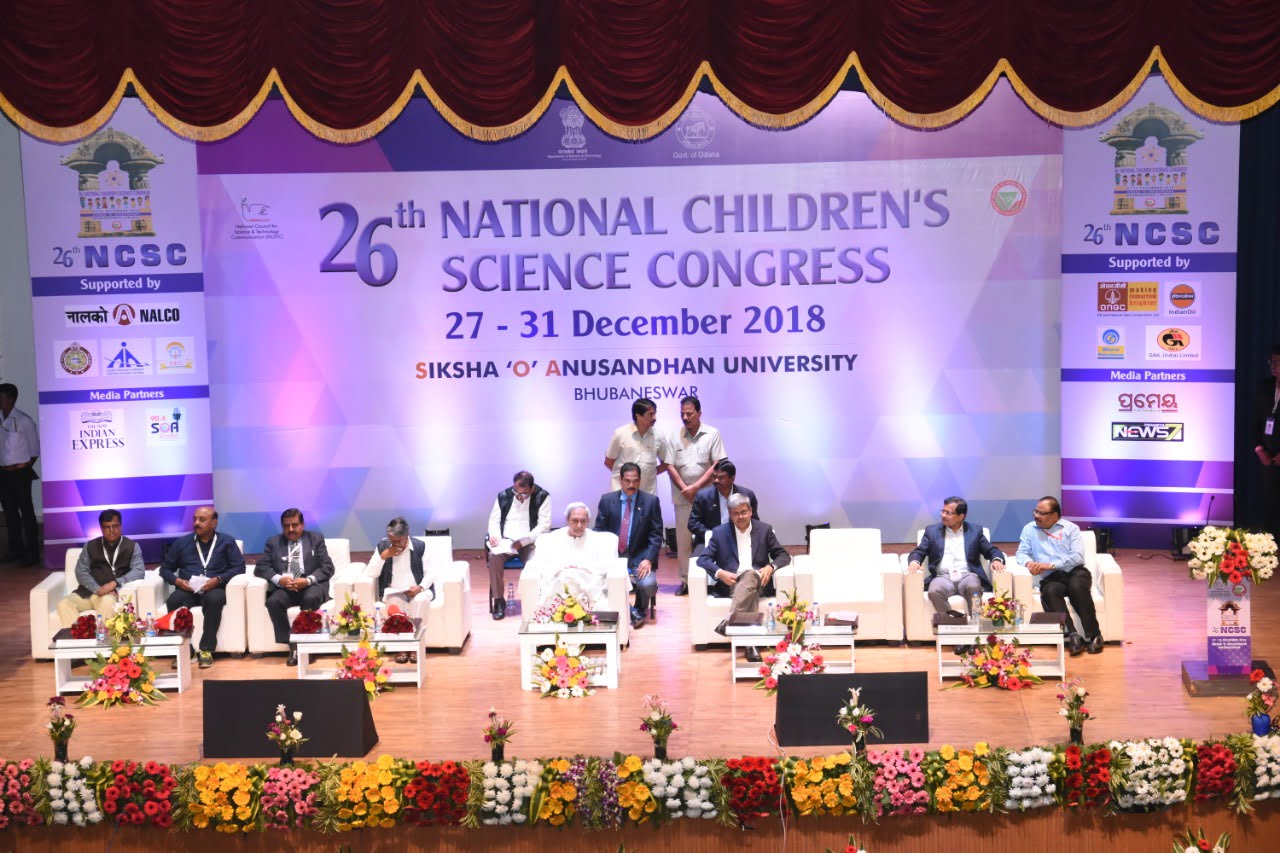 He said Bhubaneswar had emerged as the knowledge hub of Eastern India with
world class educational and research institutions like IIT, AIIMS, NISER, Institute of Physics and Institute of Life Science.
"The city has a glorious heritage. I am sure you will enjoy your stay here," he said, welcoming child scientists and their guides from all over the country as well as the ASEAN and Gulf countries.
Naveen said this year's Congress 'Science, Technology and Innovation for a Clean, Green and  Healthy Nation' is apt as environment and health have emerged as two major concerns. "Technology plays a very important role in improving the quality of our lives. I think it is our collective responsibility to inspire the younger generation to take up innovative research in this direction," he said.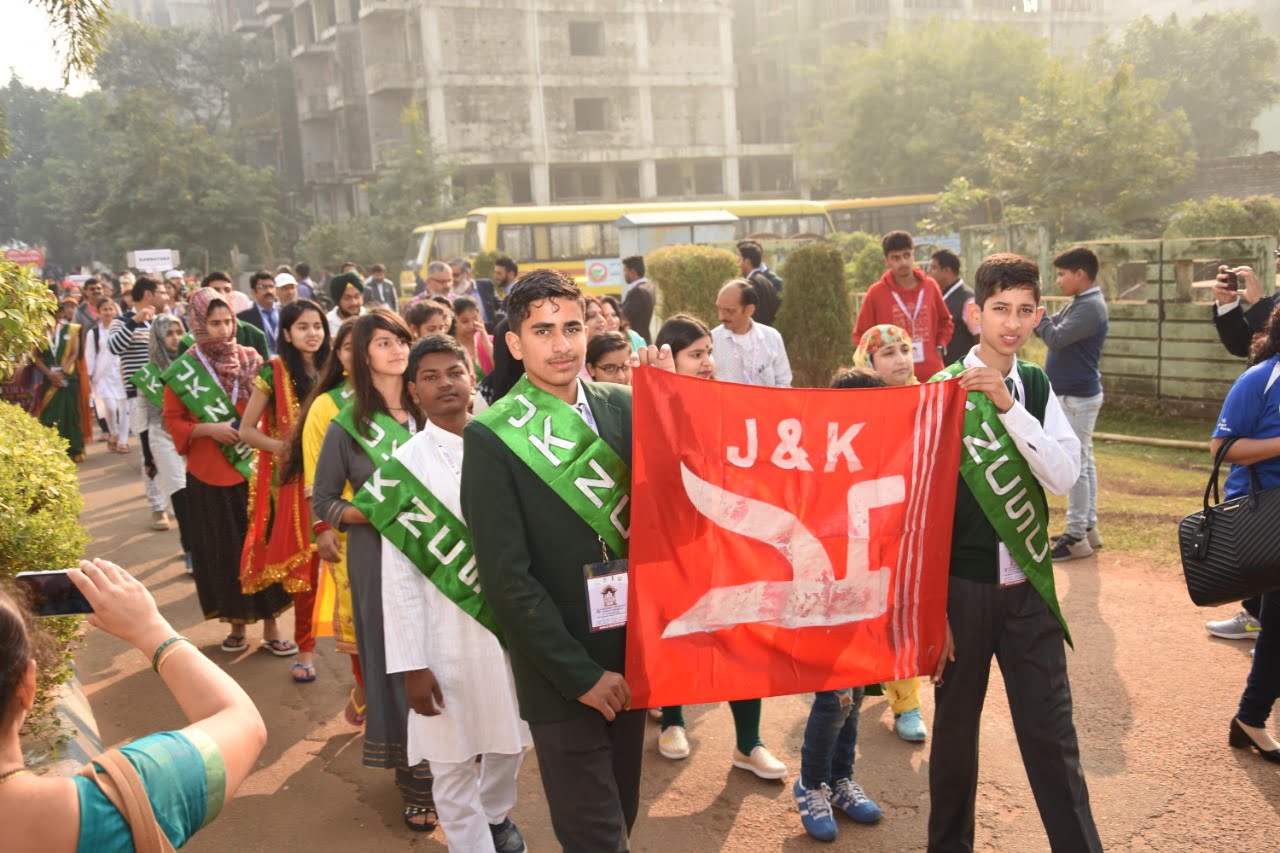 Stating that the NCSC aims at inculcating the spirit of scientific research among children, he said his government has been focussing on the same by organising different science-based programmes at various levels. "We are establishing science parks and planetariums at district level to create interest among the children in various aspects of science and technology," he said.
The Chief Minister congratulated National Council for Science and Technology Communication for organizing this event for the last 25 years and SOA for hosting the 26th edition of the event.
He also released a Special Postal Cover to mark the occasion.
The annual event, which provides a platform to children to showcase their creativity and ability to innovate, will have technical sessions, exhibitions and discussions.
Children in the age group of 10-17 years, including school students and those who are not part of formal education besides differently-abled children, and 10 Association of Southeast Asian Nations (ASEAN) and five Gulf countries are attending the event, which will conclude on December 31.