Bhubaneswar: The promo of Kaun Banega Crorepati's 'Karamveer' episode to be telecast this Friday features Odisha Chief Minister Naveen Patnaik.
With players of Indian hockey team taking the hot seat with host Amitabh Bachchan, the Chief Minister can be seen extending greetings and speaking about Odisha's association with hockey.
"In Odisha, it is the popular sport. It is very popular, particularly in our tribal areas, where they say the children by the time they learn to walk, then go on to playing hockey. I have played hockey as well," he said.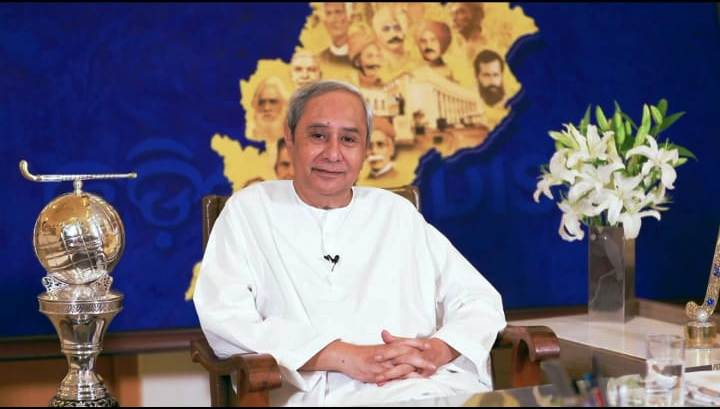 While the Superstar and anchor of the show hoped that the team would again create history in the Men's Hockey World Cup in Odisha, Naveen added, "We are looking forward to welcoming them in Bhubaneswar and see that they are victorious."
The players also had a 'Chak De' moment on the sets with the host, which was followed by a voice message from cricketing legend Sachin Tendular exhorting them, "C'mon India, let's go out and do it."