Bhubaneswar: Fashion designer Reemly Mohanty's reservations about the results of the Femina Miss India 2019 Odisha auditions, which she judged along with Miss India Odisha 2018 Shrutiksha Nayak last Sunday were offset by a positive development.
First the positive development. The organising team proposed a photo shoot of all the winners from all the Indian states dressed in designer clothes made from Odisha handloom. "They will be taking the participants on an excursion to Rajasthan and asked if they could plan a similar thing in Odisha," she said.
Odisha handloom and designs have rarely made it to the global platform and Reemly feels, it is time for the world to see it's beauty and richness.
Tamanna Vyas, Sheetal Sahu and Arupa Rath were picked from Odisha. They will be vying for the Miss India Odisha 2019 crown at the East Zonal Crowning ceremony of Femina Miss India-2019 scheduled to be held in Kolkata on April 23.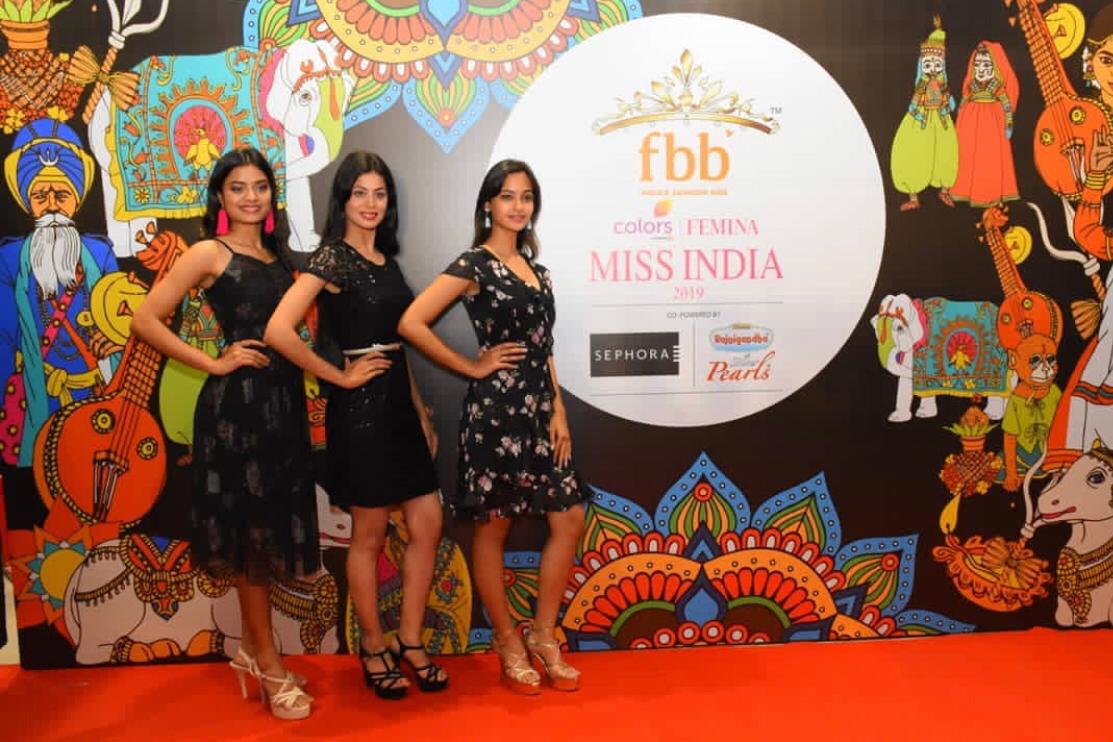 "I was not too happy with the results as I feel there were better and more deserving candidates. Sheetal Sahu definitely was among the better lot," Reemly told Odisha Bytes.
After the initial screening, 41 girls were picked for a three-round audition. "The girls were judged on catwalk and on the way they carried themselves in the first round. Among them, 20 made it to the next round, in which they had to introduce themselves. It was also the cocktail dress round. The final 11 had to then answers questions put up by the judges," she said.
The fashion designer felt that a grooming session before the audition would have helped the girls. "They lacked the right dose of confidence and style needed for such contests. We need such grooming institutes in Odisha," she said.