Bhubaneswar: The students' union election in universities and colleges in Odisha has reportedly been cancelled for the fourth consecutive year.
Official sources said the state government took the decision in view of the prevalent COVID-19 pandemic situation. The Higher Education Department, however, is yet to issue an official notification in this regard.
The student's union election was cancelled in 2018 due to Cyclone Titli and in 2019 for violence in the campuses. The election was also not conducted in 2020 as all educational institutions had remained closed due to COVID-induced lockdown.
Odisha Bytes spoke to some students and their leaders to know their reactions on this move to cancel the election again. Here are their responses:
Soubhagya Mohanty, ABVP, State Secretary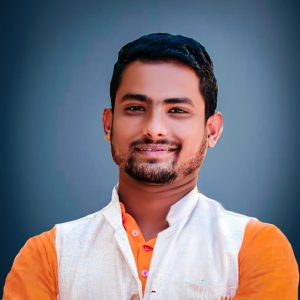 "The state government has been cancelling the students' election for the last four years. Though this is a welcoming decision for this year due to COVID situation, the government should avoid taking one-sided decision like previous years," said Soubhagya Mohanty, state secretary of ABVP.
"Student leaders Dharmendra Pradhan and Arun Sahoo have become Union Education Minister and Odisha Higher Education Minister respectively. A leader can explore his/her leadership quality from the student career for which the campus election should be encouraged," he added.
"It looks like the government is looking for some excuse to cancel the election every year. There are several problems in college campuses. If there are students' leaders, they can take initiative to solve those problems," said Soubhagya.
Sanghamitra Jena, AISF, State President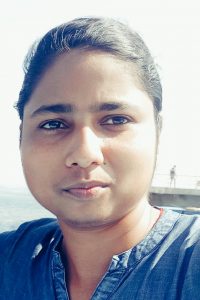 "Cancellation of student union election means murder of democracy. By not giving permission to hold campus election, the state government is suppressing the leadership qualities of the students," Sanghamitra Jena, state president of AISF said, adding that if the government does not change its decision, there will be students' protest across the state.
Yashir Nawaz, NSUI, State President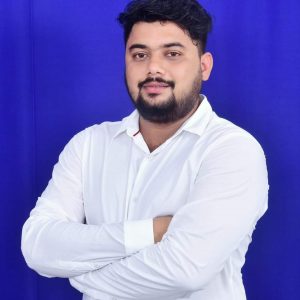 In his reaction, state president of NSUI Yashir Nawaz said, "If the state government cites COVID pandemic as the reason for not allowing students' election, how the Election Commission has notified for Pipili byelection? If thousands of students participate in campus election, lakhs of people participate in byelection. It is an one-sided decision of the government."
"We will protest against this within two days. The government should not take away the democratic rights of the students," he added.
Nipra Jyotee Barik, Student, Khallikote University
"Student election should be held in colleges. We need our leaders to represent us in different fora and solve our problems in right places," said Nipra Jyotee.
"As responsible members of the society, we will follow all COVID protocols announced by the government. But the campus election should not be politicised," she added.
Akankshya Nayak, Student, Utkal University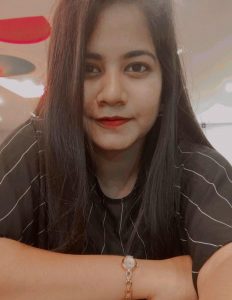 On the other hand, Akankshya Nayak welcomed the government decision. "It is a very good decision of the government to cancel the students' union election due to COVID situation. Students cannot maintain social distancing and follow the COVID guidelines during campaigning. There are chances of violence too," said Akankshya.
"We can choose our class representatives who will present our problems and needs before the college authorities," she added.
Rajesh Raj Swain, State Working President, BCJD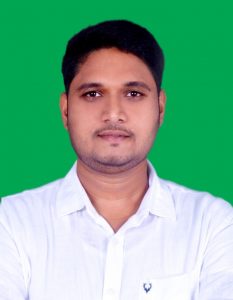 "Campus election develops the leadership quality in students. But there have been violent incidents in the campuses due to interference of some non-students during election. Besides, there is threat of COVID pandemic. We support this decision of the government," said Rajesh Raj Swain, state working president of Biju Chhatra Janata Dal (BCJD).
"The government should introduce new ways to develop leadership qualities of the students and help them choose their leaders," he added.