Odisha Voted 'Best State' Among Domestic Tourist Spots; Mayurbhanj Is 'Best Offbeat Destination'
Bhubaneswar: Odisha and Rajasthan shared the honours of 'Best State' in the domestic destination category of 10th edition of India's Best Awards 2021, a readership poll of Travel+Leisure India magazine.
Describing the state, the magazine wrote: "Touted as 'India's best kept secret', Odisha is a treasure trove of surprises. Visitors can embark on the Nirvana Trail that journeys through the Buddhist monuments of Dhauligiri, Lalitgiri, and Udaygiri. Make sure you tuck into the state's unique cuisine, which features dishes like pakhala and chhena poda. Wildlife lovers will be delighted by the mesmerising Irrawaddy dolphins of Chilika Lake and the Olive Ridley turtles that nest at Gahirmatha Beach every year. Explore the state's tribal arts and crafts like Pattachitra and appliqué work at Pipili village. The famed Jagannath and Lingaraj temples are unmissable, as are the serene beaches on Odisha's 480-kilometre-long coastline."
In another bonus for the state, Mayurbhanj was voted as the 'Best Offbeat Destination'.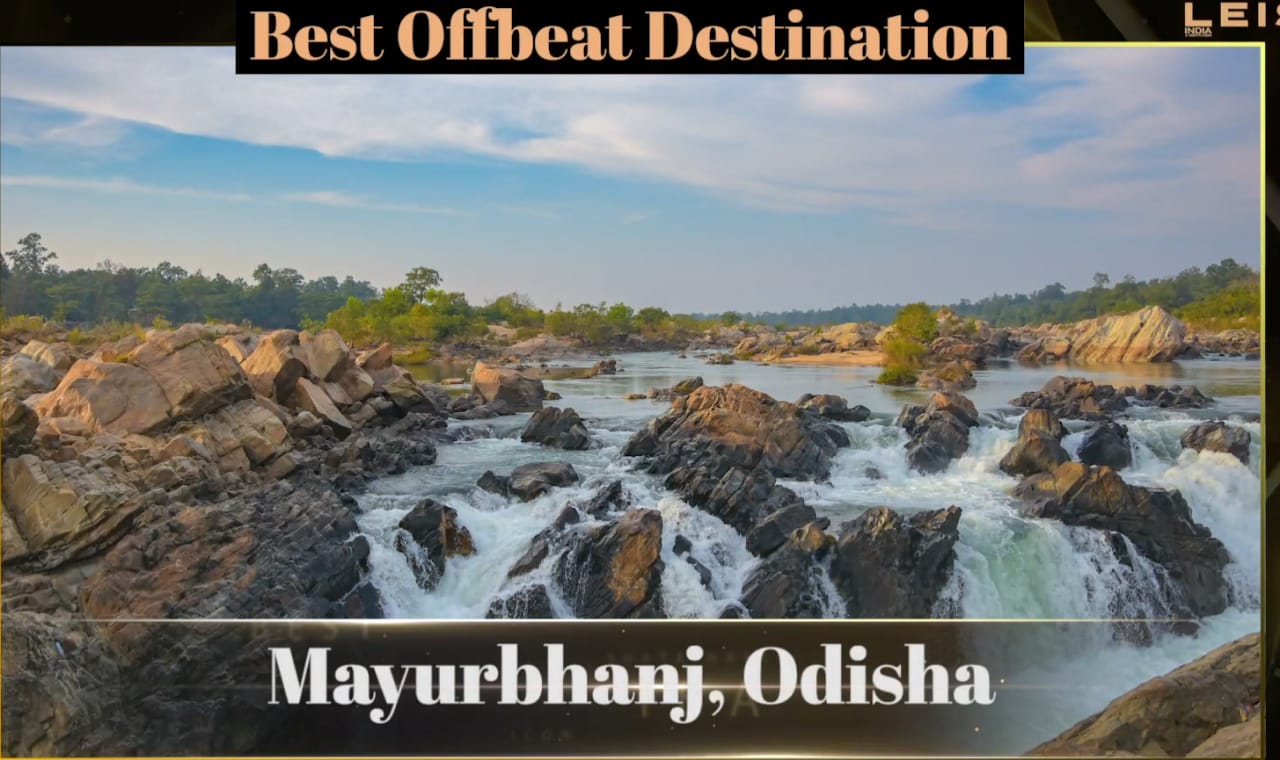 "Mayurbhanj is one of the best surprises of Odisha. It has spirituality, wildlife, and natural marvels to offer visitors. The Maa Ambika Temple in Baripada, whose deity is believed to be 'the living goddess', lights up during Durga Puja celebrations. The
Jagannath Temple here, also known as the Haribaldev Temple, was constructed by Shri Baidyanath Bhanj in 1575 CE. It hosts the annual Car Festival the day after the main one in Puri. Similipal Biosphere Reserve is sprawled across 2,750 square kilometres and is among the Tiger Projects and National Parks of India. Other points of interest include Devkund and Bhimkund," it wrote.