Odisha: Woman Swept Away After Sudden Surge In Bhaitarini, Rescued
Bhubaneswar: A woman was swept away by flash flood in the Baitarani, following a sudden surge in the water level of the river near Anandapur in Odisha's Keonjhar district on Wednesday morning
The woman, identified as Basanti Raula of Fakirapur village in Anandapur, had gone to Baitarani to take a bath this morning and was caught unawares as the river swelled. She was swept away but fortunately got stuck at an islet. She was later rescued by the Fire Services personnel.
Raula was immediately rushed to the hospital and her condition is stated to be stable.
Fire Services personnel also rescued two women, four men, and a month-old baby from the rooftop of a marooned house on the bank of Badjor River in Sohela area of Bargarh district.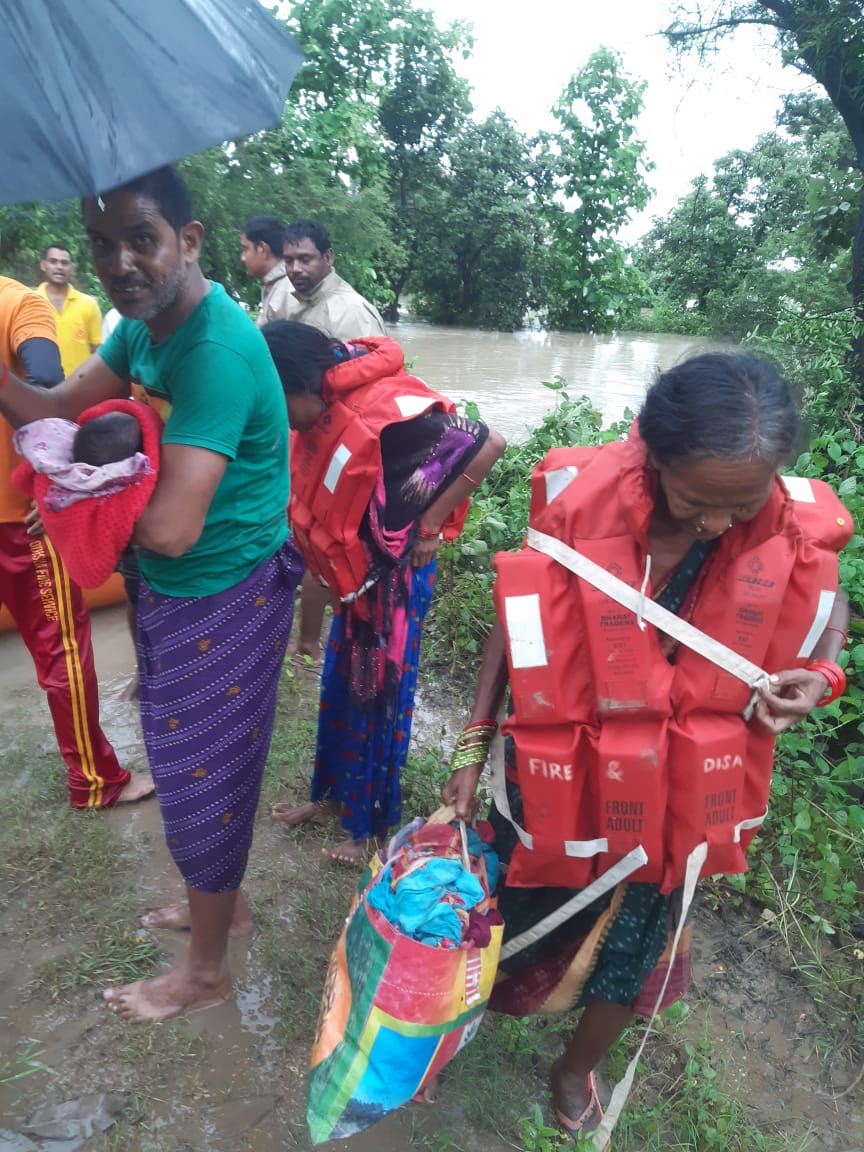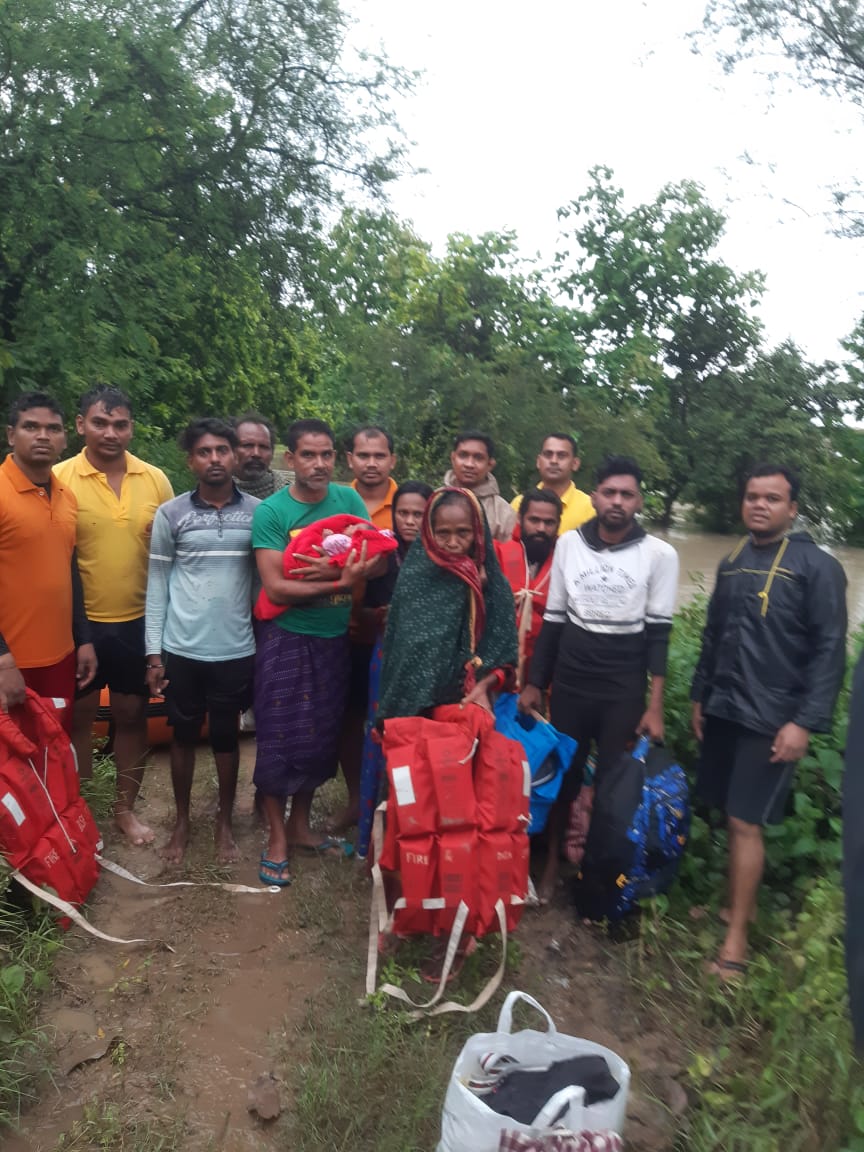 Notably, major rivers across Odisha are in spate with depression-induced rain lashing the state for two days. The Baitarani has crossed the danger mark at Rajghat, where the river is flowing at 39.14 metre against the danger mark of 36.36 metre.
Similarly, water level in Bansadhara river stood at 54.90 metre as against the danger mark of 54.60 metre near Kashinagar in Gajapati district.