Odisha's Dalma To Feature In Tomorrow's Episode Of 'Curries of India'
Bhubaneswar: Odisha's delicacy, Dalma will be featured in the show 'Curries of India' hosted by celebrity chef Kunal Kapur. It will showcase different avatars of the Odia dish, from the one that is served as prasad to Lord Jagannath at Puri's Jagannath Temple to the one that is a staple diet in Odia homes.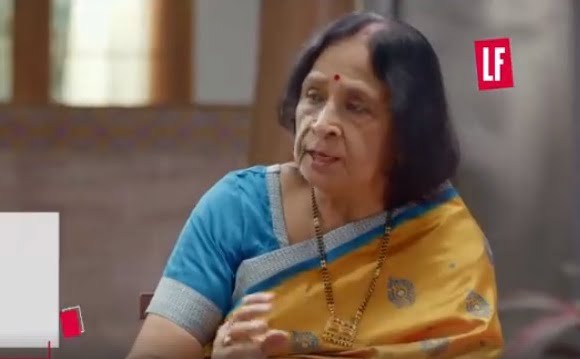 The episode will cover interviews with Usha Rani Tripathy, an authority on Odia cuisine, who will explain the history of Dalma. It will be followed by Barnali Rath, a home chef, who talks about the gradual variations that the dish is undergoing.
Also on the show will be chef Sharad Diwan from The Park, Kolkata who will talk about the way Dalma is served in commercial establishments today and how Panch Phoran has become vital to the Dalma cooked in Kolkata.
This episode of  Curries of India will be telecast on Wednesday (October 17) at 8:30 PM on Living Foodz.