Ollywood Celebs Opt For An Eco Friendly Diwali; Know Their Plans
Bhubaneswar: Air and noise pollution are a matter of concern during Diwali. Many states, including Odisha, have imposed a blanket ban on the bursting of firecrackers other than green ones during the festival.
Celebrities, especially movie stars always lead the way in spreading awareness about the harmful effects of bursting crackers and the resultant pollution.
Here is what some Ollywood stars have opted this Diwali:
Bhoomika Dash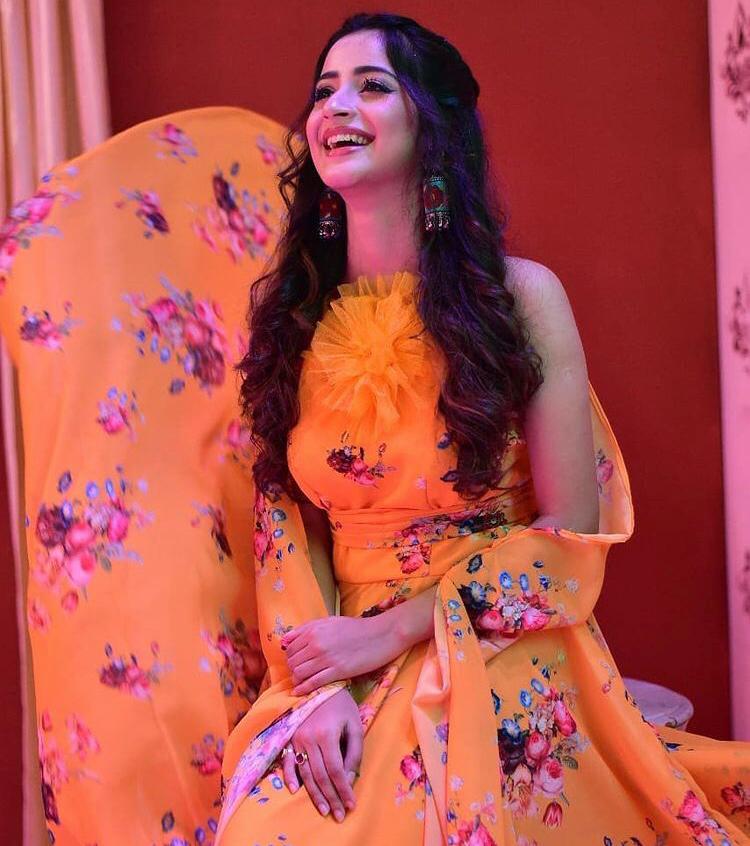 "We should have a pandemic and eco-friendly Diwali for the safety of the people as well as the environment," said Bhoomika.
"I have decorated my house with lights and flowers. I have given a special touch to my plants in the balcony. I will put Rangoli. We will have good food," she said.
"Basically, we will celebrate a green Diwali with some of my close friends and family members," she added.
"I used to buy a variety of crackers during school time. Ever since I came to know about the importance of a cracker-free Diwali, I have not bought any crackers. Crackers are harmful to humans, the environment and animals too," said Bhoomika.
Srittam Das
"Mu daughter Lipakshey, who is in Class III, is very creative. We buy simple earthen lamps from the market and she colours. I too help her in colouring the earthen lamps. Besides, we decorate our house with lights, flowers and Rangoli. I love to celebrate all festivals with my family," said Srittam.
"Like every year, we will celebrate a cracker-free and eco-friendly this year too. To stop pollution level, I request everyone to celebrate an eco-friendly Diwali," he added.
Srittam's movie 'Mu Tumaku Bhalapae' will be released soon. Shooting of his own film, 'Mahabahu', will be started on November 14.
Partha Sarathi Ray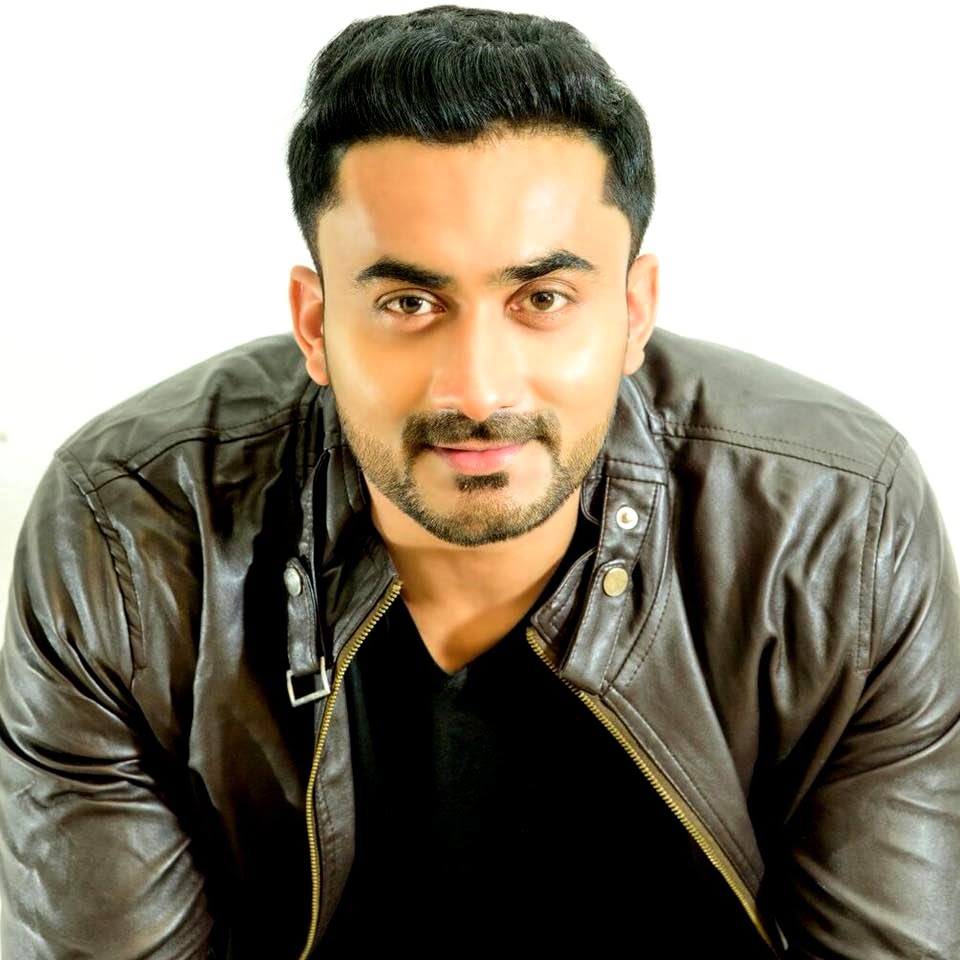 Actor Partha Sarathi is also celebrating an eco-friendly Diwali with his family.
"I love to spend quality time and celebrate this festival with my family, as on other days, we are busy shooting. It is more important to take precautions this year due to the corona pandemic," said Partha.
"I have bought sky lanterns. We should not use crackers, which pollute the environment. Eating good food is a better option," he added.
Swaraj Barik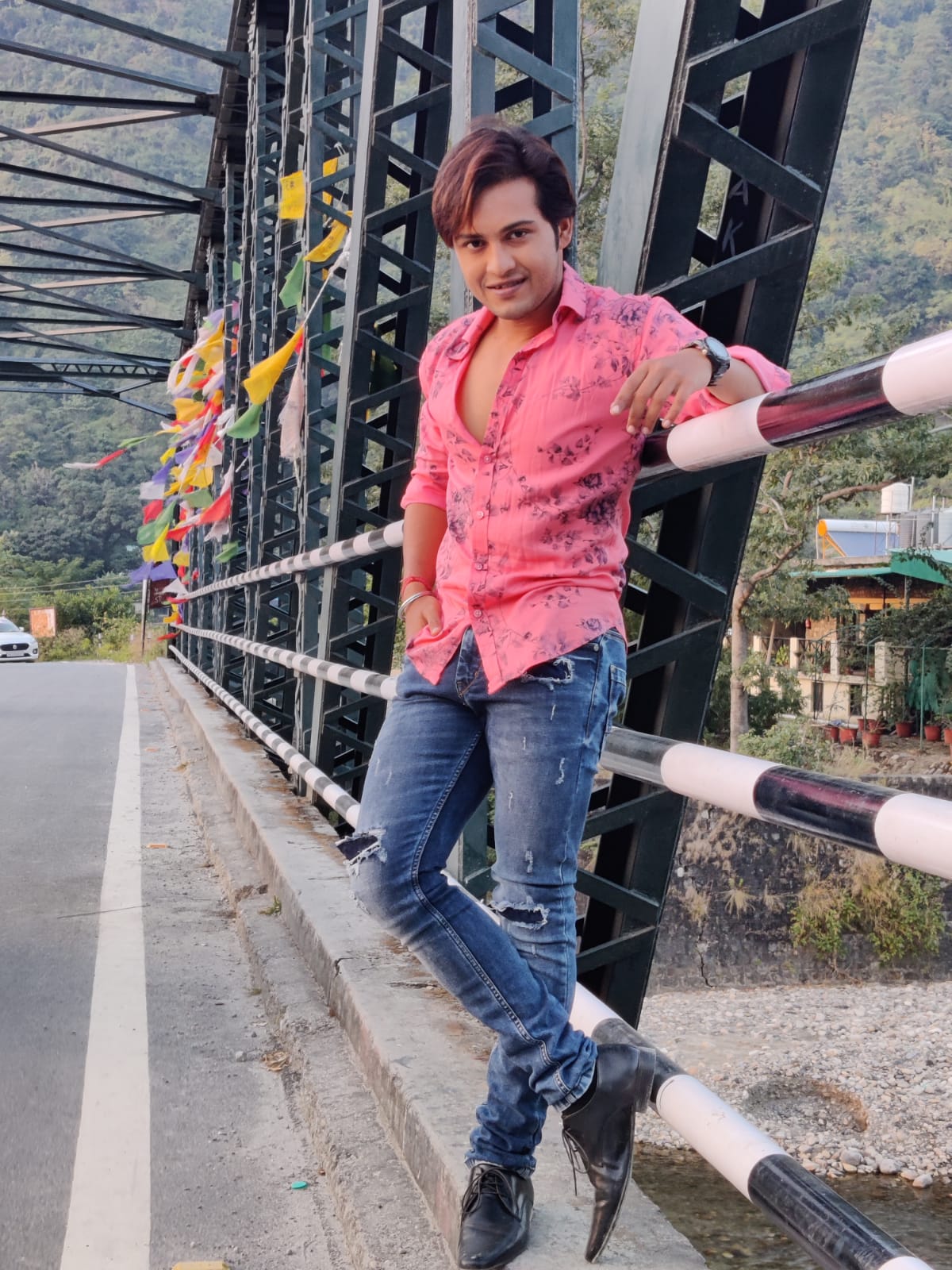 Having completed the shooting of 'Oye Anjali', actor Swaraj Barik has left for Delhi to celebrate Diwali with his relatives.
"I have not been able to visit Delhi to meet my uncle, aunt and sisters for the last three years. This year we will have more fun. We are giving more importance to food," said Swaraj.
"I request all to celebrate a cracker-free diwali. I wish all a happy Diwali," said Swaraj.
Tamanna Vyas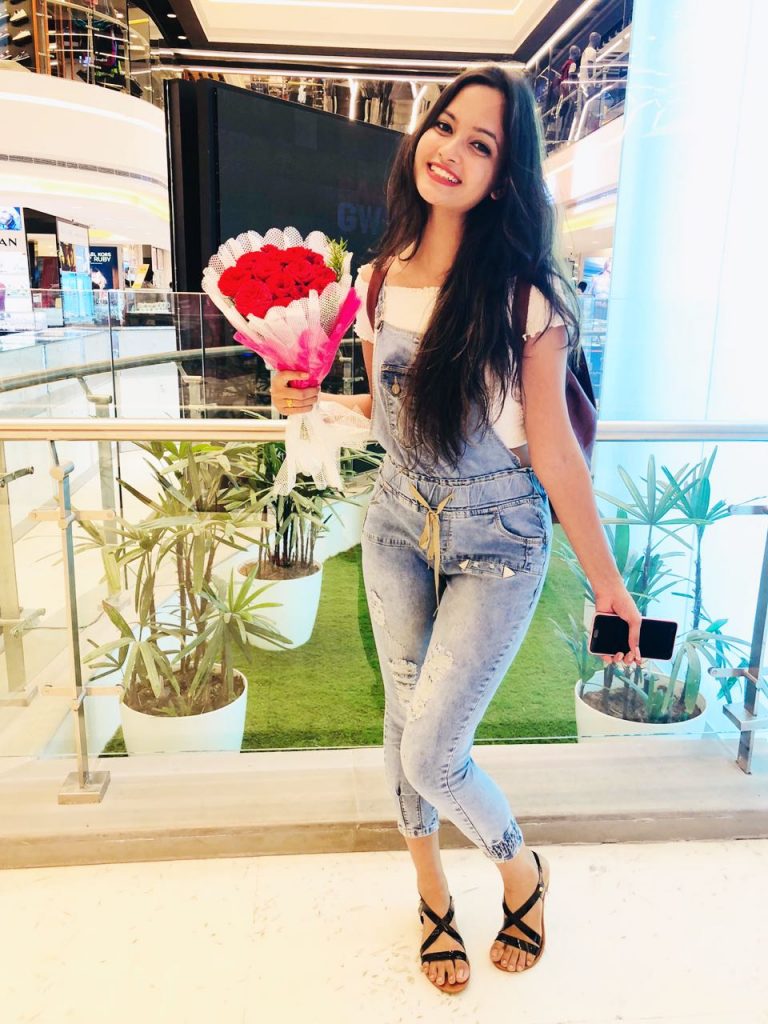 Tamanna has gone to her home in Berhampur to celebrate Diwali.
"We usually don't get the opportunity to spend quality time with family. I have come home to celebrate Diwali. I am helping my mother in making sweets and namkeen. My sister and I are decorating the house. We will have Laxmi Puja in the evening in our home," said Tamanna.
"I never use crackers on Diwali. For me, Diwali is all about diyas, lights, rangoli and special food, made by my mother," she added.