Painter Soma Bagchi Experiments With Mediums In Her 1st Solo Exhibition In Bhubaneswar
Bhubaneswar: Artist Soma M Bagchi has put up her painting creations with different mediums on varied themes at her first solo exhibition in the city.
"I have made a conscious effort to draw the attention of art lovers to different mediums in my first solo painting show. My creations in different mediums like acrylic on canvas, pencil sketches and watercolour have found place in the exhibition," said Soma, a homemaker and a freelance artist.
As many as 48 paintings of Soma, who has been doing painting for nine years, are on display in the exhibition at Subhadra Art Gallery near Brahmeswar Patna in Bhubaneswar.
The paintings have drawn appreciation from the art lovers. "All the art works are excellent and each painting is giving a social message," said Odisha Public Service Commission Chairman Dr Satyajeet Mohanty, who inaugurated the event on January 3.
On her journey as an artist, Soma said, "I have not taken any formal training on painting. It is my passion and I have been experimenting with different mediums. I always try to give some messages through my art works."
One of her frames is based on the philosophy "the end of one thing leads to the beginning of another". Another painting on acrylic depicts the cycle of changes.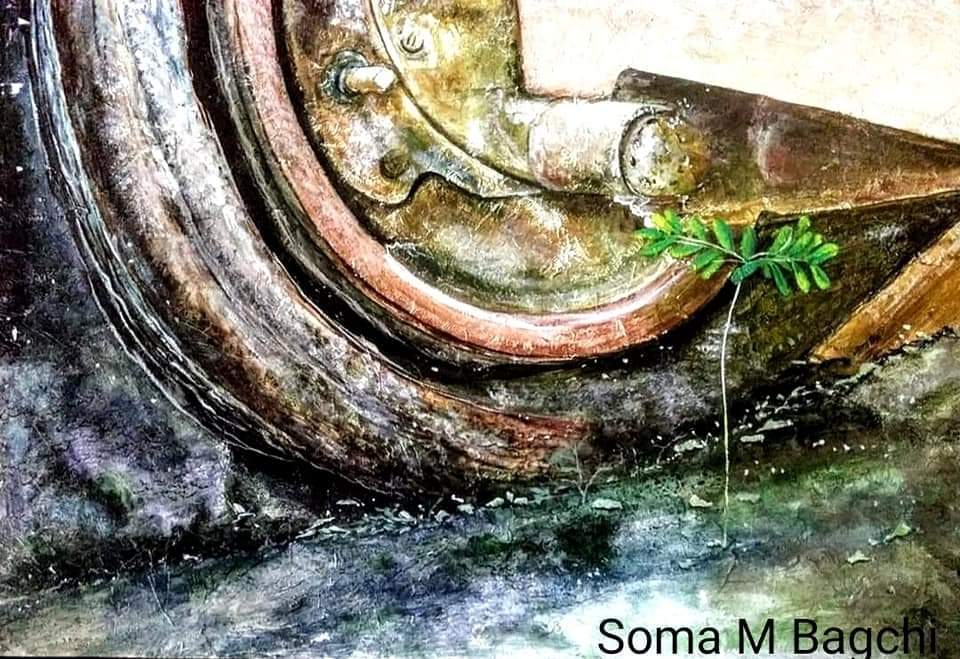 She has also a series of paintings on 'Time' in the ongoing exhibition. One of the painting of that series, has an antique clock, some grapes and a wine glass.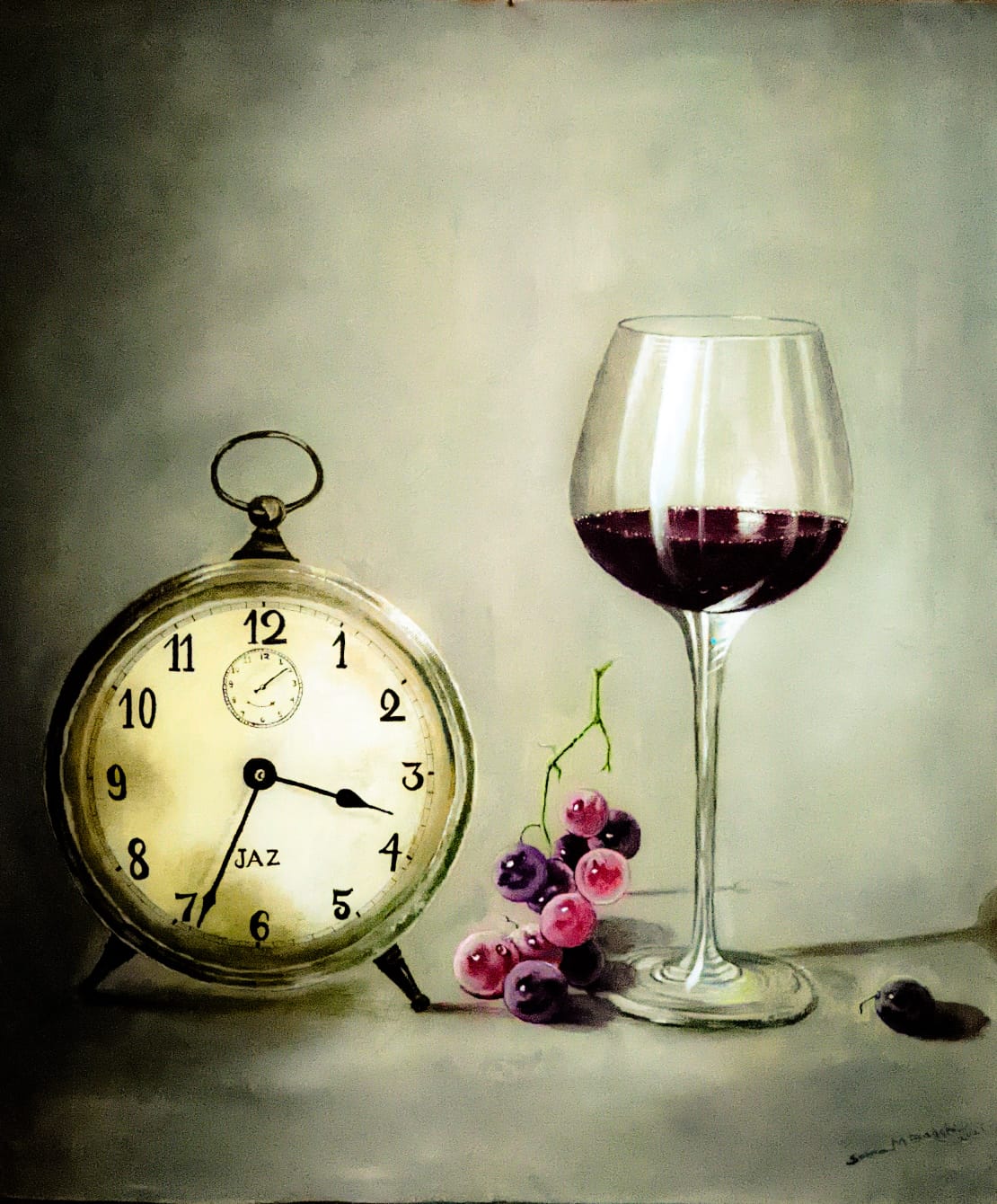 "In the painting, I tried to explain that 'Old is Gold'. The antique items are precious. The wine also matures with the age. I have done this acrylic painting on cloth," said Soma, who stays in Cuttack.
Artists Pranab Akhanda, Rabi Narayan Rath and Dr Chakradhar Behera and Gatikrushna Welfare Association president Asish Pattnaik were among others present on the inaugural day. Dr Twarit Barana Bagchi and Tara Prasad Rath coordinated the programme.
The exhibition will conclude on January 7, informed Subhadra Gallery president Surya Rath.