President Droupadi Murmu: What It Could Mean For India & Its Polity?
Bhubaneswar: There couldn't possibly have been a better birthday gift for Droupadi Murmu a day after she turned 64 on June 21, 2022, as the BJP-led National Democratic Alliance, for practical purposes, anointed her as India's next President. That she had to go through the electoral process with Opposition-sponsored political veteran Yashwant Sinha pitted against her seemed a formality considering that the numbers were stacked in her favour.
Droupadi, whose meteoric rise from being a councillor of Rairangpur in Odisha's Mayurbhanj district in the 1990s to becoming the 15th occupant of Rashtrapati Bhawan, has created history as the first tribal President by winning the July 18 elections and succeeding Ram Nath Kovind on Tuesday. But then is she being a tribal woman the only reason why the BJP bosses chose her? Or, are there other reasons that do not meet the eye? Apart from being a BJP loyalist with a clean and non-controversial image, her unassuming nature and experience as a minister in Odisha and Governor of Jharkhand are said to have weighed the scales to her advantage. Obviously, no political party or formation worth its salt would decide on its presidential nominee without calibrating minutely the gains and the losses. Understandably, the saffron brigade found more pluses in Droupadi's selection than minuses. Ahead of the next general elections, scheduled in 2024, what could Droupadi becoming the First Citizen plausibly mean for the country and its polity?
TRIBAL CARD
Droupadi being the first Adivasi to own the Raisina Hills address has obviously created a gung-ho moment for the community in particular and the country in general. Tribals constitute over 8.6 per cent of India's population going by the 2011 census. And one among them making it to the topmost constitutional post in the 75th year of Independence has started impacting the country's politosphere. The BJP undoubtedly would try to make the most of it by chanting umpteen times Droupadi's councillor-to-president narrative during the elections ahead in an attempt to consolidate tribal votes in states like Jharkhand, Chhattisgarh, Madhya Pradesh, Odisha and West Bengal. The fact that Droupadi belongs to the Santhal group of tribals and the Santhalis have a significant presence in Mayurbhanj and certain other districts of Odisha as well as in neighbouring West Bengal and Jharkhand could mean a vote swing in BJP's favour in these pockets. While P A Sangma's bid to become the first tribal President of India failed in 2012, Droupadi's success 10 years later could prove transformative in more ways than one.
WOMAN FACTOR
While the Congress-led UPA had earlier played the woman card by electing Pratibha Patil as the 12th president in 2007, Droupadi becoming the second female Supreme Commander of the Armed Forces would serve as an example of woman empowerment for crores in India. That a woman from the "poorest of the poor" background could triumph against all odds to reach Rashtrapati Bhavan is something that the ruling dispensation at the Centre is bound to play to its benefit while slamming the dynast model encouraged in their rival camp. A slight shift in women votes, especially among the underprivileged sections, could do the trick for NDA in several constituencies.
TRAGEDIES & TRIUMPH
Droupadi not only would act as a symbol of empowerment and emancipation, but her personal tragedies (she lost her two sons, husband, mother and brother in close succession between 2009 and 2014) are something that portrays her as a brave person with whom the struggling hoi polloi can very well connect. That she could silently carry on her work by defying the hardships is what makes her a pillar of strength and courage. Though not known for high intellectual achievements or mastery over statecraft, her "turning-adversity-into-advantage" story could inspire many. It would also leave her detractors with little scope to criticise her performance considering the high political price attached to her being the President of India.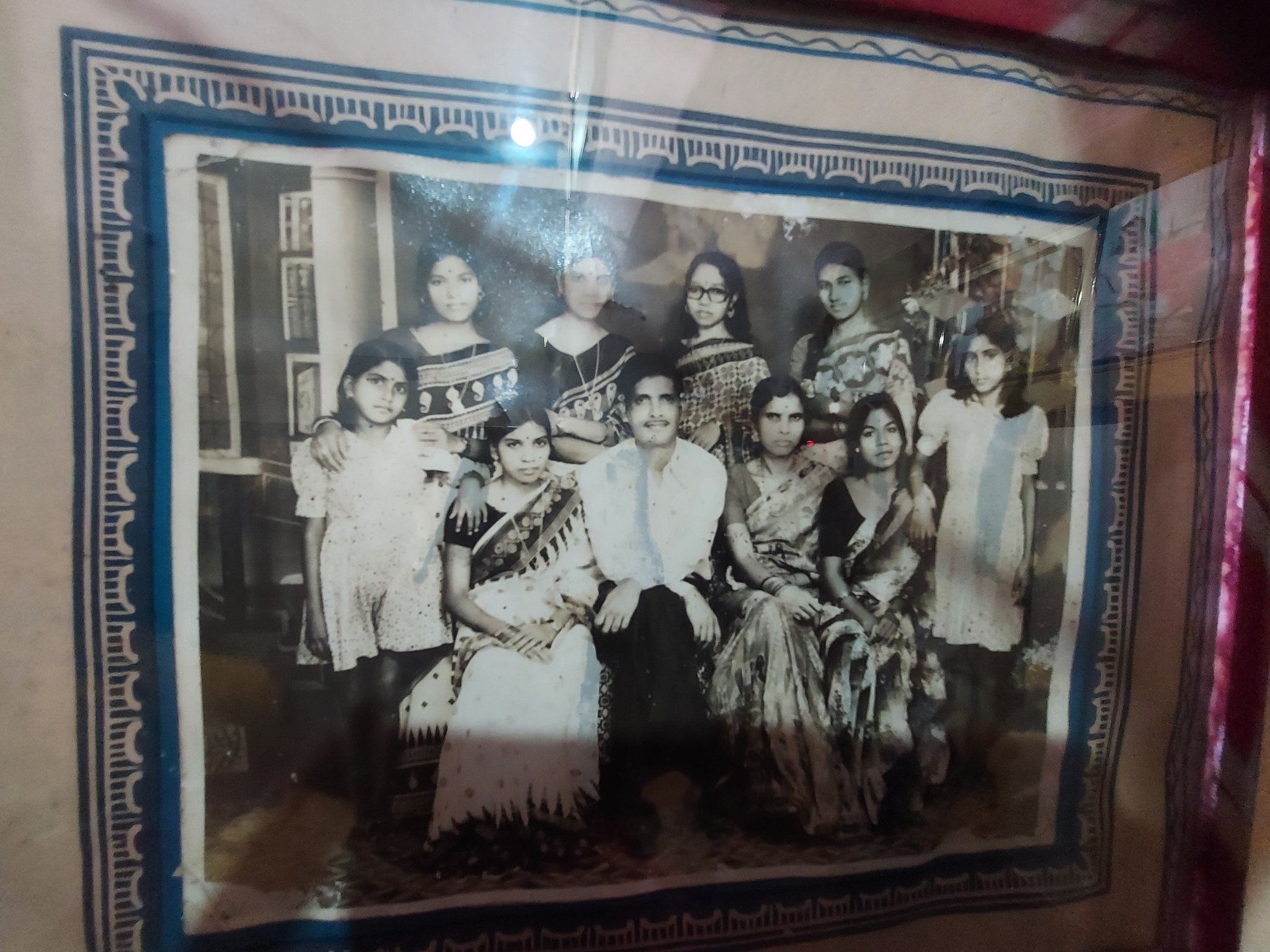 MAYURBHANJ & PURVODAYA
Though Droupadi is not the first person from eastern India to occupy the President's seat, her election holds lots of political significance for the region, especially with the Narendra Modi government repeatedly talking about purvodaya (rise of the east). While Mayurbhanj, which is in northern Odisha, can be said to have close ties with Jharkhand and West Bengal, the decision of the BJP top brass to make Droupadi the President put even their rivals like JMM in a spin, forcing several non-NDA parties, including BJD, to support the tribal woman. Even cross-voting was reported from Opposition TMC and Congress camps, making it a political masterstroke for Modi & Co.