Presidential Election Begins, Naveen Casts Vote In Odisha Assembly
Bhubaneswar: Voting for electing the new President of India began on Monday in Parliament. Prime Minister Narendra Modi was among the early MPs to cast his vote at the polling booth inside the Parliament premises.
In Odisha, Chief Minister Naveen Patnaik casts his vote in the state legislative assembly. The BJD is supporting NDA nominee Droupadi Murmu, who is contesting against Yashwant Sinha, supported by the opposition parties.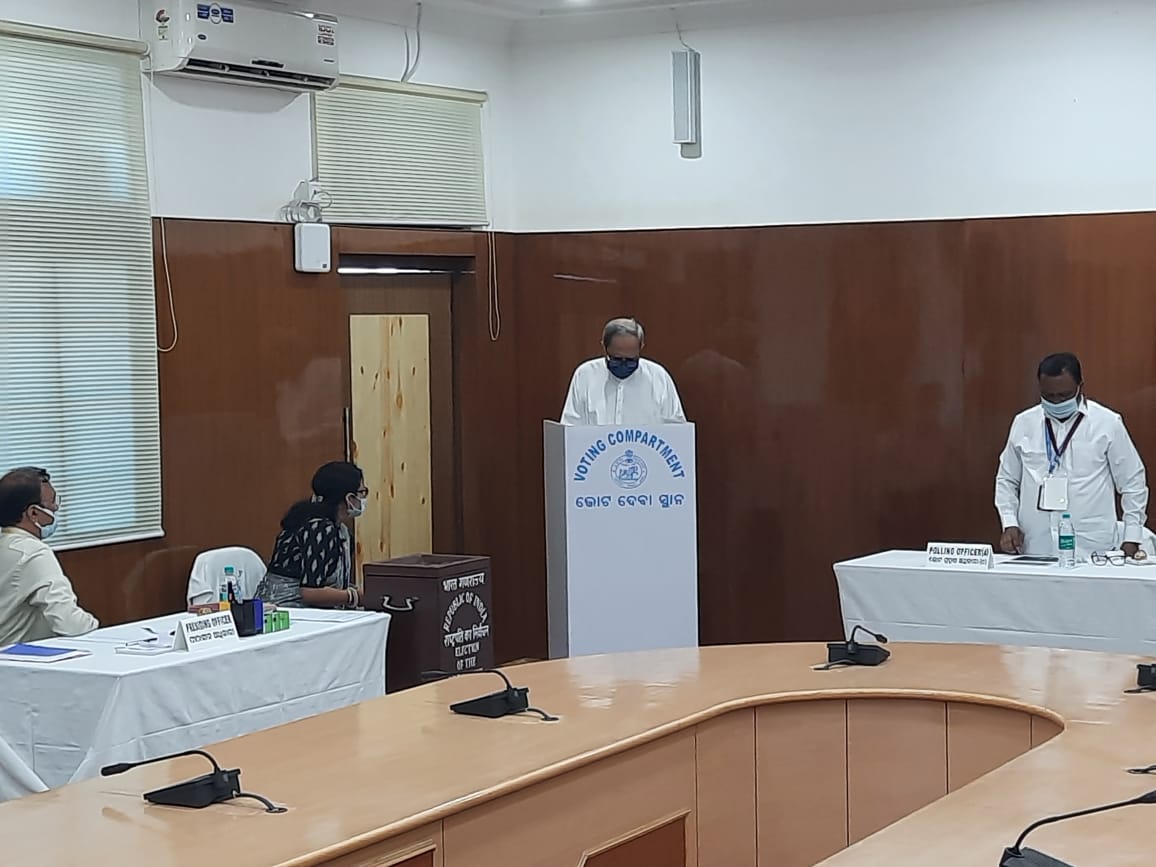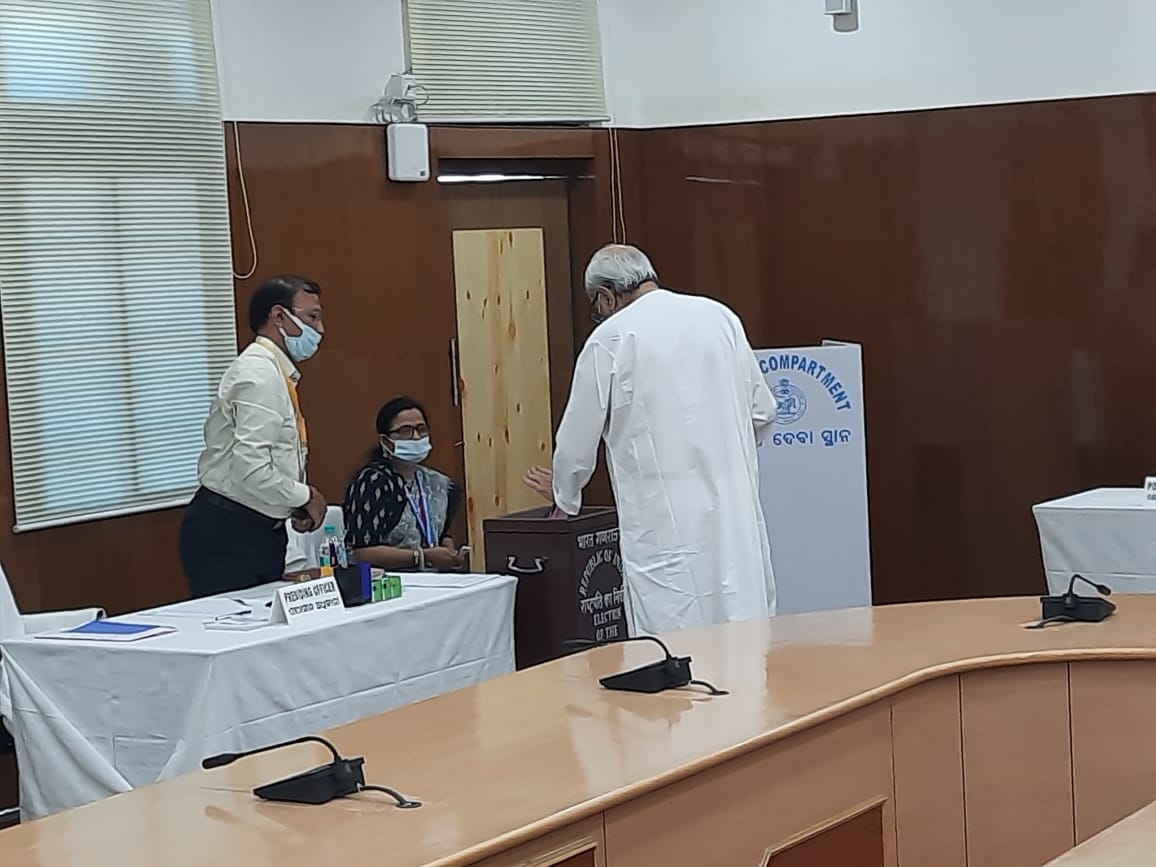 The odds are stacked against Sinha as the BJP-led NDA has about 49 per cent of the total vote and needs only one per cent to get its candidate elected. With the support of the BJD, YSR Congress or AIADMK, it can reach this mark and get Murmu elected as the 15th President.
According to a PTI tally, the former Jharkhand governor now has over 6.67 lakh of 10,86,431 votes in the Presidential polls. The BJD will bring in additional 32,000 votes. In terms of numbers, Murmu has the tally in her favour, thanks to AIADMK (17,200 votes), the YSRCP (about 44,000), Telugu Desam Party (around 6,500), Shiv Sena (25,000 votes) and the Janata Dal (Secular) (around 5,600 votes).
Speaking to IANS, Parliamentary Affairs Minister Pralhad Joshi said, "The NDA candidate is going to win this election with a record vote and with a huge margin."
A total of 776 MPs and 4,033 MLAs will vote in the Presidential elections. The Rajya Sabha's secretary general is the Returning Officer for the election, which will culminate at 5 pm.
The counting of votes will take place at Parliament House on July 21 and the next President will take oath on July 25. The term of President Ram Nath Kovind ends on July 24.