Bhubaneswar: The #RajoNuhenRaja campaign that began recently on social media has gained momentum as it generated interest among people across the spectrum.
Prominent Odias like, scuba diver Sabir Bux, visually challenged cricketer Jaffer Iqbal and sand animator Manas Sahu along with a host of people from all walks of life pledged their solidarity to the campaign that has now become an emotive issue in the state.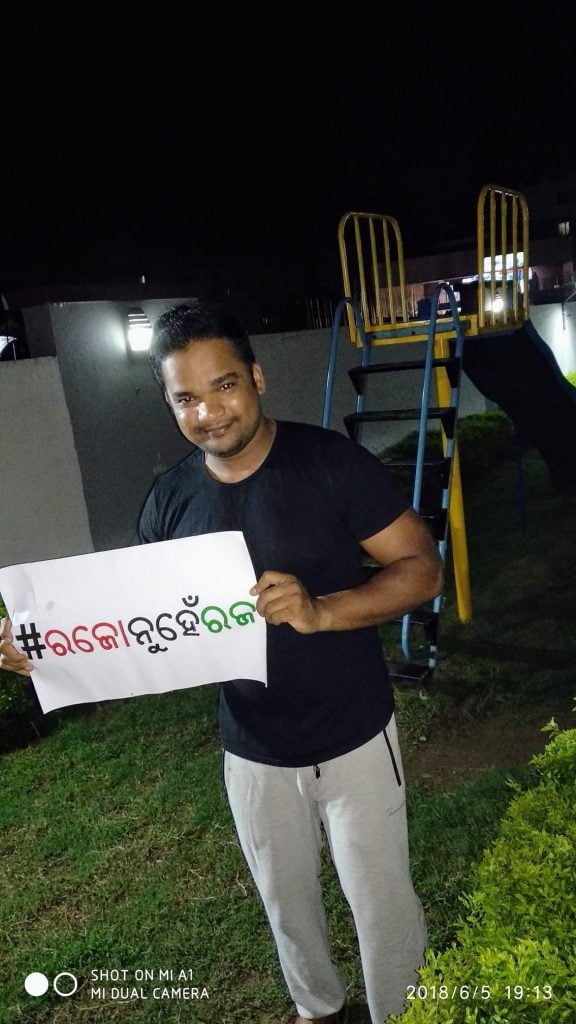 Initiated by freelance journalist Rudra Prasanna Rath who himself protested against the use of 'Rajo' in a corporate house hoarding, the campaign is aimed to put an end to misspelling of 'Raja', one of the most prominent festivals in the states cultural calendar, especially in advertisements.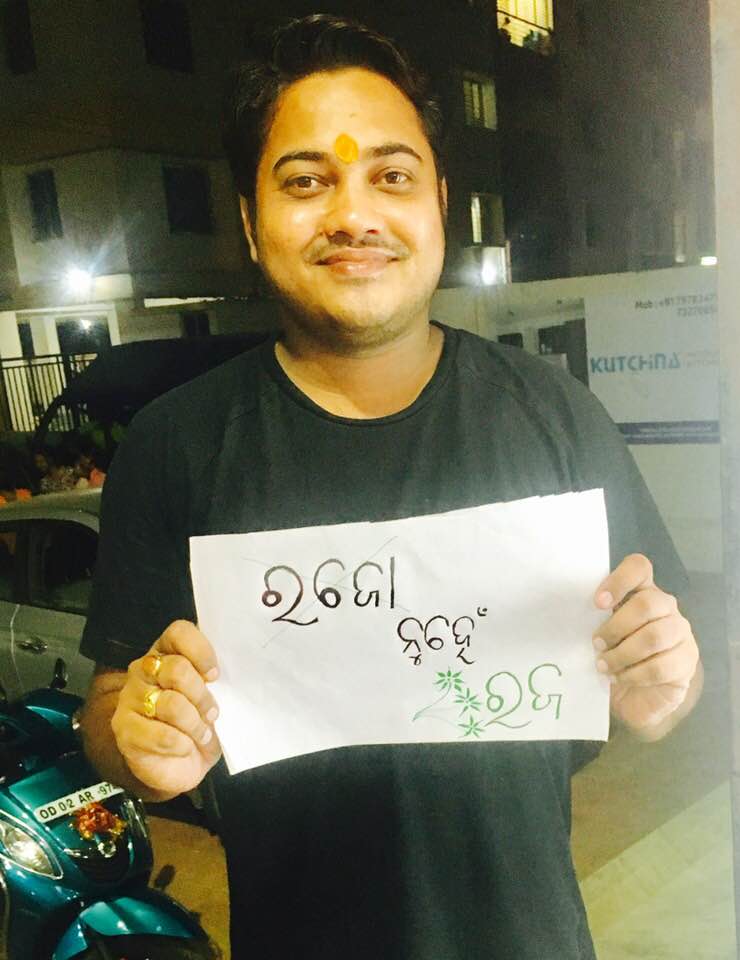 The Facebook based campaign has attracted spontaneous participation of journalists, social workers, celebrities, youths alike and has taken the internet by storm.
'The campaign is not targeted at any corporate house. We are only trying to sensitise people to spell the word as it is pronounced in Odia, not in any arbitrary fashion',  says Rath about the movement that is being touted to be among the biggest online campaigns.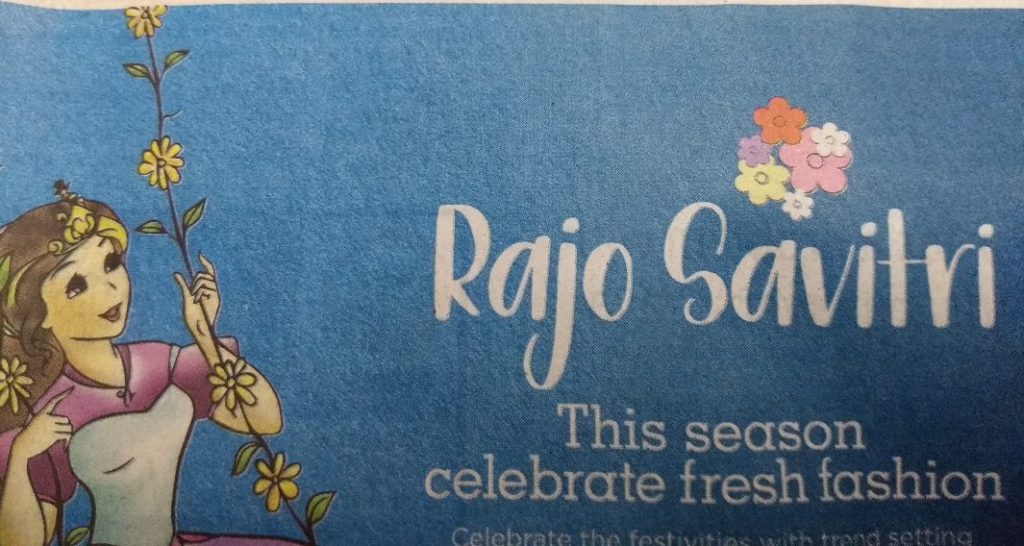 Selfies with placards with the hashtag have flooded timelines of Odias on the social media in the wake of the campaign.
There has been widespread resentment among Odias against the tendency of corporates and major retailers to spell Odia festivals after Bengali pronunciations. So Raja becomes 'Rajo' and Puja becomes 'Pujo', said Priya,  a student who has been an active participant in the campaign.