Bhubaneswar: At a time when Odia film industry is being criticised for losing the original flavour, award-winning veteran cinematographer, music composer and filmmaker Raj Gopal Mishra popularly known as Raju Mishra's upcoming flick 'Kotiere Gotie Mana' is expected to bring back originality in the Odia cine industry.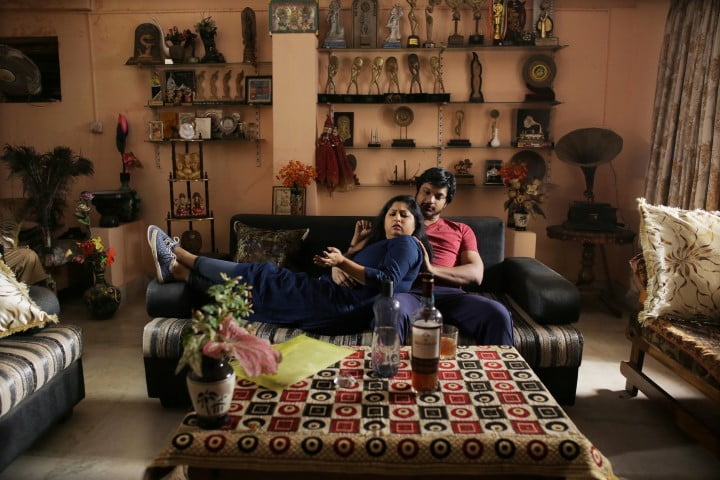 An alumnus of FTII, Pune, Mishra has scored the music for the film, while the movie has been directed by Narottam. Mishra has tried new faces Ankita Rout and Rohit Raj in lead roles while veterans Kuna Tripathy, Mihir Das and Hara are playing important characters. Though the release date is yet to be finalised, the film's shooting is complete, barring a few song sequences.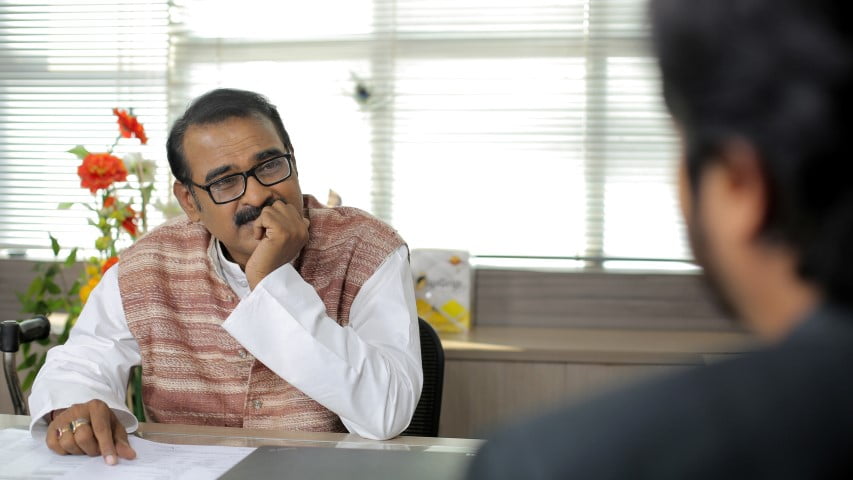 "The film is based on an original storyline written by me. Not only that, it is a contemporary film which reflects how media people work under pressure while their family life gets disturbed. The human relations, happiness and sorrow is the essence of the film, which people love to watch. It is a complete family entertainment, a factor which is missing now-a-days," said Mishra whose first claim to fame was 'Ulka' released in 1981.
Produced under the banner of Milan Movies, the film has been produced by Dillip Dhir Samant.
Mishra has received immense awards and accolades including Jayadev Samman for his contribution to Odia cine industry. A passionate filmmaker, he had also introduced industry stalwarts like late Hara Patnaik, Siddhant Mohapatra, Rachana Banerjee and many more.
"As I am very confident about my work and storyline, I work hard to train newcomers and give audience a fresh face. My objective is to bring back the intellectual audience to the cinema halls", he signs off.