Bhubaneswar: On the occasion of World Tourism Day, students from different schools and colleges participated in an awareness walk organized by the state tourism department here on Wednesday.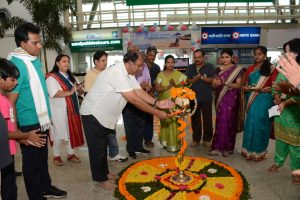 Flagging off the walk, tourism and culture minister Ashok Panda advised the youngsters to spread awareness about the role of tourism and its importance in social, economical and cultural spheres. He also stressed the need to protect and preserve the ancient heritage sites of the state.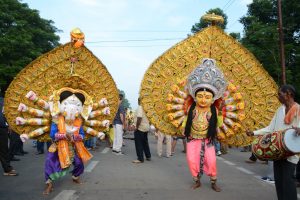 Government officials, intellectuals and general public took active part in the walk that was taken out from Master Canteen Square to Ekamra Haat via Ram Mandir Square.