"Talks are on with Bollywood entertainer Sunny Leone to do an item number in our first Hindi film "O Pushpa, I Hate Tears", said Odia director turned producer Amulya Das.
The immortal dialogue of superstar Rajesh Khanna from the film 'Amar Prem' prompted him to use it as the title of his first Hindi film. "Earlier, Bipasha Basu was supposed to do the song. As Bipasha is in the  family way, we are trying to feature Leone, to get the maximum commercial benefit", said Das who is planning a five-day shoot in Odisha too. "Some locations in Puri, Khandagiri, Dhauli and Banki have been finalised for the shoot," he added.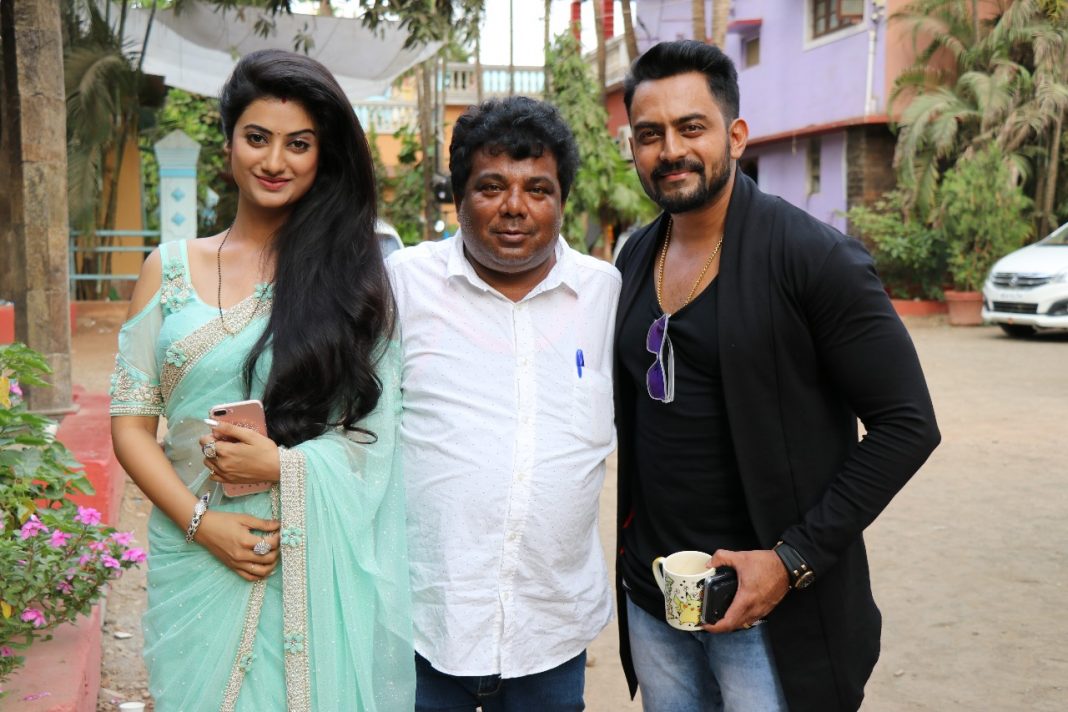 "There are five songs in the film and talks are on with Zee Music for the musical rights. If we get dates from Leone, the film will get maximum commercial benefit", said Das.
The film, directed by Dinkar Kapoor featuresstand-up comedian Krishna Abhishek, South Indian actor Jayaram Sarthak and newcomer Aadya Thakur in the lead roles.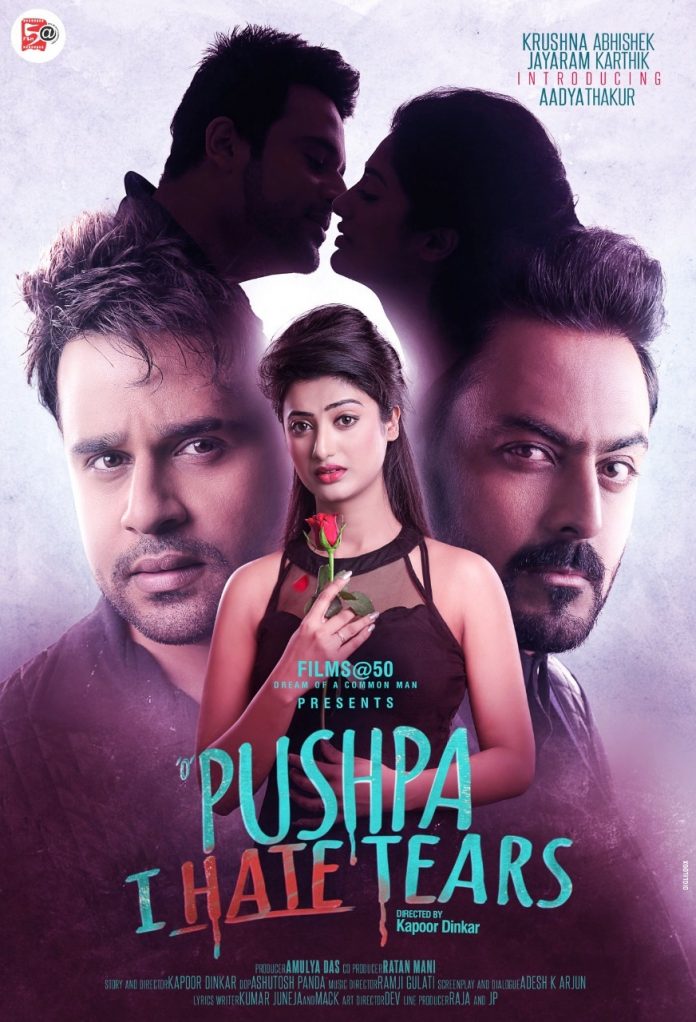 Besides Hindi, the film will also be released in Telugu and Tamil by November, he added.
This FTII-Pune pass Amulya Das had earlier assisted directors, including K Viswanath in the Madhuri Dixit and Jackie Shroff-starrer Sangeet. His Odia film Samaya Hatare Dori and mega serial Prayaschit telecast on ETV Odia had earned good reviews.