Technical Team To Examine Daya River Water Quality: Min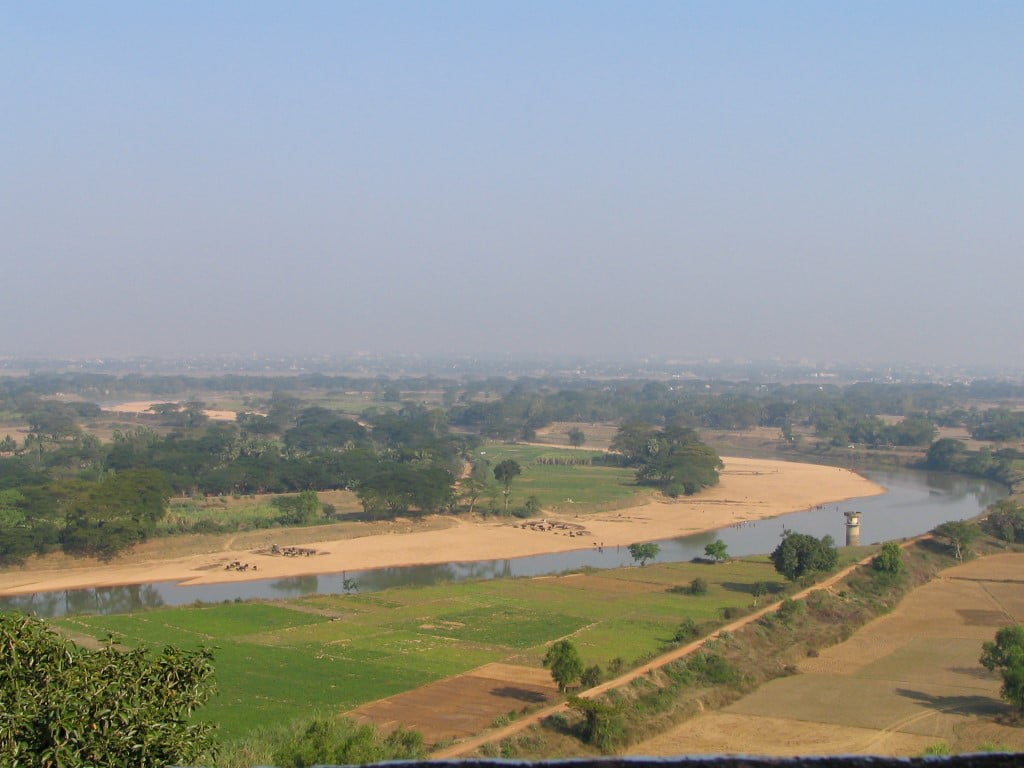 Bhubaneswar: The state government has decided to form a technical team
to examine the quality of water of Daya river on the outskirts of the
capital city Bhubaneswar, informed Revenue Minister Maheswar Mohanty
on Tuesday.
Chairing a meeting on Daya river water pollution at state secretariat
here, the Minister said, "The technical team headed by the
Engineer-In-Chief (EIC) Rural Water Supply and Sanitation (RWSS) will
collect water samples from the river and submit a report by December
15 after a thorough examination."
Immediate steps will be taken to dig ponds in the nearby area if Daya
river water is found polluted and unfit for drinking, Mohanty added.
Earlier on November 1 this year, the minister, in a review meeting,
had stated that Daya river water has become polluted and is neither
fit for drinking nor for agricultural purposes. He had said that the
water from Gangua drain is being released to the river which resulted
in the pollution of the water body.