Tigress Sundari To Be Released In Satkosia Sanctuary Again
Bhubaneswar: The state Forest Department has begun the process of releasing the Royal Bengal tigress Sundari into the wild of Satkosia Wildlife Sanctuary for the second time in Odisha's Angul district.
The step has been taken following the directive of the National Tiger Conservation Authority (NTCA).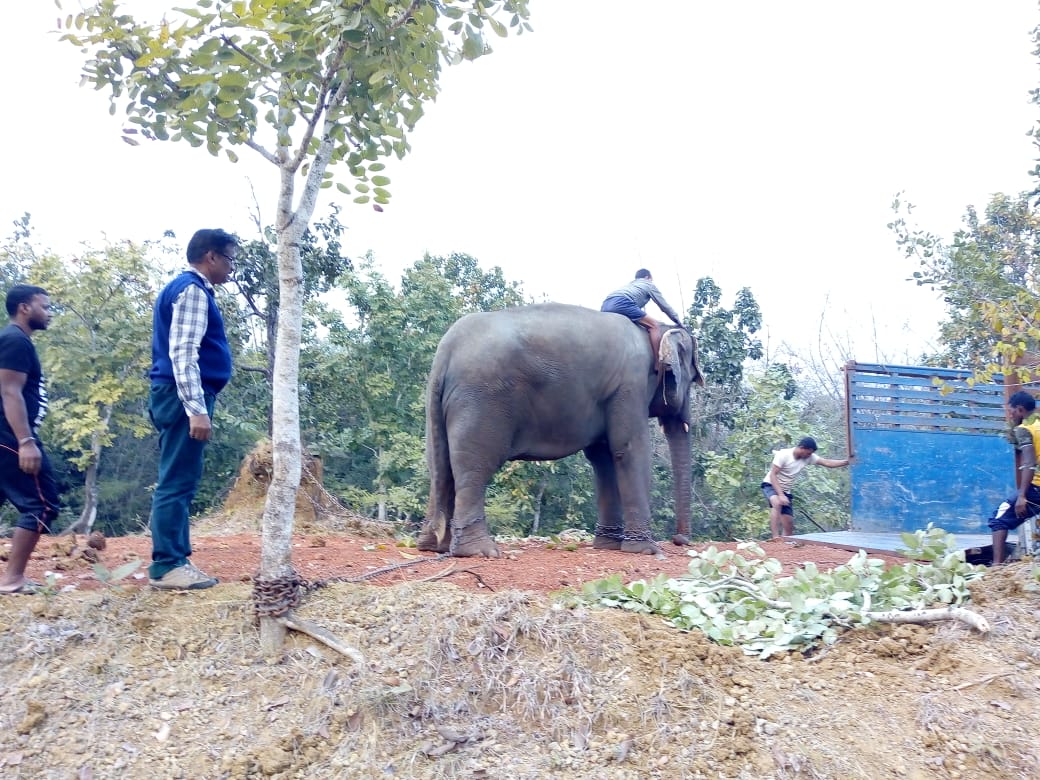 To keep a watch on the movement of the tigress, a trained (Kumki) female elephant Yashoda from Godibari area in the Chandaka sanctuary, on the outskirts of Bhubaneswar, was shifted to Satkosia in a truck on Tuesday, said a senior official of the Forest Department.
The official also informed that apart from Yashoda, the Forest Department has decided to bring more Kumki elephants to Satkosia sanctuary to keep round-the-clock watch on the tigress. "After bringing these trained elephants, Sundari will be released from the enclosure," he added.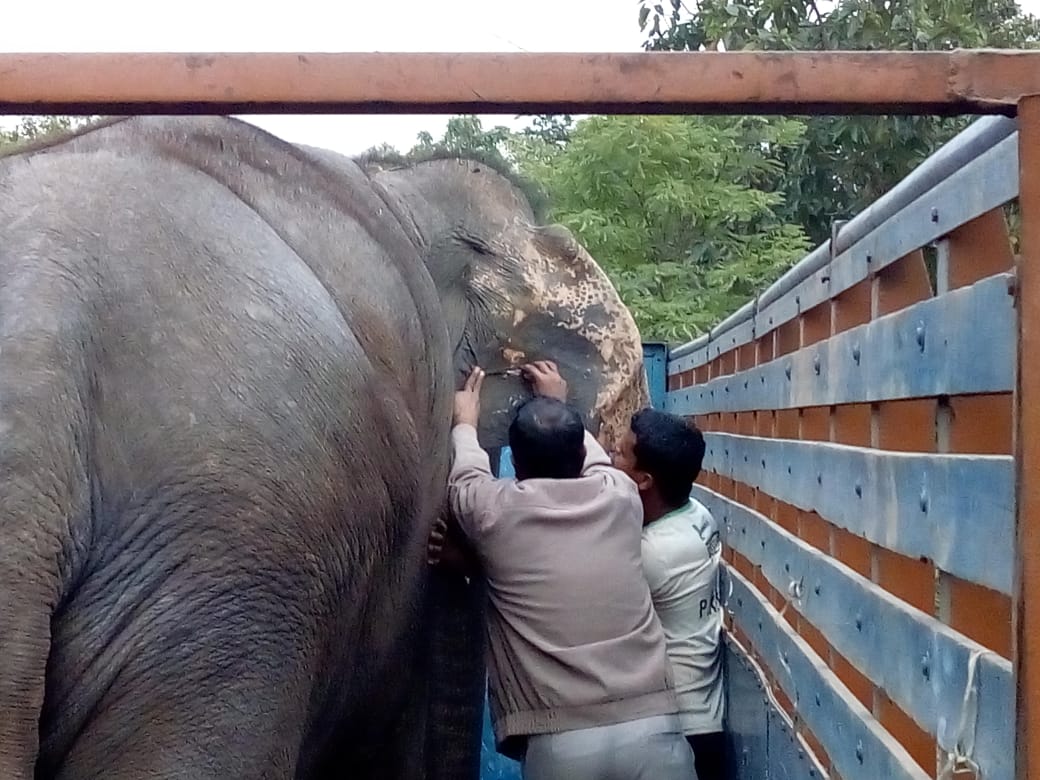 The official further informed that since a tigress in Satkosia has conceived following mating with the Bengal tiger Mahavir (who was brought from the Kanha National Park in Madhya Pradesh and subsequently found dead inside the sanctuary on November 15 last year), deployment of more trained elephants in the sanctuary is necessary as a tigress tends to become more aggressive after giving birth to cubs.
Referring to Mahavir's death, the official said that since poachers have targeted tigers in Satkosia, more trained elephants have to be engaged in the sanctuary to ensure their safety.
It may be recalled that following the death of a woman of Hatibari village on September 12 and later a man of Tainsi village on October 27 last year, who were suspected to have been killed by the tigress after her release into the wild on August 18, the Forest and Environment Minister Bijasyshree Routray had said the tigress would be kept inside an enclosure at Nandankanan Zoological Park.
The tigress had spread panic in the area, pouncing on livestock and attacking people. After relentless efforts, she was finally captured on November 6 and kept inside the enclosure at Raigoda in the core area of the sanctuary.
Expressing concern over the prolonged confinement of the tigress in the enclosure, wildlife experts were of the opinion that keeping the tigress inside the enclosure will make her more aggressive and can spell trouble once she is released into the wild.
Wildlife expert and environmentalist Biswajit Mohanty said since Sundari was not brought to Satkosia to be kept inside an enclosure, efforts should be made to release her into the wild.