Bhubaneswar: In a noble initiative by the artists of Odisha, a painting exhibition, Sath-Sath, was organised by the Orissa Modern Art Gallery (OMAG) in the city. The aim was to raise funds for the flood victims of Kerala.
The money earned would be donated to the flood victims of Kerala through the Chief Minister's Relief Fund, informed OMAG founder Tarakanta Parida.
The artists have put up their best works for the show. Various categories such as watercolours, oil on canvas, modern art, acrylic on canvas, contemporary, print making paintings (lythography and sketching) and figurative paintings etc., are on display. The price of the paintings is in the range of Rs 1,000 and Rs 30,000 each.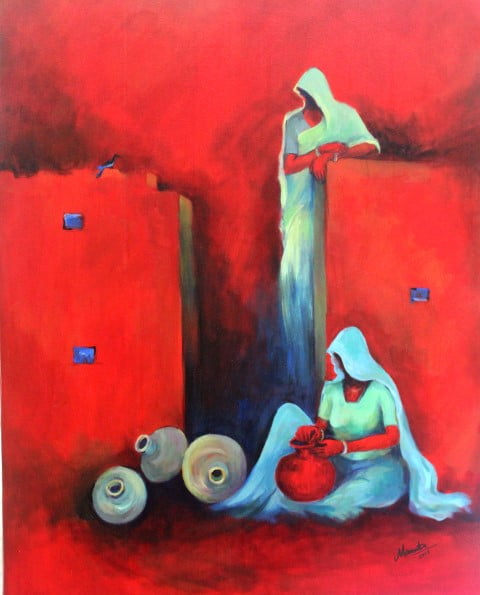 As many as 50 paintings are on display in the gallery, out of which, figurative and semi-figurative are on high demand.
"I can remember the super cyclone and its aftermath. I had felt the plight of the people from close quarters, as I belong to Jagatsingpur, the most affected district then," said Parida.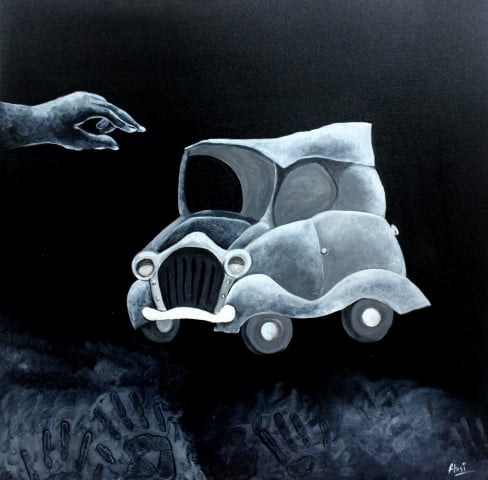 "At that time, the people of Kerala had helped us and now it is time for us to repay. Though they have suffered a huge loss, we have taken this small initiative through our creativity," he added.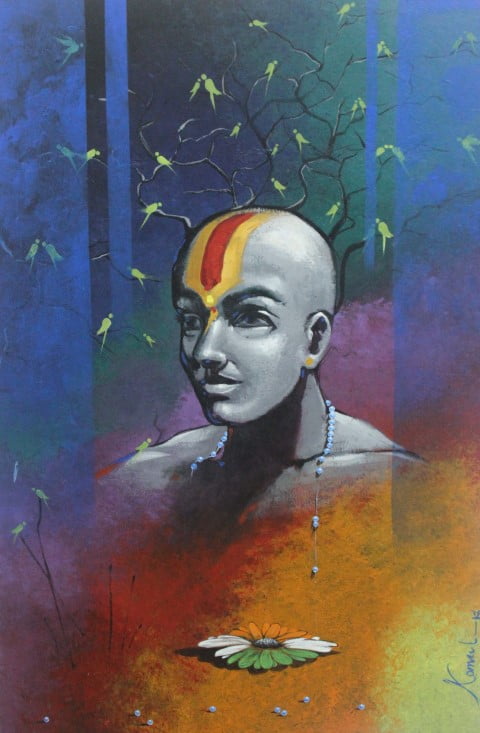 Rajya Sabha MP and sculptor Raghunath Mahapatra, senior journalist Pradosh Pattanaik, film critic Dilip Halli and Sath-Sath convener Satyabrata Jena were present during at the inauguration of the exhibition.
The nine-day exhibition, which started on August 28, has been extended for three days due to heavy rain in the Odisha capital.