[Watch] Odisha-Born Model Naisha Bhargabi Strikes A Chord With Debut Single On Self Love
Bhubaneswar: For Naisha Bhargabi, music is something that comes to her spontaneously. Having made a debut in the music industry at the age of 15, her idea of making music is an unpremeditated act. As she puts it, she doesn't sit to compose tunes, but they come to her naturally. Much of it is influenced by her daily experiences and surroundings. It is this spontaneity that comes alive in her latest self-composed song 'Kamikaze', which has gained fast popularity on multiple streaming platforms.
The 25-year-old Bhubaneswar-born singer—who had once turned down a modelling offer for the commercial of a popular cosmetic brand as its tagline endorsed beauty as something 'fair' and 'lovely' only—is now preaching the significance of self-love to millions of women through her debut single.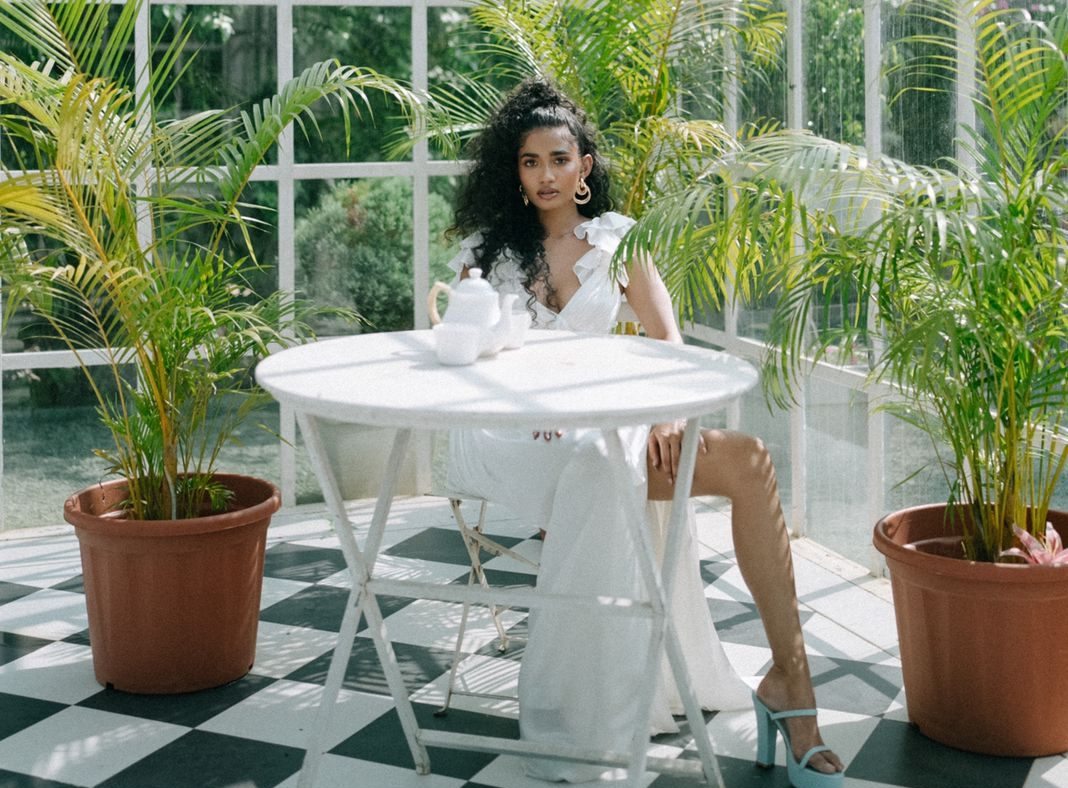 "This song is about loving yourself and celebrating yourself. We as women in society are bogged down by norms. People appreciate women only on women's day. It was kind of a love letter to me myself and to all the brown women out there. You can be a queen to yourself," she said. Belonging to the lush pop and rhythm and blues genre, the song is packed with electronic beats and tunes of electronic piano—something that Naisha played herself! However, her soothing vocal dominates throughout!
Prior to this debut single, Naisha had carved a niche for herself in the modelling world, challenging the stereotypes surrounding beauty. She has featured for top beauty brands like Maybelline India and L'Oreal besides sharing the space with Akshay Kumar in the Eveready Batteries commercial.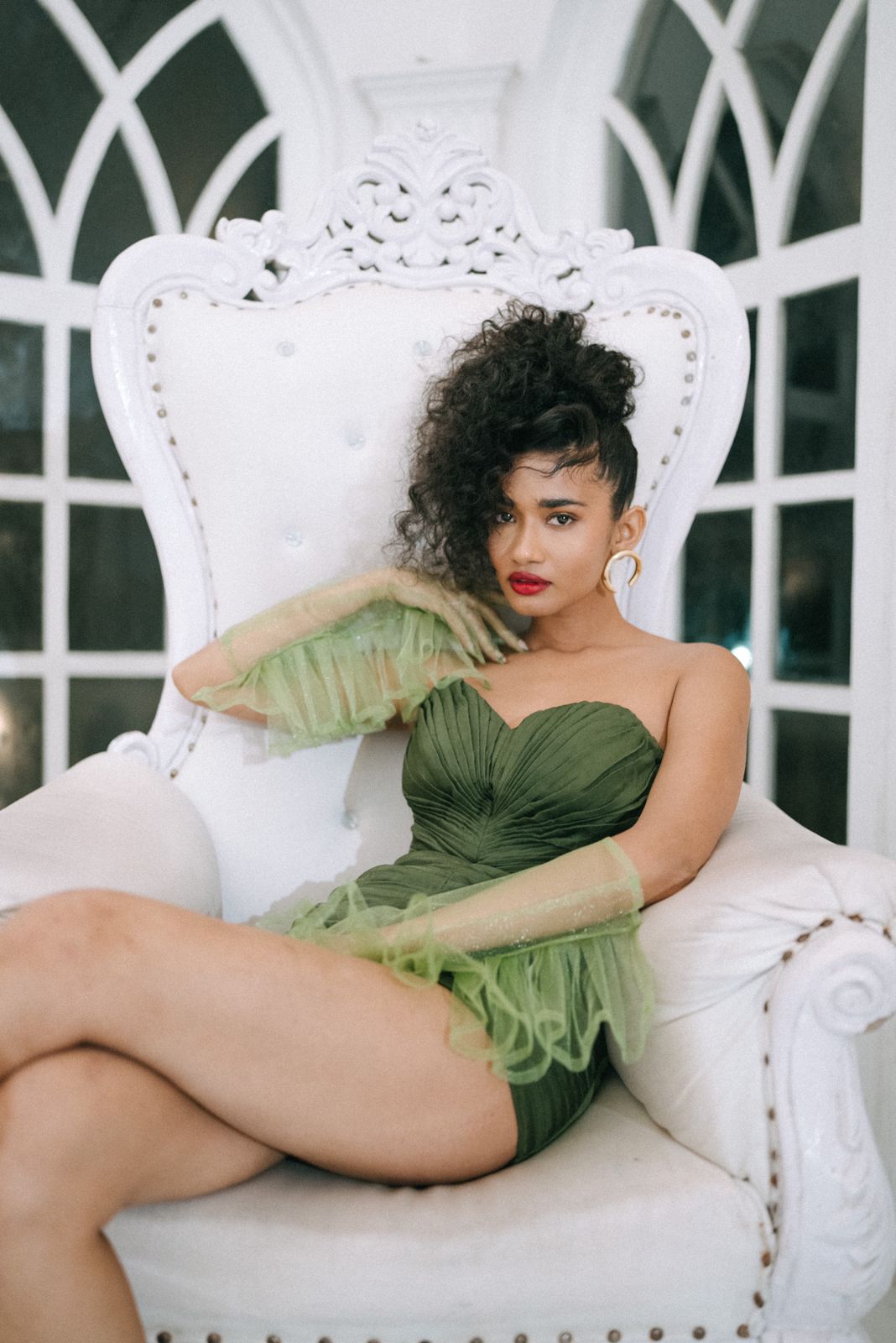 Raised in New Delhi, she was first picked up for a commercial while pursuing a Bachelor of Arts at Mithibai College of Arts in Mumbai. She performed as a method actor and in musical theatre while pursuing her interests in creative arts at Lee Stransberg Theatre and Film Institute. Besides modelling, Djing, acting and singing, she had also made a short documentary film titled 'Sudhakar's Story'.
Her inclination towards music was nurtured at home during her formative years. Born to a singer mother, she was fortunate to have been exposed to the world of music quite early. "As a kid, I started humming melodious tunes even before I could speak," she chuckled. Her mother's musical influence on the debutant has been quite diverse. "Be it Hindustani classical music or Jazz, my mother has introduced me to all genres," she said.
Starting off as an independent artist, Naisha knows the challenges as well. But, she is all geared up to defy the set templates of commercial music. "The greatest challenge for an independent artist is to connect with the masses. Everything here is so stereotyped, labelled and heavily commercialised. Big labels have a set template for what's selling. Things become difficult for an independent artist because the audience is listening to a set template that's sold to them," she explained.