Bhubaneswar: "Rishte mein toh hum tumhare baap lagte hain, naam hai Shahenshah," Amitabh Bachchan threatened a baddie on screen and the movie hall erupted in applause and whistles.
Now, the "baap" of all film awards, Dada Saheb Phalke Award, has been conferred on the Shahenshah of Bollywood.
Odisha Bytes celebrates the Big B moment by recalling the superstar's connection to Ollywood.
It was in the 1970s. According to film historian Surya Deo, Amitabh Bachchan had come down to Kolkata for the shooting of Odia film 'Mukta'. Produced under the banner of AK Films, the film also featured Bollywood stars Satrughna Sinha, Rekha and Jayashri T.
Besides, Ollywood actors Sarat Pujari, Babi, Dukhiram, Netrananda, Biren Routray, Bijaya Mohanty and Asim Basu were also cast in the movie, which was part in black and white and part in colour.
"Unfortunately, 'Mukta' never got released as shooting stopped after 80 per cent of the film was completed," Deo said.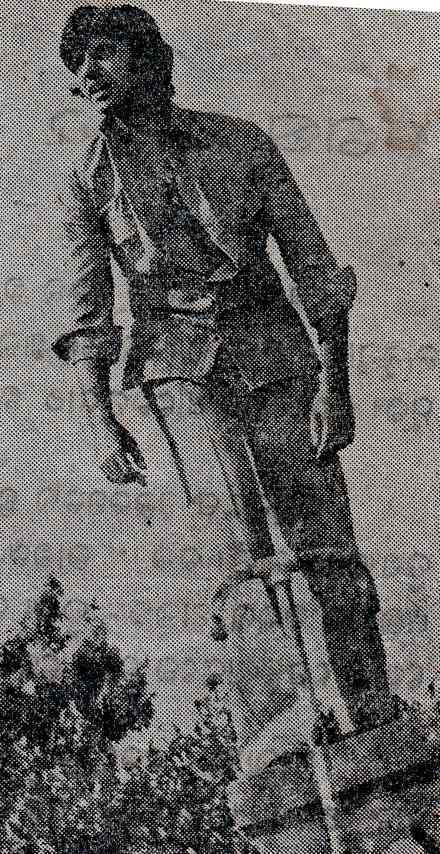 AK Film Unit had directed the movie with Shyamala Mukherjee being the co-director. Noted singer Akhaya Mohanty had scored the music.
Notably, 'Mukta was part of a three-film series in Odia, Bengali and Assamese based on Charles Dockens' classic novel 'Oliver Twist'. But the three films were not released.