Bhubaneswar: Robots Champa and Chameli in Bhubaneswar will serve food in a restaurant in Smart City Bhubaneswar and after serving they will also ask, "Aapana Mane Khusi Ta" (Are you happy)? They can ask the same question in English too.
The robots will take orders and serve food replacing waiters at the 'smart' restaurant.
The restaurant 'Robo Chef' at Infocity DLF area in Bhubaneswar opened today.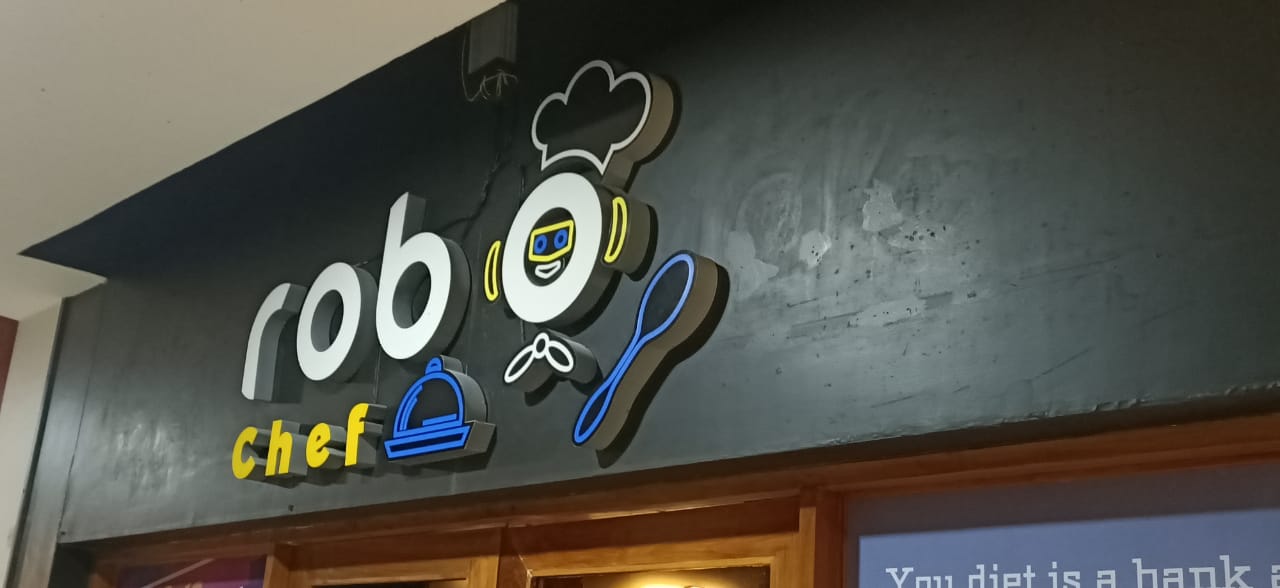 This is the first robot restaurant in Eastern India. The robots have been made by a Jaipur based company. They are called Champa and Chameli and have a voice operated system to greet the customers and wish them.
Robo Chef owner Jeet Basha has done his post graduation in civil engineering from California State University. "I wanted to do something unique and wanted to bring Odisha on the world map with innovation in the hotel industry," said Jeet.
He was inspired by similar restaurants during his visit to the US and tried to bring the service to Bhubaneswar.