Bhubaneswar: Sivani Sangeeta is all excited about her second flick 'Prem Kumar,' opposite Ollywood superstar Anubhav Mohanty.
"This film will elevate my career graph for sure. I love my character which is simple and loving. I am also excited to see the audience response to my on-screen chemistry with Anubhav," said Sivani.
Produced under the banner of Tarang Cine Productions, the film will hit theatres during Raja. While Tapas Sargharia will don the director's hat, the music is being scored by Prem Anand.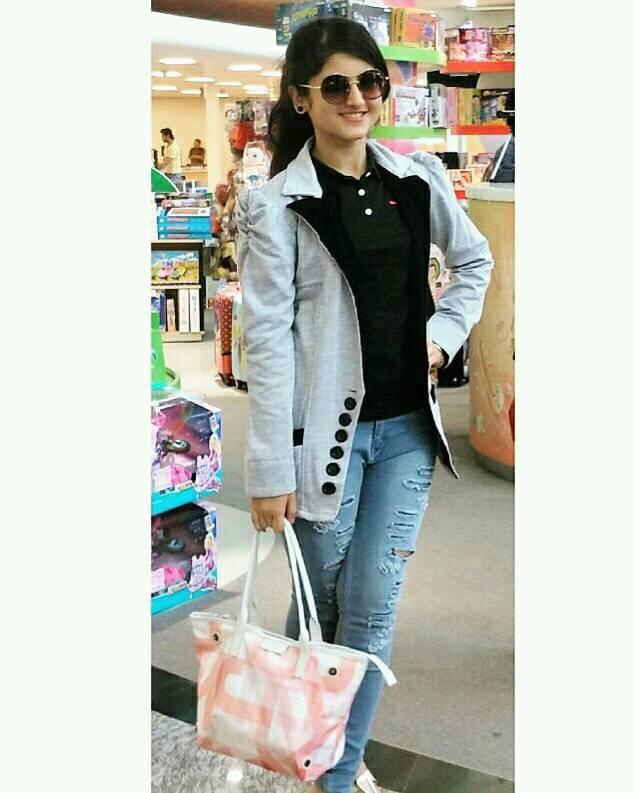 Sivani started her career as a child artiste, both in serials and films, and her first movie 'Sister Sridevi' with Babushan was a blockbuster.
Though offers poured in after the success of 'Sister Sridevi', she waited almost a year for the right film to come her way. "Despite the age gap, I am sure the audience will love our on-screen chemistry. Many actors, even in Bollywood, with age gap of more than 15 years have given several hit films," said the confident actress.
With Girish Mohanty as the choreographer, the audience can except some nice dance moves in the film, which will go on floors in the first week of April.