10 Iconic Bollywood Teachers We All Love
Bhubaneswar: Dedicated to teachers and the role they play in shaping their students' lives, September 5 is annually celebrated as Teachers' Day. Bollywood has also given us some iconic characters with actors and actresses stepping up as teachers with whom we could totally relate to.
From Jitendra in 'Parichay', Ms Braganza in 'Kuch Kuch Hota Hai' to Naina Mathur in 'Hitchki', here are some memorable teacher characters from Bollywood:
Jitendra (Parichay)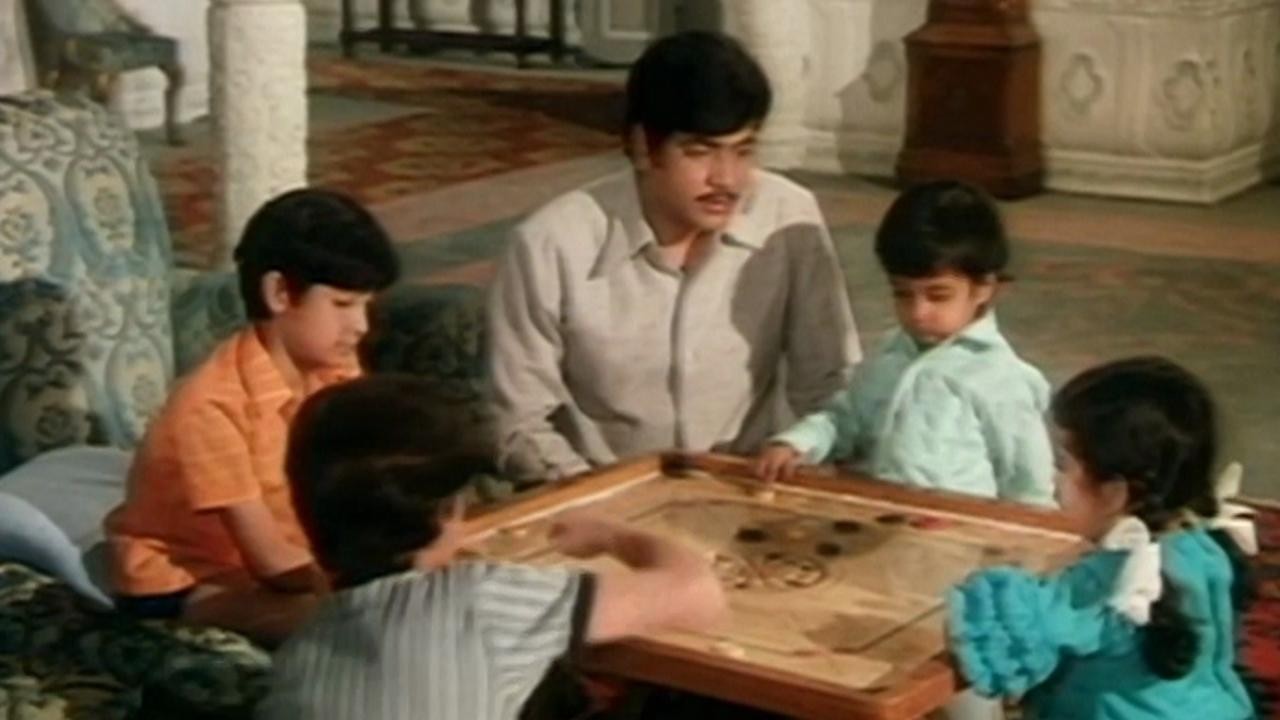 Jitendra plays the role of Masterji, who takes up the job of teaching five unruly and mischievous grandchildren of an elite man, Rai Bahadur (Pran), who drove every teacher away with their antics. He gradually wins them over and also the heart of the eldest daughter (Jaya Bhaduri). The Hindi adaptation of Sound Of Music surely struck a chord.
Naseeruddin Shah (Sir)
Battling the loss of a child who fell victim to a gang war between Veljibhai and Chhapan Tikle, this lonely professor focuses on helping students, one of which is Pooja (Veljibhai's daughter).
Amitabh Bachchan (Black)
An eccentric man who was harsh but patient with his blind and deaf student, Michelle played by Rani Mukerji, Amitabh plays Debraj Sahai, who stands testimony to that dedication of a teacher! He teaches Rani Mukerji everything from trying to talk to understanding life better.
Archana Puran Singh (Kuch Kuch Hota Hai)

She was the most dramatic of all teachers portrayed in Bollywood. Ms Braganza Aha! the background score added a punch to her entry into college in Karan Johar's 'Kuch Kuch Hota Hai'. The stunning English professor with a sassy persona made short skirt with tucked-in top and a blazer a massive trend post the film.
Raj Aryan Malhotra (Mohabbatein)
Raj was the ever romantic, dream teacher, who taught that it's okay to fall in love and to fight for it. He was one teacher we could actually be friends with.
Shah Rukh Khan (Chak De! India)
He famously played the coach of the Indian women's hockey team and leads them to victory in an international championship. SRK's character Kabir Khan in the film was loosely inspired by senior hockey player Mir Ranjan Negi.
Aamir Khan (Taare Zameen Par)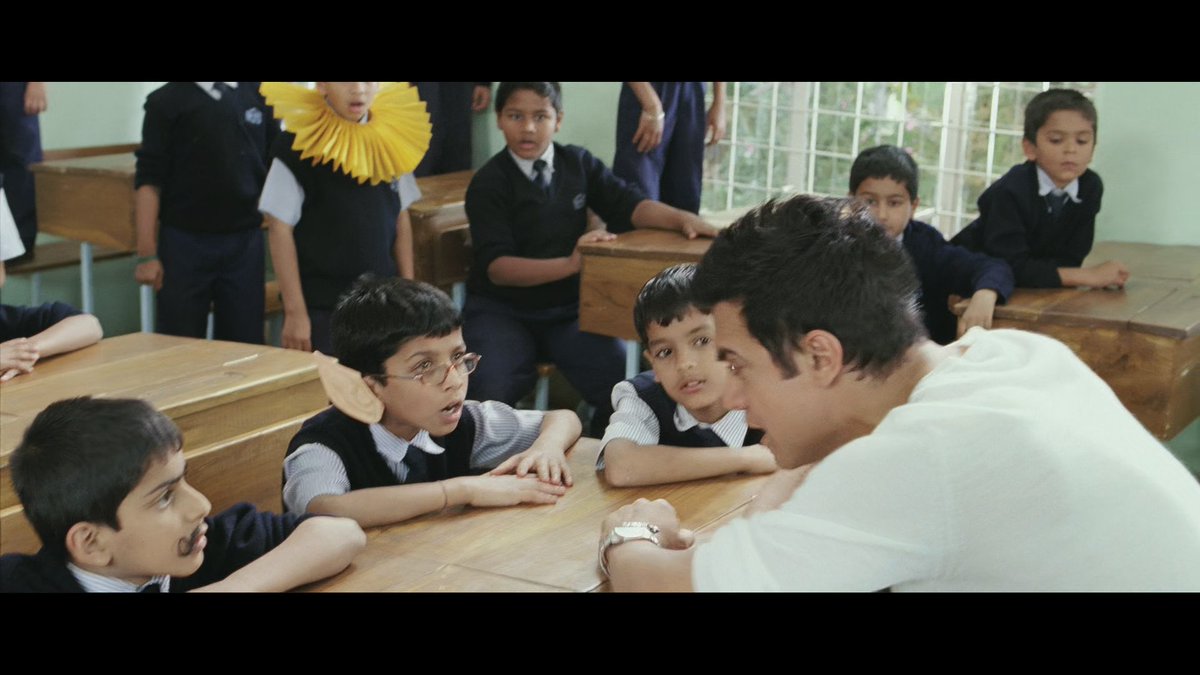 Aamir Khan's character was the beacon of light to a young dyslexic child (Darsheel Safary) in the film he directed himself. It is an example of how the real talent and passion of a teacher is to bring out the best in his student.
Boman Irani (3 Idiots)
Viru Sahastrabuddhe or 'Virus' played by Irani was the strict disciplinarian college director. The eccentric and grumpy professor did show us that even the rudest of the teachers have a soft side to them when he breaks down on seeing his grandson. As Irani himself puts it, "This guy is a genius, who wasn't able to fulfil his full potential. Probably even more clever than Rancho but he got stuck in that world of numbers and academics."
Rani Mukerji (Hichki)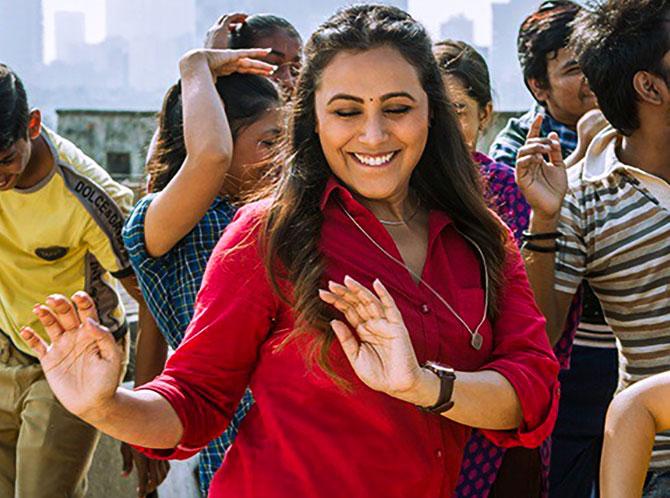 The film is about Naina Mathur (Rani Mukerji), an aspiring teacher who suffers from Tourette Syndrome, and how she handled a rowdy bunch of students. Her motivation and trust in her students make them come out with flying colours.
Hrithik Roshan (Super 30)
This movie was inspired by mathematician Anand Kumar, who runs the famed Super 30 program for IIT aspirants in Patna. Super 30 addresses and acknowledges the importance of teachers in the building and strengthening of society.