Balangir: Chief Secretary Suresh Chandra Mohapatra, Principal Secretary Water Resources Department Anu Garg, Secretary to Chief Minister (5T) VK Pandian and NHM Mission Director Shalini Pandit on Wednesday visited Balangir district and reviewed various ongoing developmental projects.
According to an official release, the team visited the Panchayat Samiti High School, Deogaon, and P P Academy in Balangir and inspected various school up-gradation projects. They also interacted with the students, teachers and alumni.
Under the Transformation Programme of the 5T Initiative, 24 high schools in Balangir District will soon have smart classrooms, science laboratories, e-library and other upgraded facilities.
The team also visited the Adarsh Vidyalay in Patharcepa and appreciated the school for performing well in the last several years.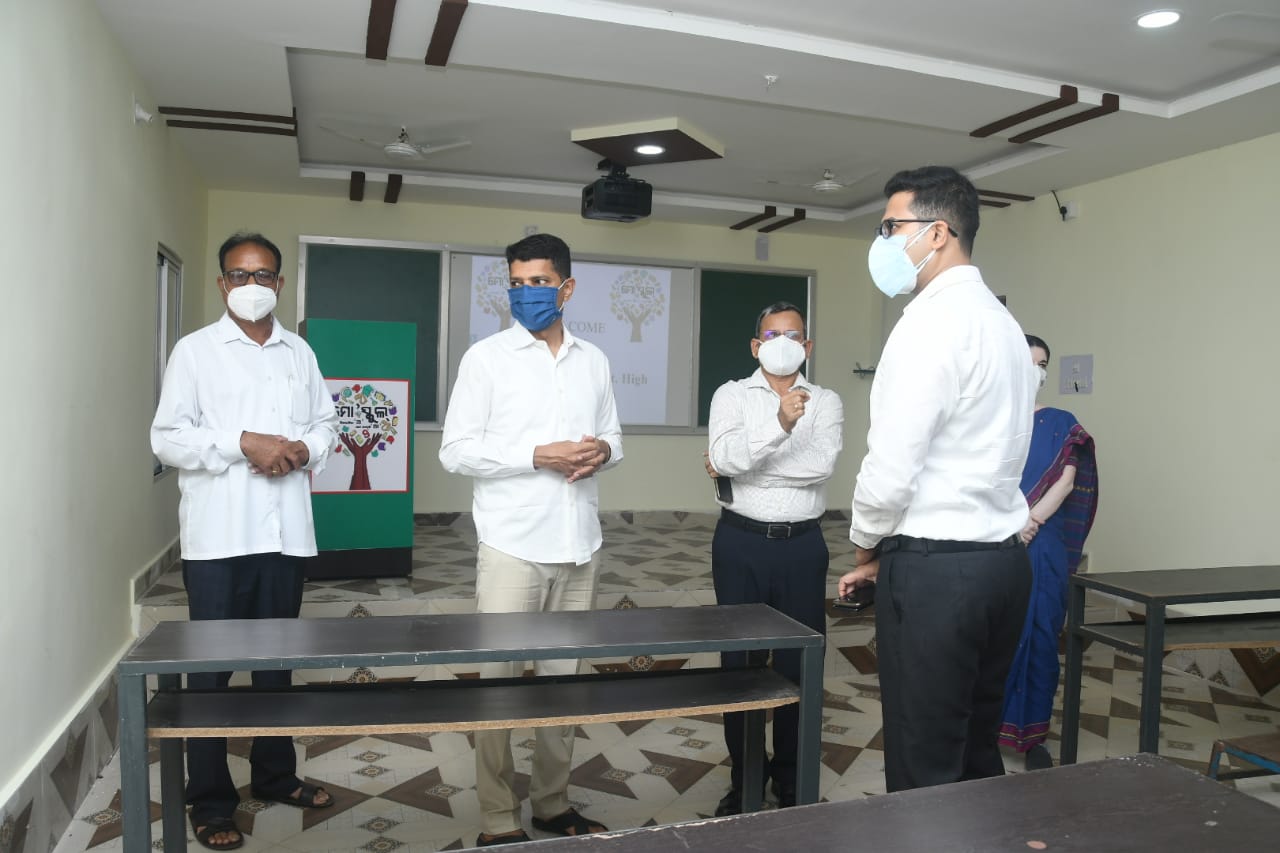 At Bhima Bhoi Medical College and Hospital, the officers reviewed the progress of construction of Liquid Medical Oxygen plant and PSA Plant and COVID ward preparedness in ENT /Ortho ward under WODC, Paediatric ICU facilities and Oxygen Supply Manifold System. They also visited the attendant rest shed under construction and the Ahaar centre.
The team also took stock of the COVID-19 situation and the district administration's preparedness to tackle the possible third wave. They also reviewed the construction of the 650-bed Teaching Hospital of BBMC & H, Balangir, ESS Building, Service Block, Medical Gas Pipe Line System, Single Bed Room Non-teaching Residence and Nurses Hostel there.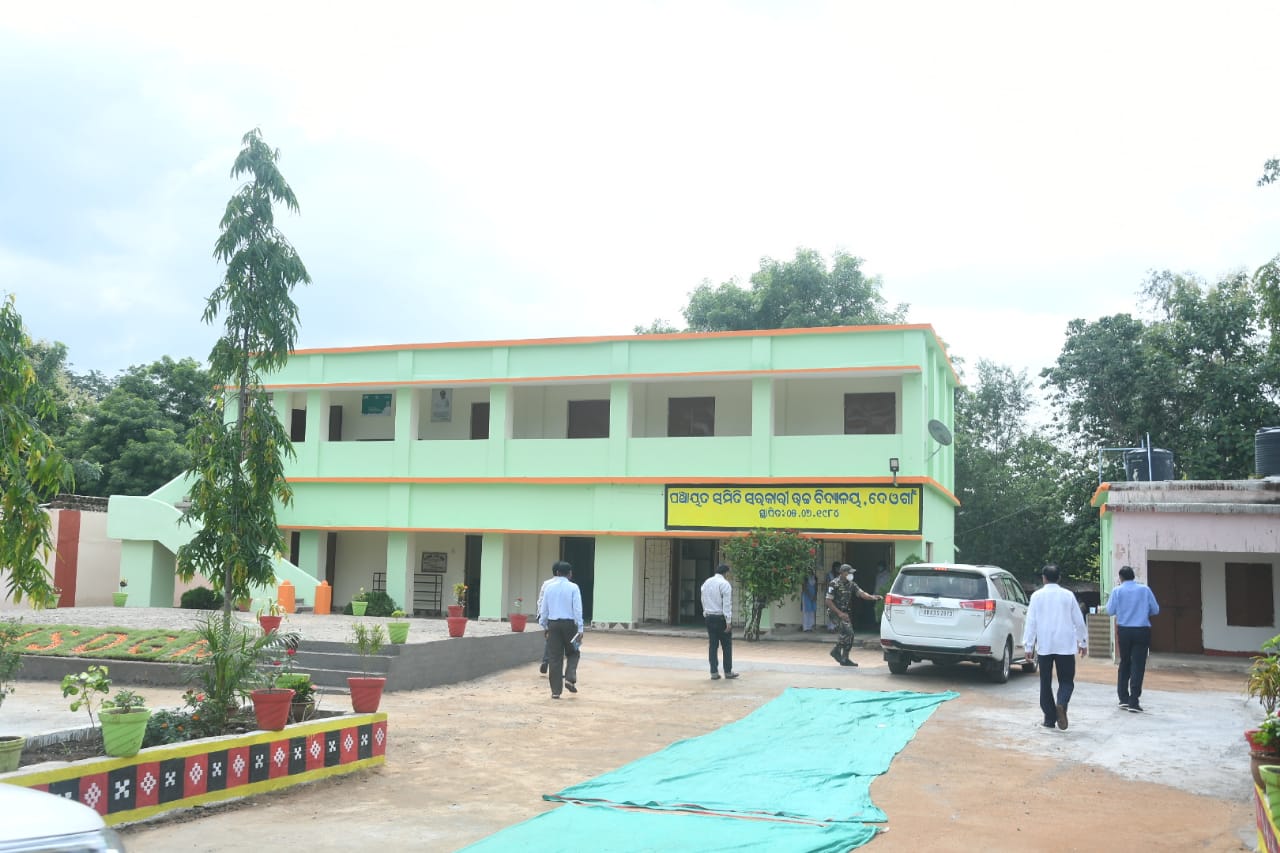 The team also visited the Lower Suktel Irrigation Project site and reviewed the progress in the construction of the dam and spillway. They directed the officials concerned to complete the spillway work by June 2022.
Besides, the team reviewed the progress of the science park and planetarium, new bus terminal, SDH & MCH, Patnagarh, SDH & MCH, Titilagarh, Balangir by-pass, Maharani Sagar Tank and various drinking water, electricity and other Irrigation projects in the district.
Balangir Collector Chanchal Rana, SP Nitin Kushalkar and senior departmental officers were present.