3rd All India Police Judo Cluster Inaugurated In Cuttack
Cuttack: The third edition of All India Police Judo Cluster-2018 was inaugurated at Reserve Police Ground in Buxi Bazaar here on Thursday.
Sports and Youth Services Minister Chandra Sarathi Behera took the ceremonial salute as the chief guest.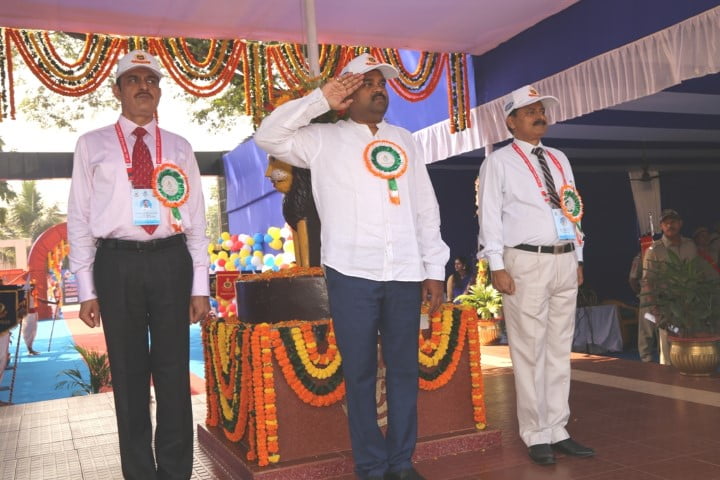 Since this tournament is being organised for the first time by Odisha Police with a large number of players and officials participating in the championship, DGP Dr RP Sharma had categorically asked the officers to work with utmost sincerity and seriousness for success of the programme.
Notably, Dr Sharma attended the programme as guest of honour. He also advised the participants to play the game in true spirit of sportsmanship.
Meanwhile, Behera suggested Odisha Police and DGP, Odisha, to host the All India Police Athletic championship in future and assured all support from the state government.
The event is being organised at JN Indoor Stadium and Sachin Tendulkar Indoor Hall in Barabati Stadium from November 15 to 19.
As many as 1,200 players and 300 officials and trainers from 33 teams, consisting of Central Para Military Forces and State Police Organisations, are participating in this mega sporting event.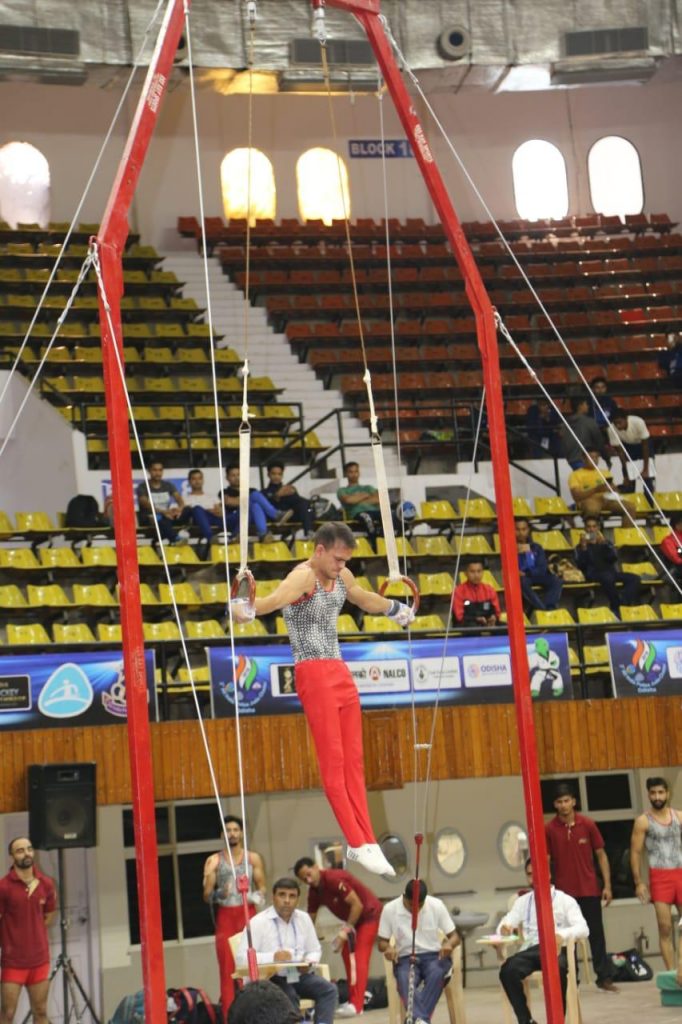 These teams will compete in Judo, Gymnastics, Taekwondo and Wushu. The championship is being organised under the guidance of 'All India Police Sports Control Board'.
State Sports and Youth Services Department is providing necessary support in shape of men and material to make this event a grand success. Sports Federations of these four disciplines are also providing required logistics and technical support.
In addition to Hockey Men's World Cup, 'Olly' is the official mascot of this event as well.
Separates Sub-Committees are functioning under the leadership of senior officers of State Police for better co-ordination and management of the event.
The DGP is the Chairman of the Organising Committee and ADGP VT Mishra is the Organising Secretary of the championship, who is monitoring the day-today progress of the event. Amitav Thakur is the Assistant Organisation Secretary.
Players and officials have been accommodated at Barabati Stadium, Cuttack, KIIT University, Bhubaneswar, SOG Bhubaneswar, 6th OSAP Battalion, Cuttack, NDRF,
CISF, BSF and CRPF campus.
The closing function of the programme will be held on November 19 at Reserve Police Ground in Buxibazar. Special Director Intelligence Bureau Arvind Kumar will be the chief guest on the occasion.