'Kadvi Hawa' Essays Emotional Impacts Of Climate Change, Fight For Survival 
Bhubaneswar: When the first-ever film on the adverse impact of climate change 'Kadvi Hawa' is ready for all India release on November 24, the cast including the director and producer interacted with media persons here recently.
"The social and emotional impact of climate change on a farmer's family and the inter-personal relationships among three major characters weaves the content. Since my childhood I have seen the impact of drought on human lives. The idea of making this kind of film is to make people aware and raise concern about the alarming issue. Though the film is not shot in Odisha, It will give a feel of our motherland," said director Nila Madhab Panda.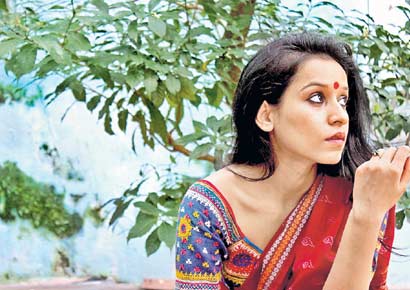 The story revolves around the life of Parvathy played by Tillotama Shome. "It is not so much about climate change; rather its impact on family members and how a woman negotiates these huge changes. All total it's about everyone's fight for survival," said the actress.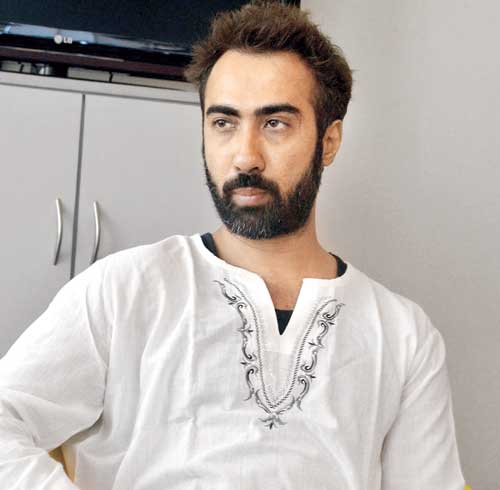 Playing the role of a ruthless loan recovery agent from Odisha billed by people as 'Death God', Ranvir Shorey had to learn how Odia people speak Hindi. "The content of the film is powerful. I feel happy to be a part of this movie. I had to push myself to play the merciless character," said Shorey.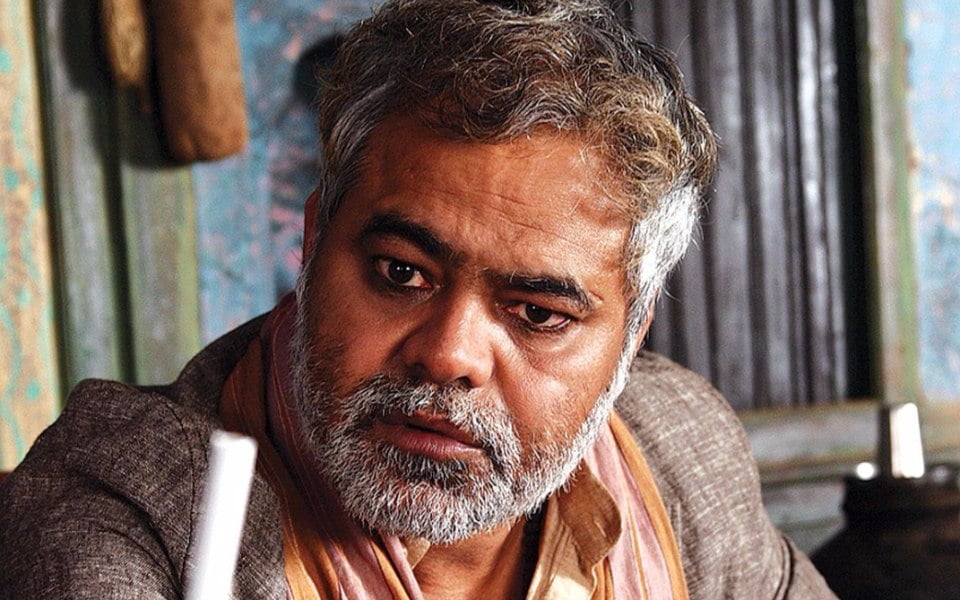 Sanjay Mishra, protagonist of the film, spoke high about the film and working with Panda. "Dealing with climate change should be a collective effort of each one of us. 'Kadvi Hawa' is just one attempt where we have tried to tell about it through a story," said the actor.
The movie's producer Akshay Parija had earlier worked with Panda, but this was his first Hindi film.