Shimla, the erstwhile summer capital of British India (officially recognised in 1864) and the present capital of the northern Indian State of Himachal Pradesh still retains its colonial charm. Though overgrown with construction, Shimla is still one of the cleanest hill stations in India. It draws a huge crowd from the dusty Northern Indian plains, trying to escape the summer heat.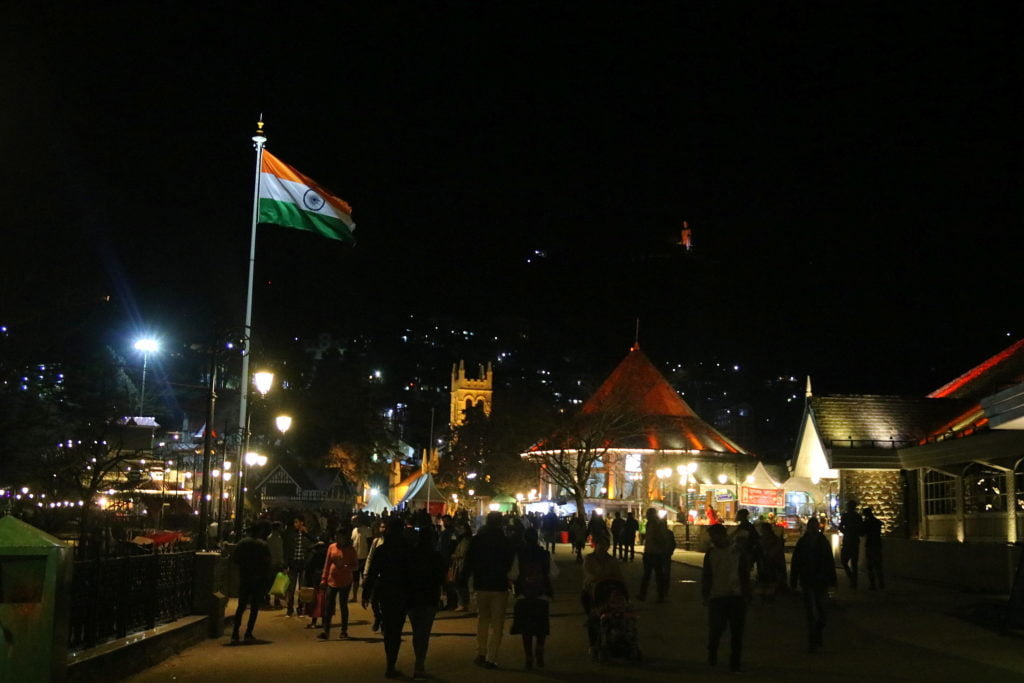 Scottish civil servant Charles Kennedy built his summer home here in 1822 when it was a small hilly hamlet, known as Shyamala. It is another name for Hindu Goddess Kali.
Shimla houses an impressive array of colonial architectural marvels, some of which though, are on their last legs. Some impressive buildings here are Viceregal Lodge, marvellously restored Gaiety Theatre, the Old Railway Board Building and many more. Kalka-Shimla railway line inaugurated in 1906, is a heritage train that still takes daily many happy tourists on its delightful mountainous journey.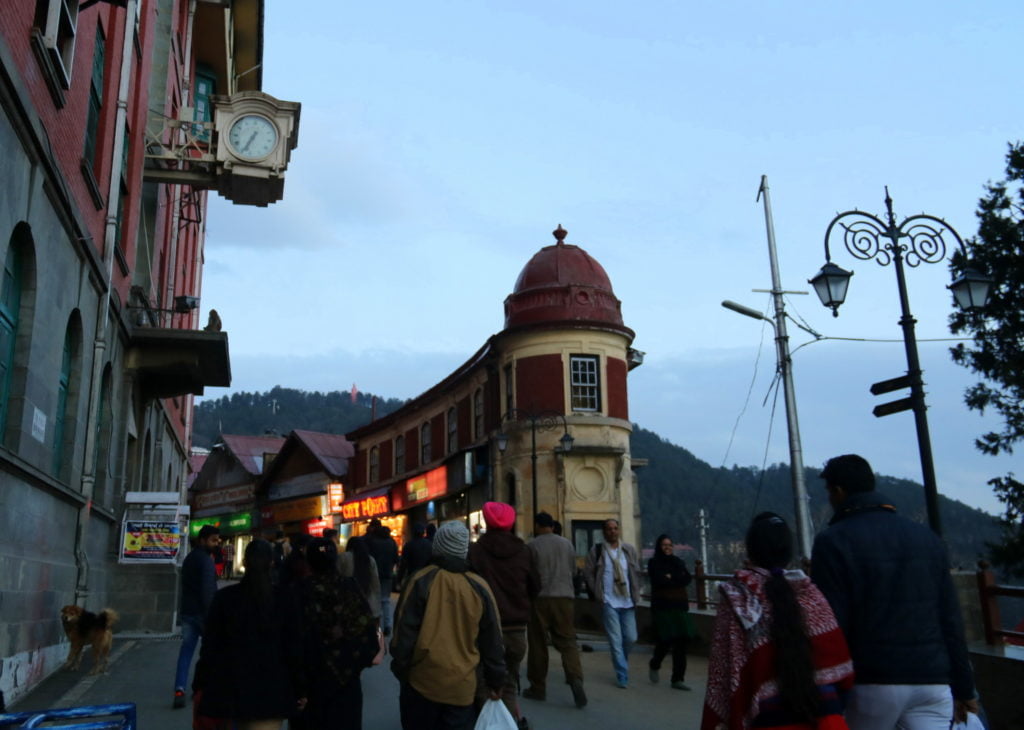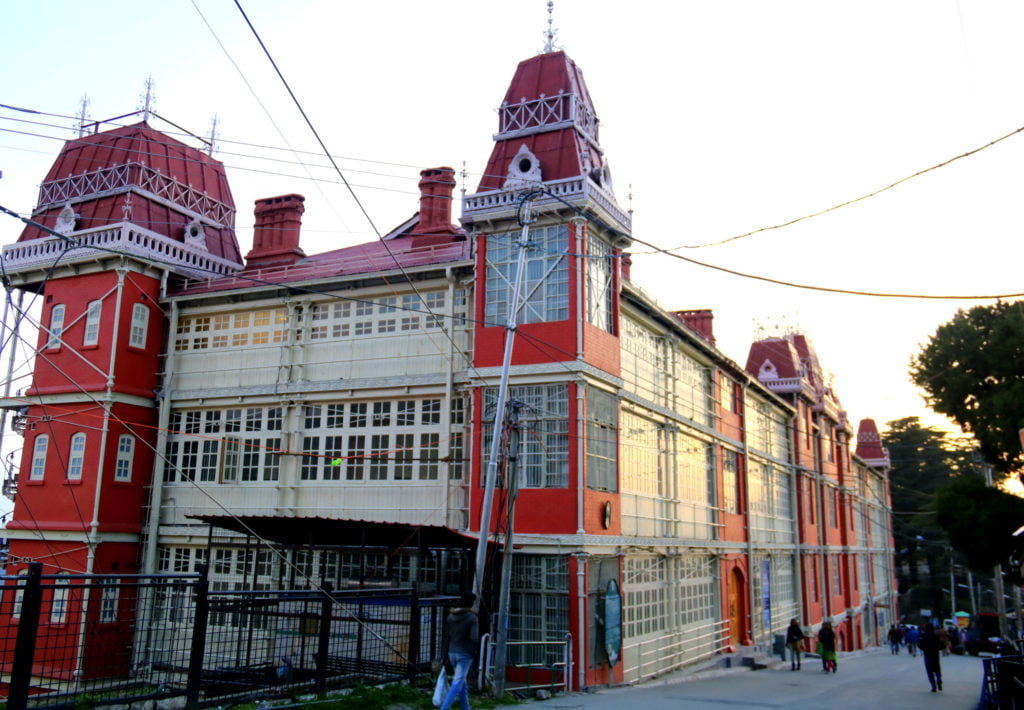 Reposted from Travel Bug Asheesh