Ashwini Vaishnaw Reviews Ongoing Railway Projects In Odisha
New Delhi/Bhubaneswar: Railway Minister Ashwini Vaishnaw reviewed the implementation and progress in the ongoing rail projects in Odisha late on Wednesday.
The Rajya Sabha MP from Odisha, who took charge of the ministry on July 8 a day after being sworn in as a Cabinet Minister in a major expansion of the Modi 2.0, tweeted about the review meeting on his official Twitter handle. "The meeting also discussed future developmental aspects of Odisha," he added.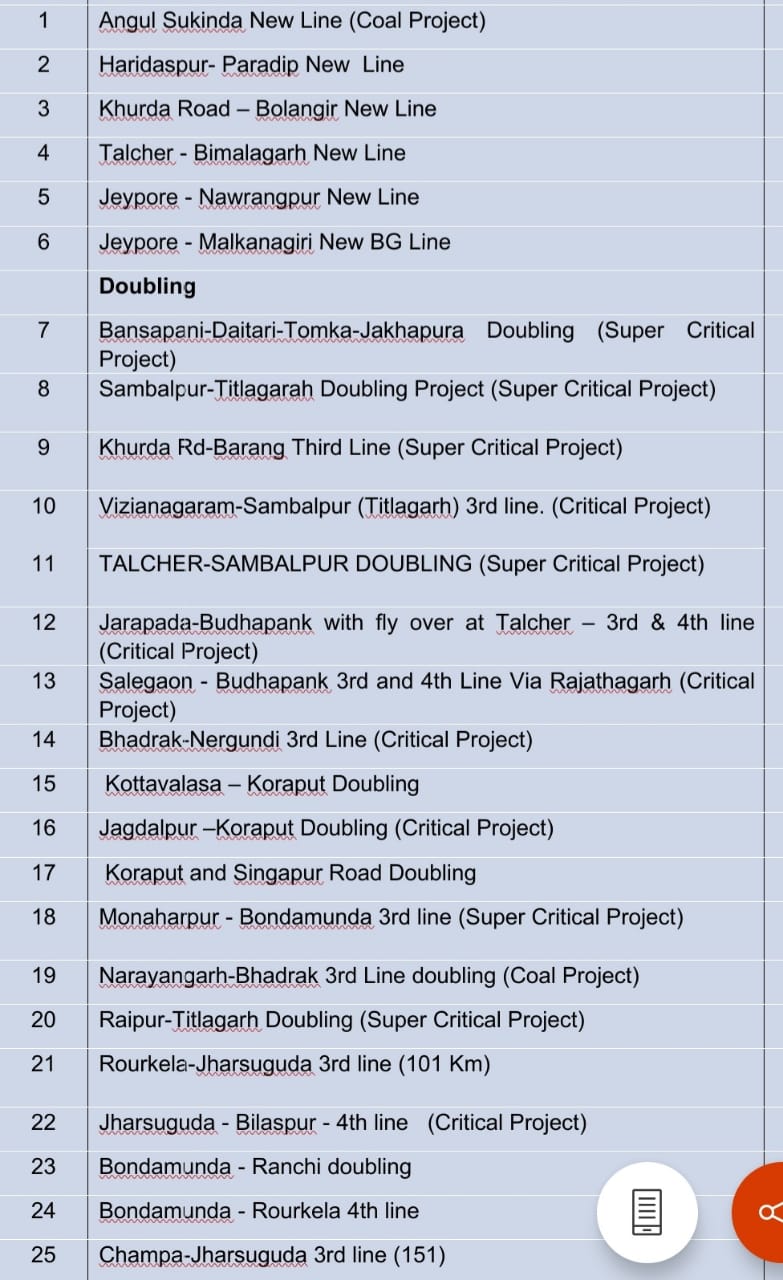 Odisha sees in the former Odisha-cadre IAS officer a central minister, who would be more accommodative to its legitimate demands. The ruling BJD is expecting a better deal in the rail budget for improving railway facilities and teledensity shortage in the state, given the fact that Vaishnaw was elected to Rajya Sabha with its support. 
Notably, the BJD had initially announced his candidature for the Upper House but then decided to support him as a BJP candidate despite having the numbers to win the seat hands down.
Odisha has long been complaining about lower allocation in rail facilities and infrastructure. The railway density in the state is 16 km per 1000 square km against the national average of 22, while the teledensity is 76.15 per cent compared to the national average of 88.56 per cent.
People of Sundargarh have also written to Vaishnaw for early completion of the Talcher-Bimlagarh rail link project and for a Rail division at Rourkela.
Also Read: Sundargarh Pins Hope On Ashwini Vaishnaw To Bring Rail Projects Back On Track