Automated Sanitary Napkin Vending Machine Installed At Bhubaneswar Railway Station  
Bhubaneswar: An automated sanitary napkin vending machine was installed at platform number one, second class waiting hall of Bhubaneswar railway station here on Monday.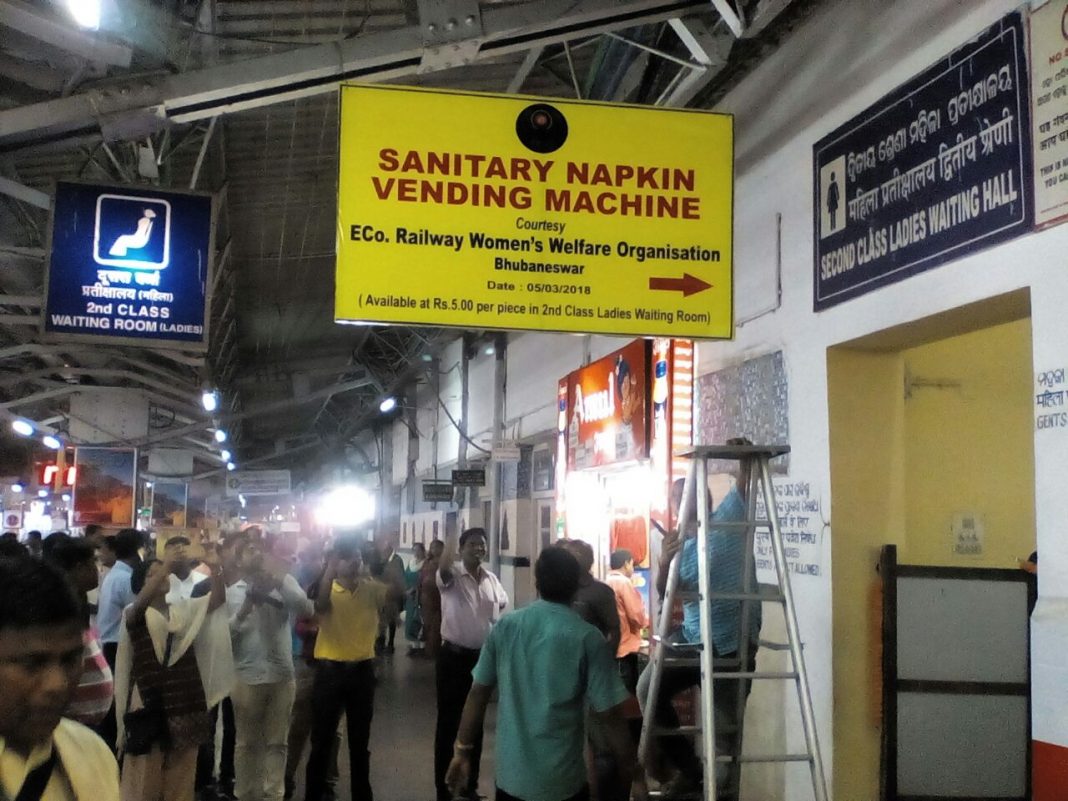 East Coast Railway Women's Welfare Organisation (ECoRWWO) president Madhulika Singh inaugurated the machine, in the presence of other members of the organisation.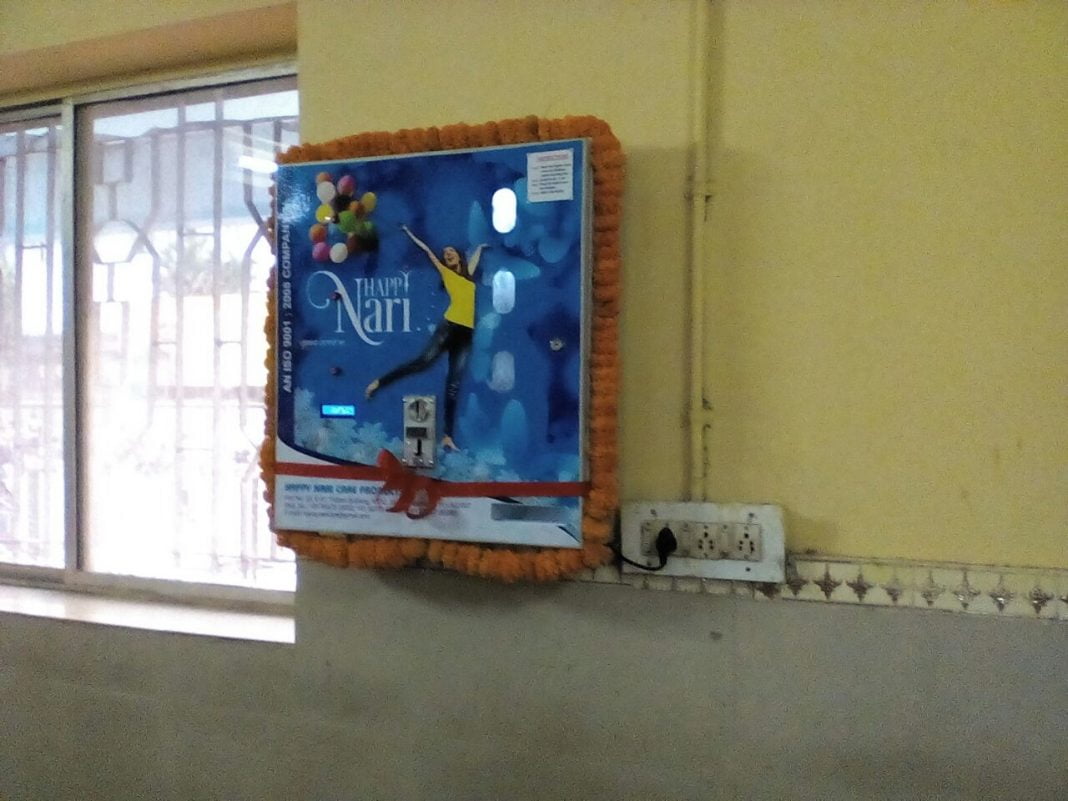 "The machine, worth Rs 16,000, will be maintained and refilled by the ECoRWWO. The coin-operated machine (Rs 5 per pad) has a storage capacity of 75 pads, named as 'Happy Nari'," Singh informed.