Bollywood break: No more scratches for Odia singer Asit Tripathy
After four-year struggle in Mumbai, Odia singer Asit Tripathy finally got his Bollywood break in Raj Kumar Rao-starrer 'Shaadi Mein Zaroor Ana' scheduled for November 10 release.
The romantic number 'Tu banja gali Banaras ki mein sham talak bhatku tujhmein…' features Raj Kumar Rao.
Speaking about his struggle and break in Bollywood, Tripathy said, "It did not happen overnight. Every day, lakhs of aspirants arrive in Mumbai with dreams in eyes. I sang more than 250 scratch songs, which were dubbed in someone else's voice. Though not a very pleasant experience, I learned a lot in the process."
Arijit Singh was earlier roped in for the song, 'Tu banja gali Banaras ki mein sham talak bhatku tujhmein…', but his busy schedule did not allow him to take it up and the director decided to retain Tripathy's voice, recorded for shooting purpose.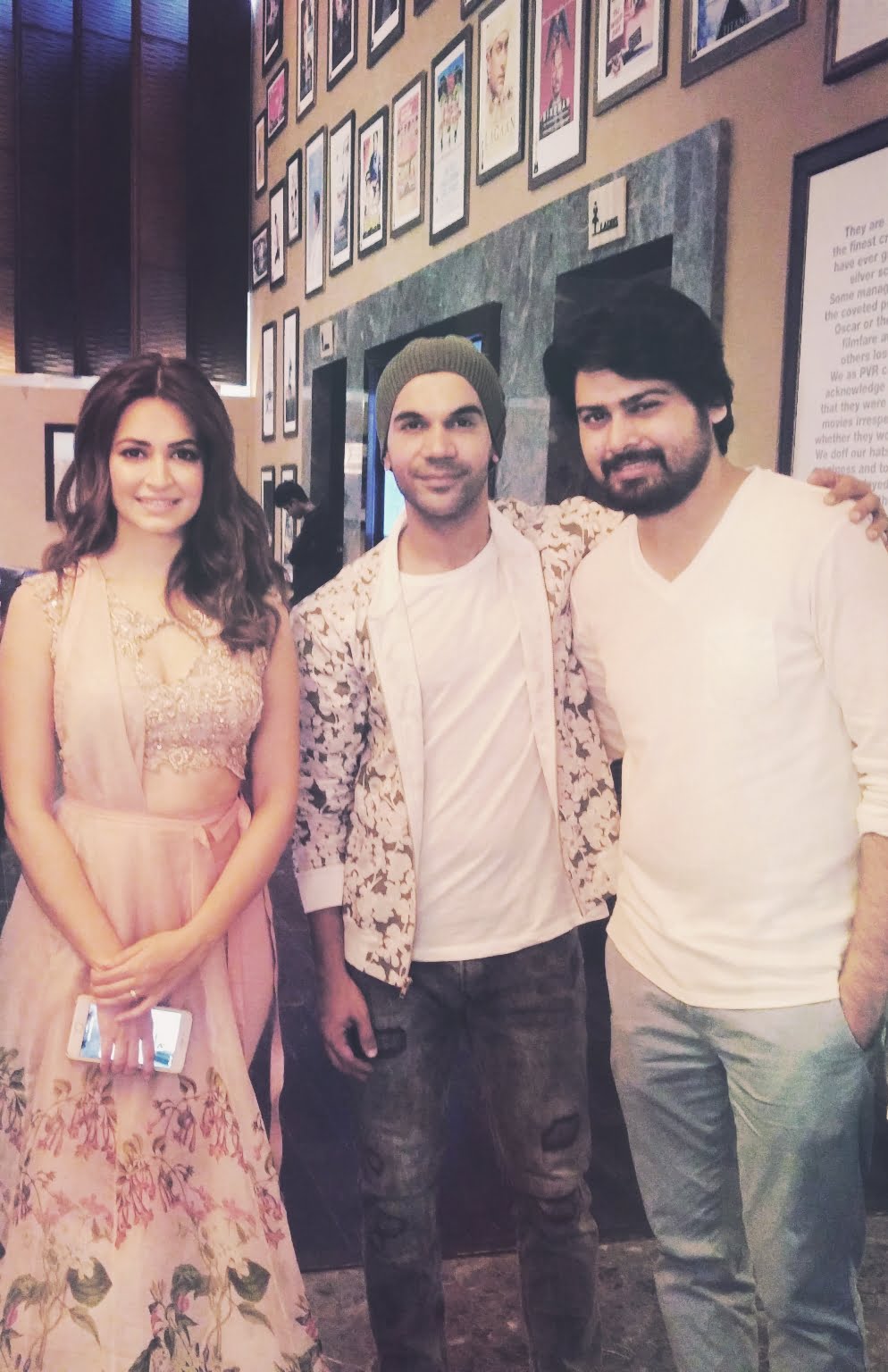 Tripathy never had a continuous formal training and worked upon his vocals by listening to songs and singing them. His passion for music saw him carve a place among top finalists in a music reality show in 2010. Since then, he had been doing stage shows across India and abroad.
Though he loves to experiment with all genre of music, romantic numbers are a favourite with him. "Even a simple romantic number requires lots of feelings to able to connect with people," he said, adding that he was happy to see a few new composers opting for fresh voices.
'O saathire…' from the film 'Tike Khara Tike Chhai' was his first stint with Odia cinema. Though he has always stayed outside Odisha, given a chance he would love to continue singing in Odia films as well.