Children In Odisha Love Santa & This Is What They Want From Him On Christmas!
Bhubaneswar: The festive fervour has gripped city residents ahead of Christmas. Various gifts outlets, stationary shops are back, selling Christmas tree, goodies and gifts for children.
City based shops, hotels and some house owners are decorated reflecting the mood of the festivity. Children are also expecting secret gifts from Santa.
OdishaBytes spoke to some children and know what secret gifts they are expecting from Santa.
Archisha Mishra
Archisha, a student of Class-VI in Sai International School, Bhubaneswar said, "I would like to feel Santa vibes by touching and cuddling him. If I will meet Santa, I would like to ask him to gift me something very special i.e I want my Papa to stay happy always."
"I would also like to have a few chocolates, dresses and Barbie dolls," she added.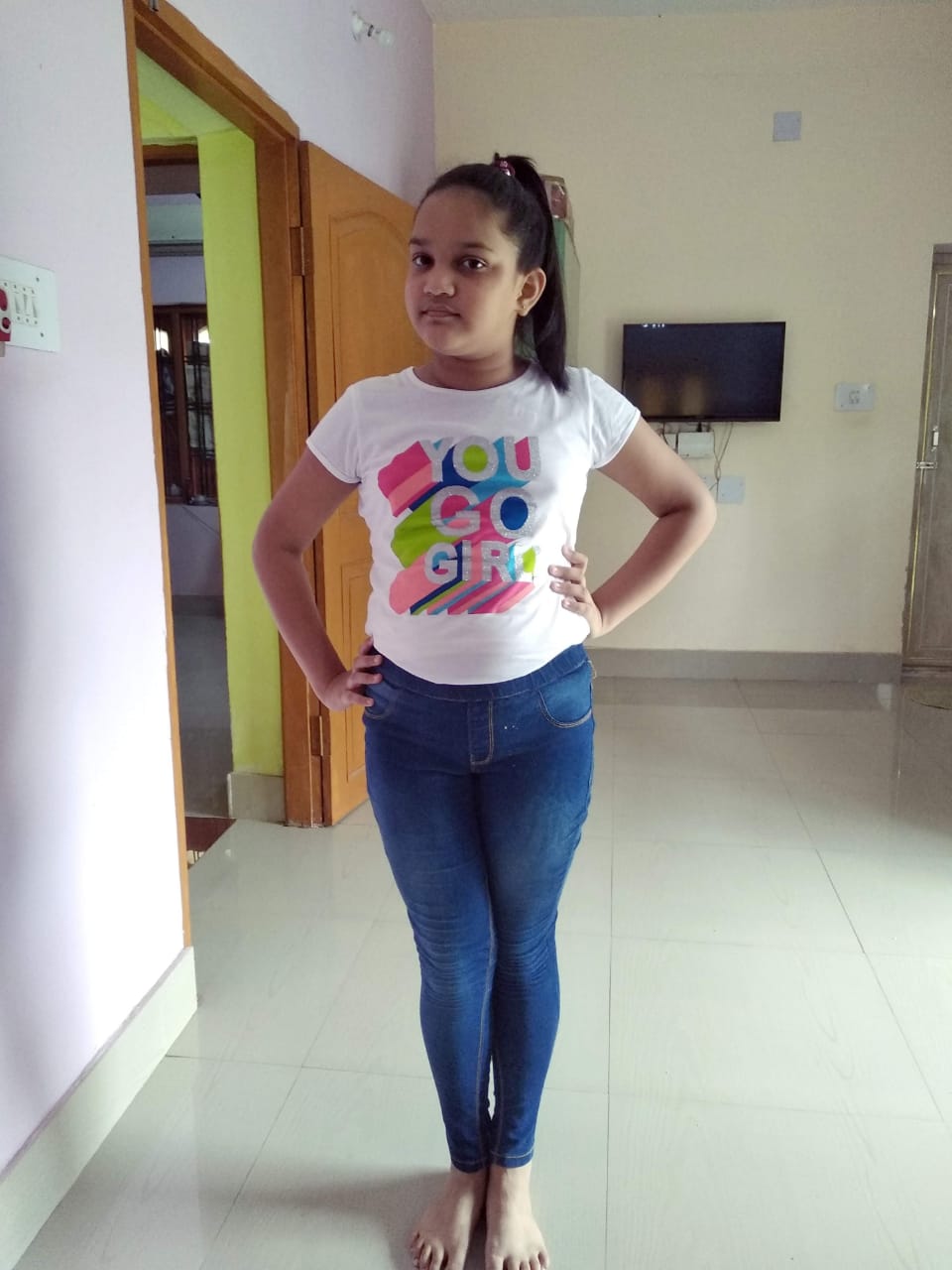 Sthitilagna Dash
Sthitilagna is a Class-V student of Vibgyor High School at Kharghar in Navi Mumbai.
She said, "If I will meet Santa, I would ask him for a painting clip board and many colours from which I could paint a wonderful painting and surprise everyone."
"Everyone says that if I wish for my secret gift then I won't get it. Is it true? Please ask Santa," she added.
Sthitilagna is very good in drawing.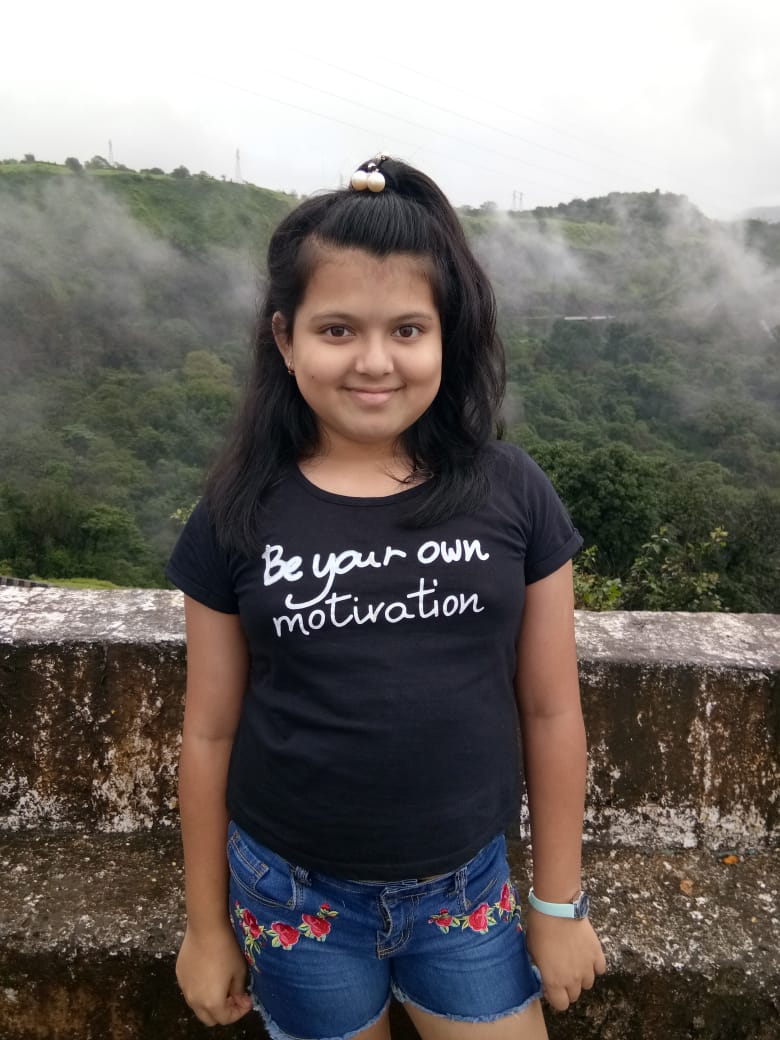 Sribali Das
Sribali, a Class IV student of DAV Unit 8, Bhubaneswar, said, "I wish everyone in this earth lives happily. I will request Santa to eradicate sadness from the society completely."
She also said, "I want a beautiful house of my own, where I can live happily. I will ask Santa if he can help me in it."
Sribali was adjudged runners up in the Princess category in the Junior Model International contest held in Dubai.
She has been modelling since she was seven. She had also won the 'Little Miss Odisha International 2018' title. She is a singer and has anchored shows as well.
Sahil Das
Sahil is a Class-VIII student in Venkateswar English Medium School.
He said, "I want a magical pencil from Santa. I have seen this pencil in the teleserial 'Shaka Laka Boom Boom'. What I want, I will draw and get immediately."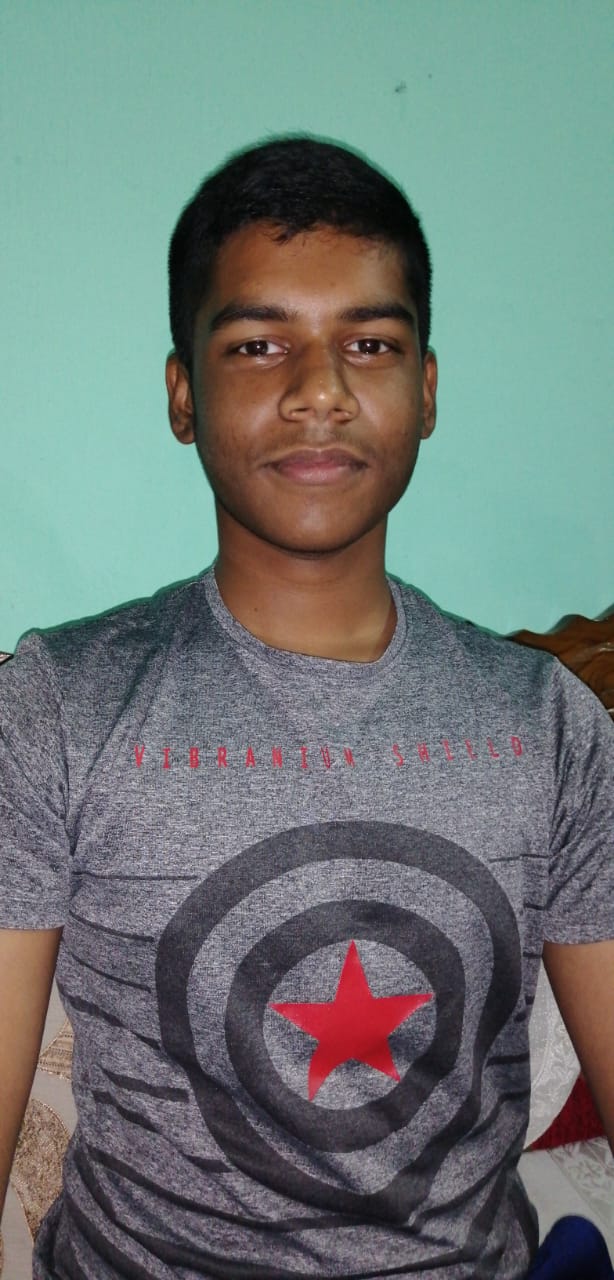 Bhabya Mishra
Bhabya is a Class-V student in Kendriya Vidyalaya in Bhubaneswar.
Bhabya said, "If I will meet Santa, I will ask for some musical instruments. I love singing and dancing. I also want a cute Barbie doll from Santa."
Bhabya is a classical dancer and interested in singing also.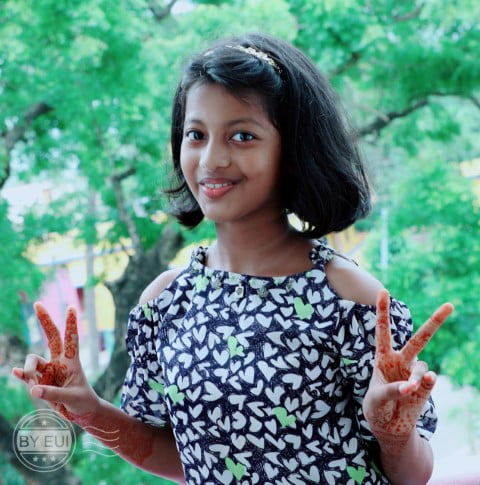 Chinmay Samantaray
Chinmay is a Class-X student of Vivekananda Shiksha Kendra.
He said, "My hobby is reading. I love to read story books and novels. I want a Kindle from Santa so that I can read a lot of books from there."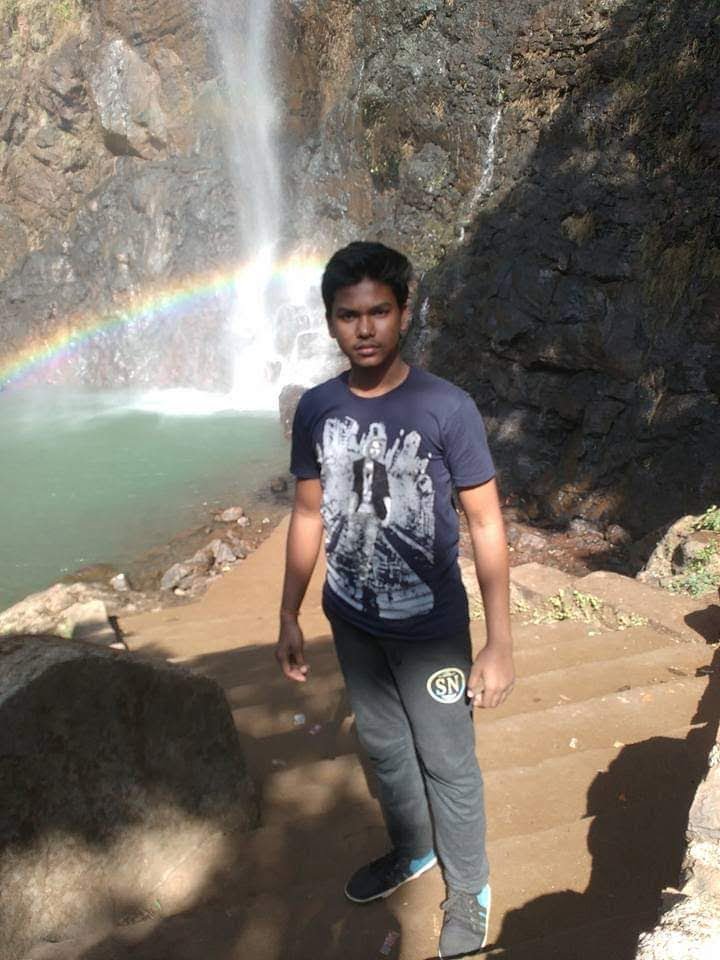 In the city market also, varieties of gifts in different price range are available. Many temporary shops have been opened for this purpose. The city is really looking very colourful ahead of Christmas.