Bhubaneswar: Walking through the courtyards with traditionally-painted walls, and galleries of Odisha Crafts Museum- Kala Bhoomi, city denizens celebrated the rich tradition of the state, known for its art and craft since time immemorial, on Saturday afternoon.
Around 70 visitors turned up for the first-ever museum walk in Odisha capital.
The galleries at the museum mainly constitutes terracotta, traditional painting, wood carving, stone carving and temple building, metal crafts of bell, brass, dokhra and silver filigree, natural material crafts, Pipili appliqué work and tribal craft, besides handloom.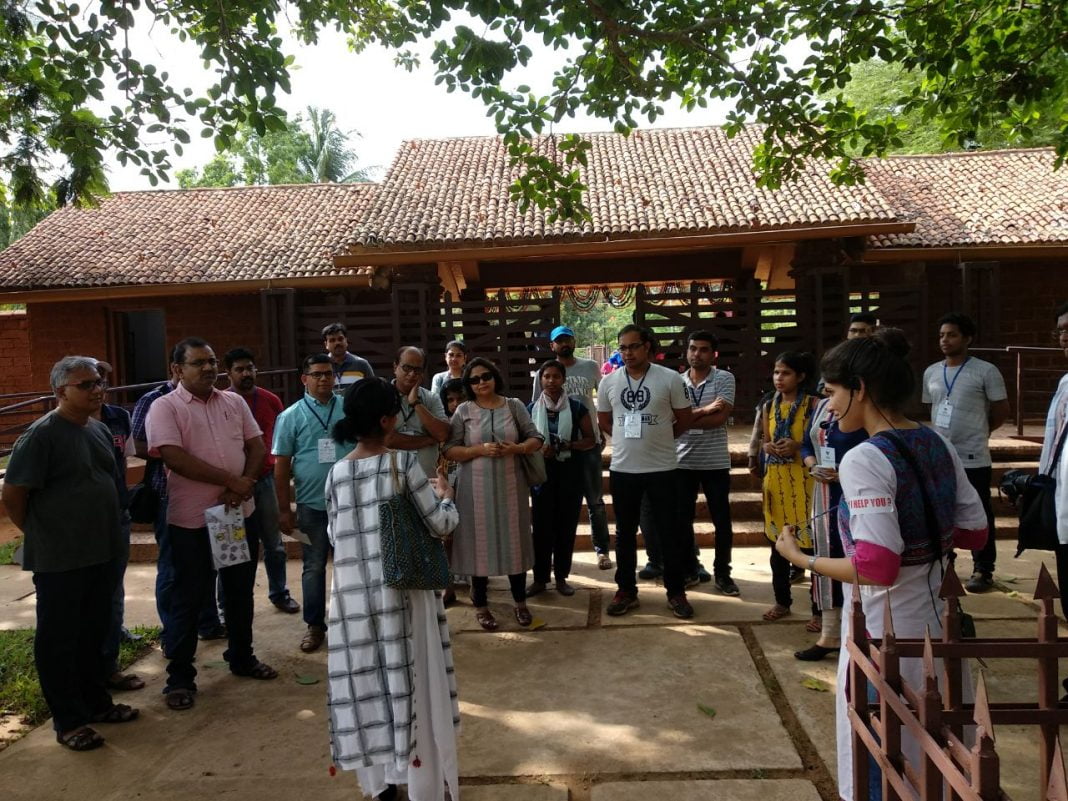 While many were culturally in a different world, the sound of tabla and flute being played live reverberated throughout the area.
Sandeep Kumar from AIIMS, Bhubaneswar, came with six of his friends. He said the walk gave him a different perspective about Odisha's rich tradition of craft and handloom.
Monalisha Tripathy from Chakeisiani, who was with her family since morning, said, "Even with small kids the time is really engaging as there are other ways to learn things like workshops and interactive sessions with artists.''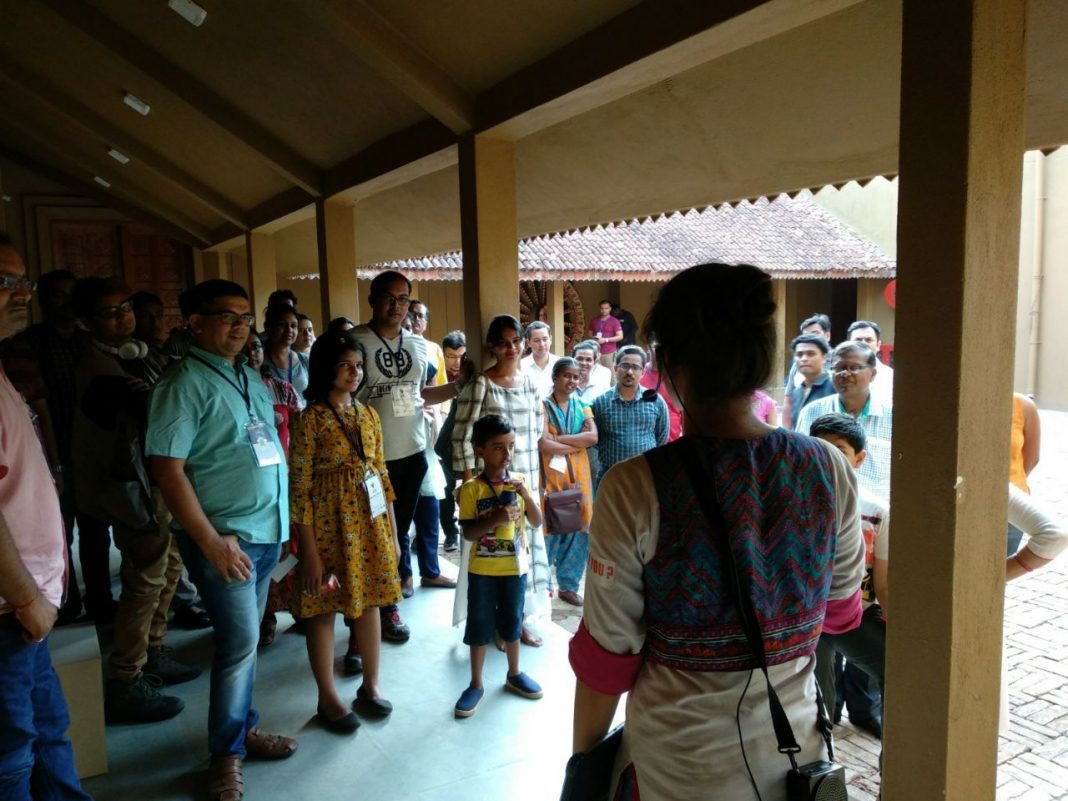 Saneeya Singh from the museum guided the visitors while archaeologist Jitu Mishra explained various aspects of tribal life and sociology.
The inaugural walk was a part of an ongoing event, Crafts Conversations, and will be held regularly every Sunday between 3.30 pm and 5 pm.
The walk is an initiative by the Bhubaneswar Municipal Corporation, Bhubaneswar Development Authority, Odisha Tourism along with Handlooms, Textile and Handicrafts Department and aims at creating awareness among city dwellers and tourists about Odisha's crafts. The event will be curated by Detour.