Bhubaneswar: Chief Minister Naveen Patnaik inaugurated the direct
flight service from Bhubaneswar to Bangkok from Biju Patnaik
International Airport (BPIA) here on Sunday.
Marking the take-off of the first maiden Air India flight by cutting a
cake, the Chief Minister said, "I am glad that an international flight
from Bhubaneswar to Bangkok starts today. It is indeed a great moment.
The new service will give a boost to trade and tourism with south-east
Asian countries. Besides, our Buddhist sites will attract more
international visitors."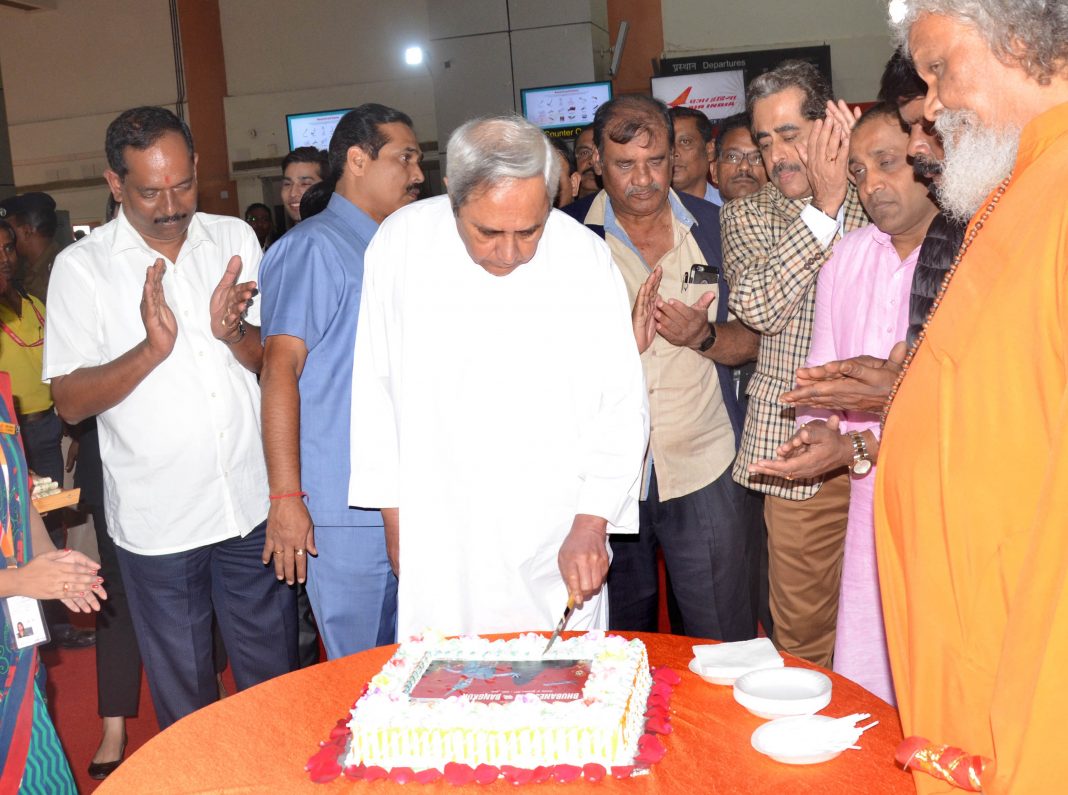 The flight AI 338 took off from the airport at around 3:45 pm and is
scheduled to reach Bangkok by 8:15 pm.
The direct flight service to Bangkok will be available from the
airport twice a week- Thursdays and Sundays.
Tourism and Culture Minister Ashok Chandra Panda, MP Prasanna Patsani,
Chief Secretary Aditya Prasad Padhi, Tourism Secretary Mona Sharma,
BMC Mayor Ananta Narayan Jena and BPIA director Suresh Chandra Hota
were present on the occasion.