Collectors' conference: 4 days a month field task for secretaries
Bhubaneswar: Chief Minister Naveen Patnaik on Saturday asked secretaries to visit various districts for four days during the first week of every month to oversee implementation of government schemes.
While addressing the Collectors' Conference here, the Chief Minister said, "To ensure proper implementation of schemes and programmes of the government and to ensure actual delivery of services to people, it is important that supervisory officers right from the Heads of the Departments to Block Level Extension functionaries make intensive field visits."
He said the government will leave no stone unturned to make the benefits of pro-people initiatives reach the last person.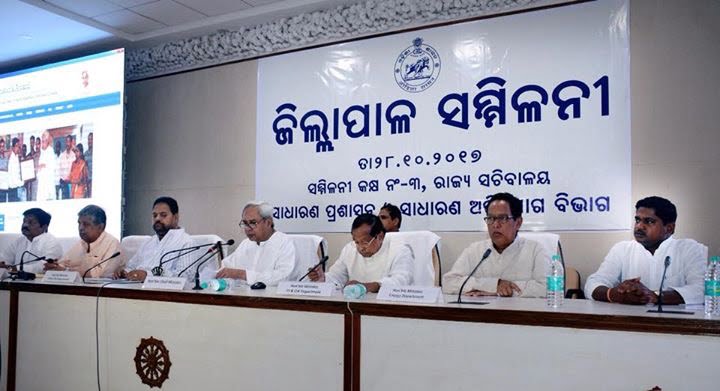 "We have a period of eight months before the onset of next monsoon. This period should be utilised to speed up the execution of the development works by all the departments and agencies," he added.
Naveen himself will review the development work every month with a clear focus on 3Ts – Technology, Transparency and Teamwork.